Art-Venture Magazine No. 320 and 5 Steem Giveaway to the selected Artists!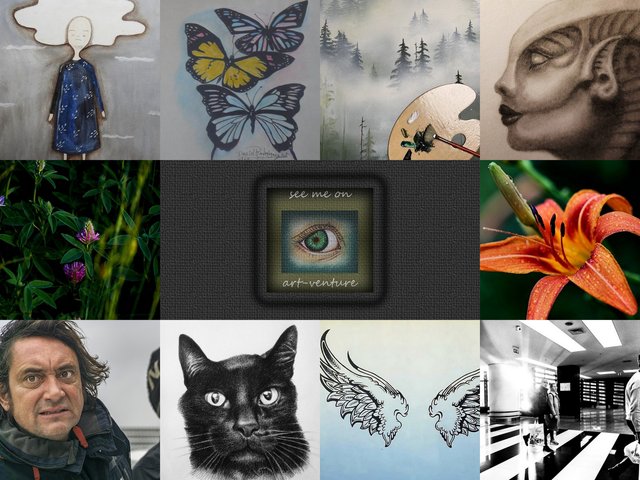 No. 320
---
Hello my dear Steemians and Art Fans,
This is a project to support young artists of traditional Art and photography on Steem.
*
Welcome to our Friday Magazine and we are glad to present another 10 Posts with Visual Art that we have found and wanted to promote.
Just as reminder today we wanted to let you know that when posting any drawings or paintings it would be great if you could capture the process of your work. Many of you we already know and we know that the works presented done by the users. Nevertheless, there are everyday new people joining Steem that is why we wanted to share that. Also to mention, when you create something try to put your "signature". Many professional Artists have their name on them, but if you amateur you can put your user name.
Sometimes we use a reference for our Art such as photo of a persons or place, please attach such references at the end of your post.
Also, keep in mind that when using #steemexclusive that should really need to be posted on Steem and not copy-paste on or from Hive.
As last time we spread 5 Steem to every displayed Artist and hope that @steemcurator01 will support this initiative.
---
---
Many of you maybe have noticed that @steemitblog is organizing Nomination for the:
Best Author, best contributor and best Community of the year. Therefore, every voice is counted, please do your vote!
Here is the post, the only what you need to do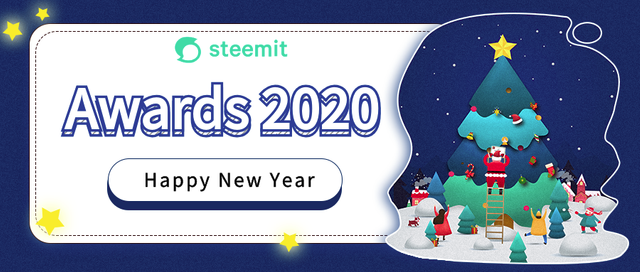 Choose from 3 sections, each of them contain 10 candidates, your favorite one and leave as a comment under this post:
All voting comments should be made by 10pm UTC on Sunday, January 17th
---
---
Now please enjoy our selection
*

Today's selected Artist
After a lot of rainy days, finally today I could see a bit of Sun in the Sky. 😊 In ... by @silviabeneforti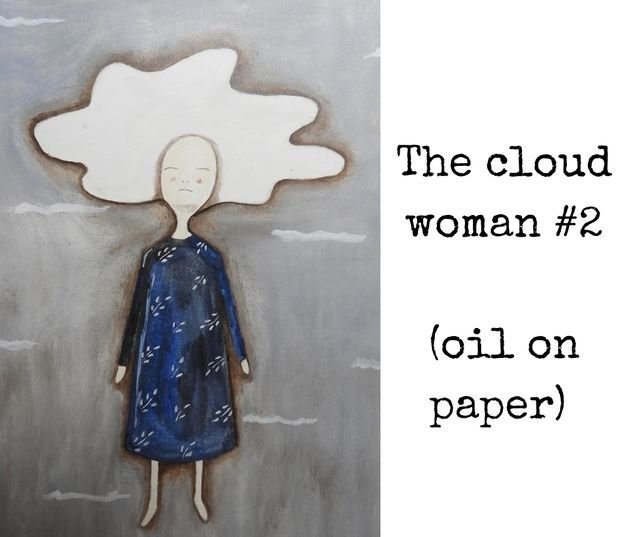 *

Tenderness by @lyubovbar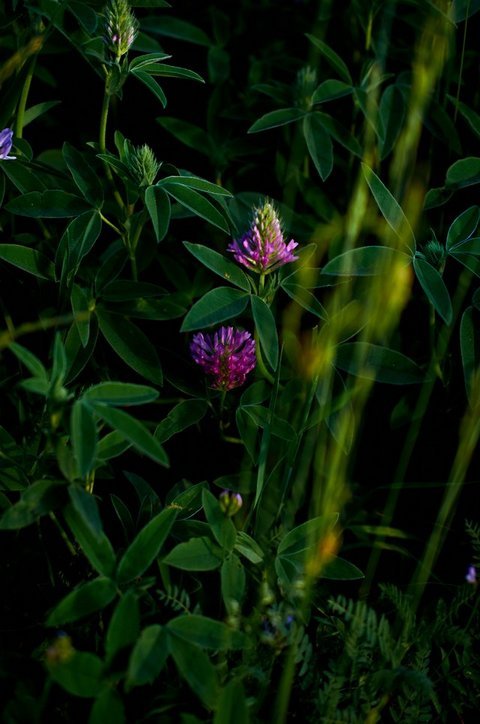 *

Dibujo de Ángel de Cuatro Patitas by @marcocosta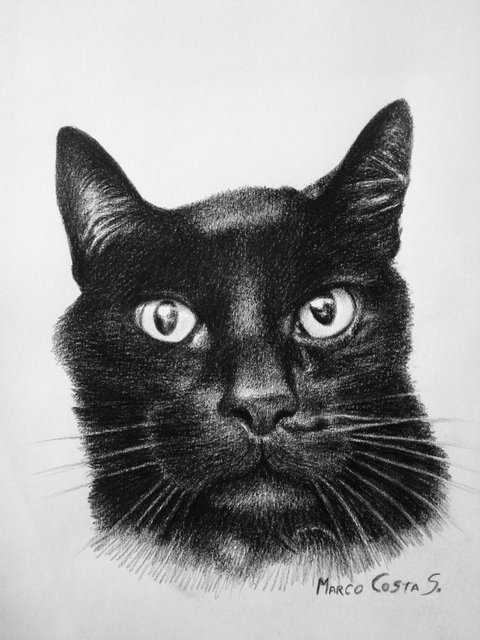 *

Drawing color butterflies. by @elvlogdedany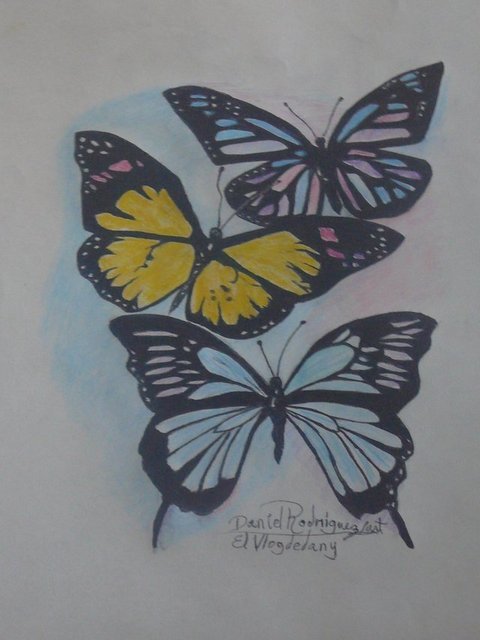 *

Orange Lilly by @halo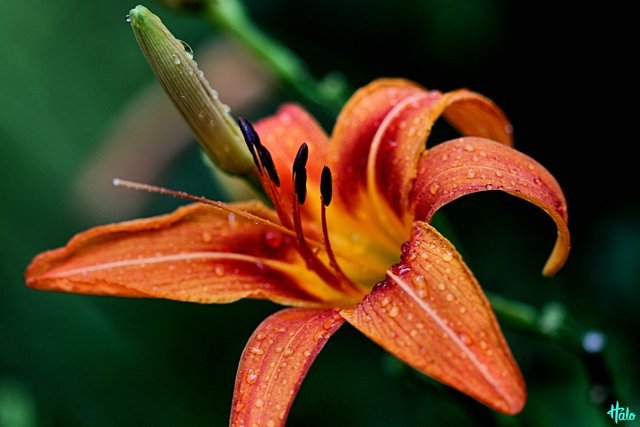 *

Cumpliendole un sueño a una amiga (dibujandole unas alas). by @camposart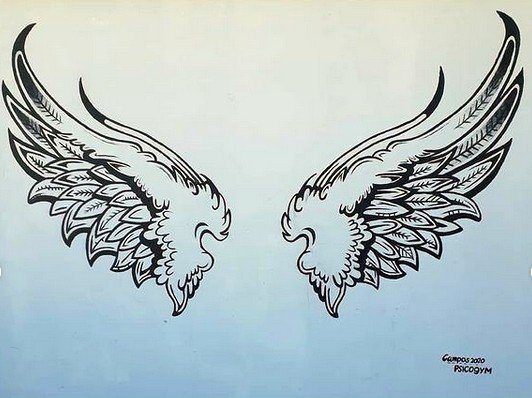 *

My new painting is "The Forest". by @yakubenko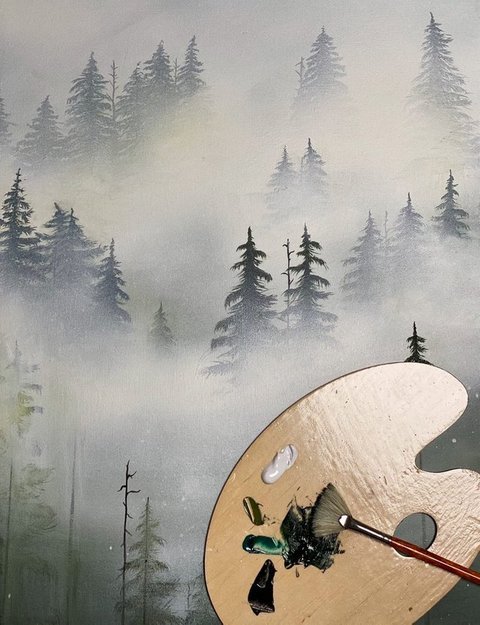 *

The light by @boddhisattva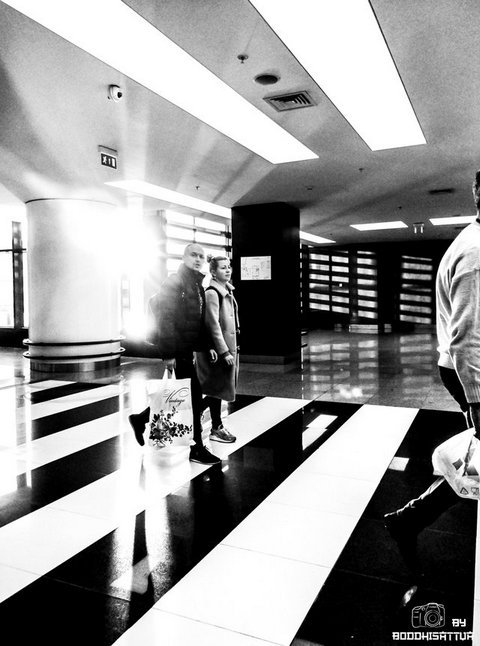 *

Female alien by @kevmcc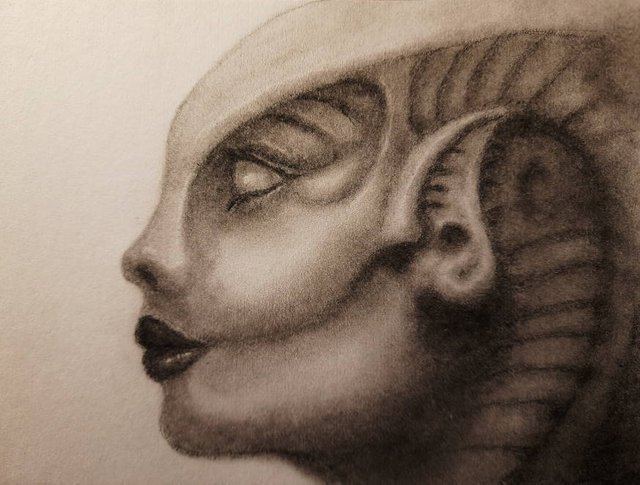 *

Sailor Portraits by @ricpicks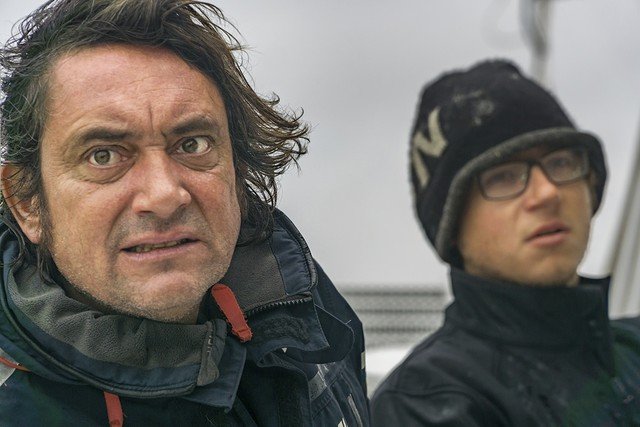 *
Your contribution would greatly appreciated,Sincerely,
@stef1 and @myskye

*
---

If you would like to delegate to the Art-Venture Project you can do so by clicking on the following links:
50 SP
100 SP
250 SP
500 SP
1000 SP
3000 SP
---
---
---
our Supporters
---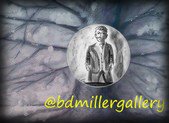 .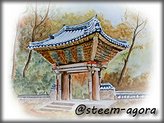 .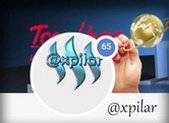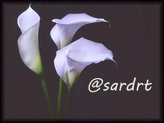 .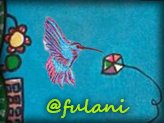 .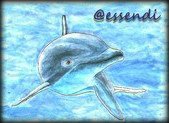 ---