Art-Venture Magazine No. 326 and 5 Steem Giveaway to the selected Artists!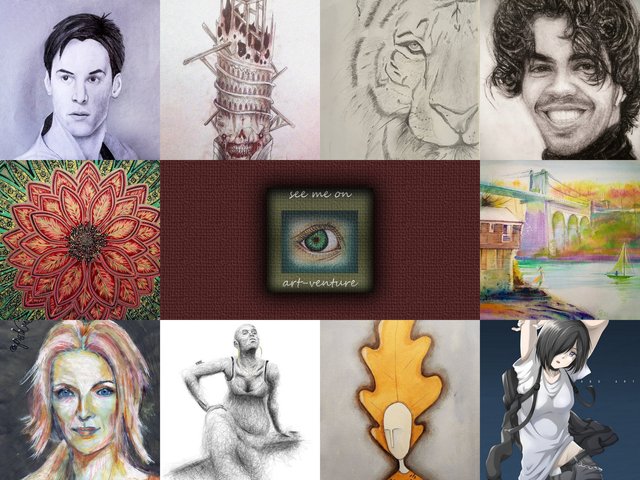 No. 326
---
Hello my dear Steemians and Art Fans,
This is a project to support young artists of traditional Art and photography on Steem.
*
Welcome to our Magazine and we are happy to present you the selection today. Hope you are enjoying your creativity and we are always happy to give you a bit of visibility.
The aim of our work to help the users to get more users seeing their work and to support each other, we only grow if we hold together. Please post using our community page, so we can find you easily and of course use #art-venture tag.
Wishing you nice day
---
---
Now please enjoy our selection
*

Today's selected Artist
Sacred Geometry by @saaab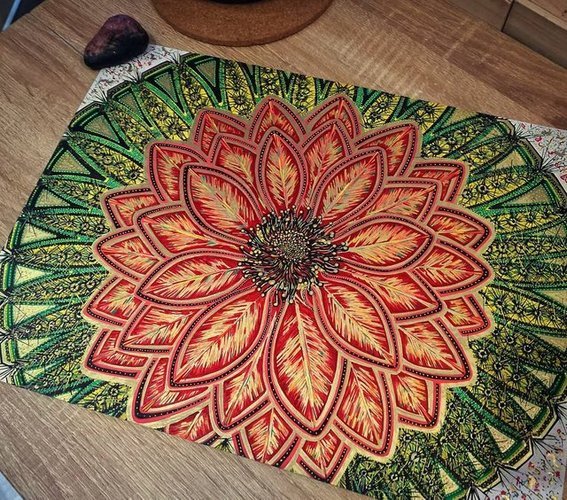 *

"African Quinn" by @tezzmax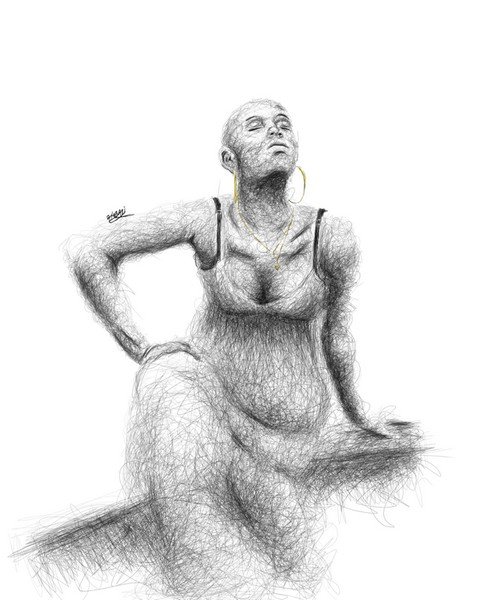 *

Neo by @essendi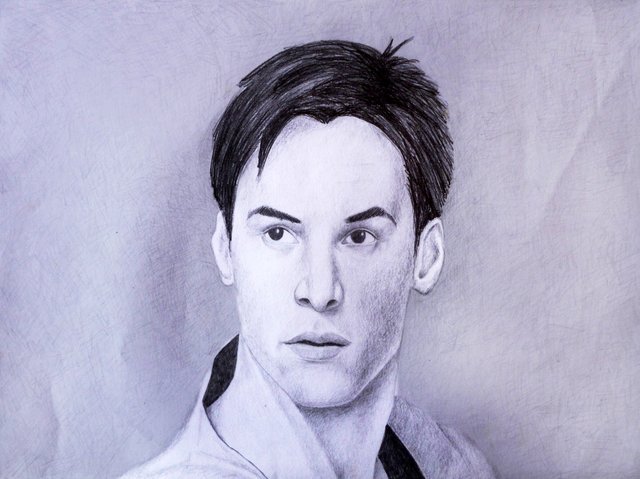 *

Recent Portrait Drawing Commission Process... by @iansart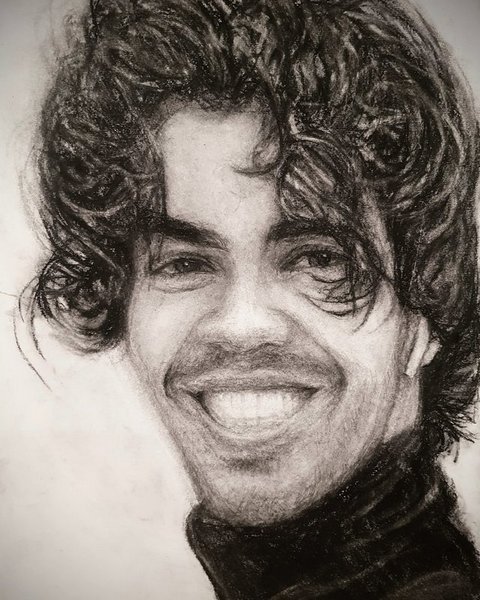 *

Pencil drawing-tiger by @exanime15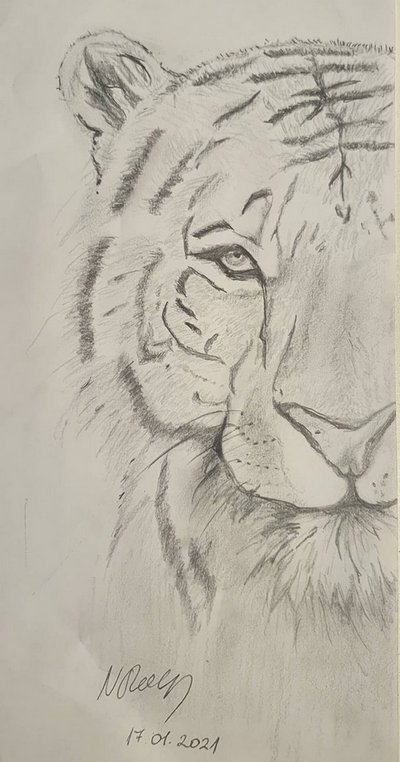 *

emissary of babylon by @damoclesart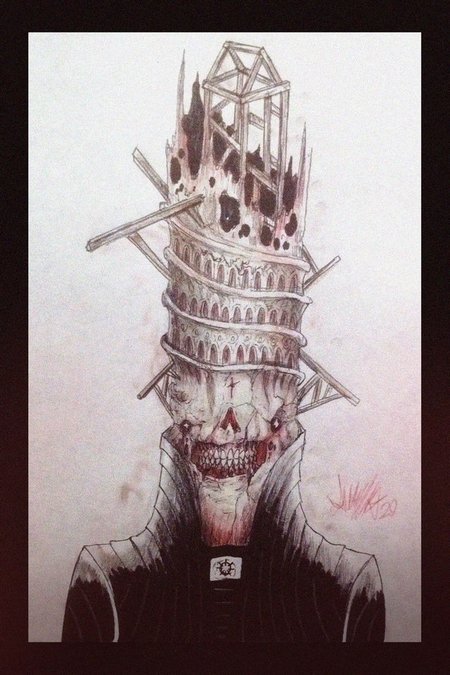 *

The oak leaf woman by @silviabeneforti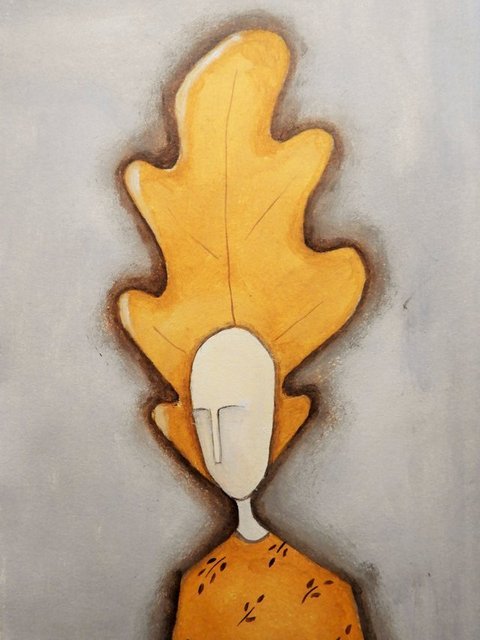 *

Michelle Pfeiffer by @piotrgrafik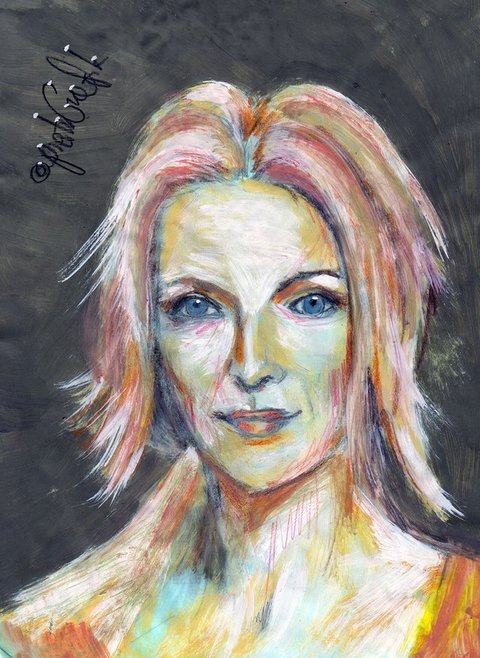 *

Me presento by @aboart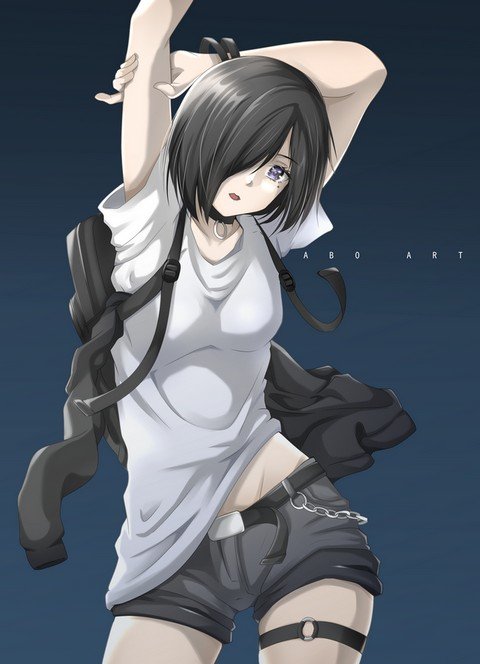 *

Bridge, boat and the joy of meeting by @yurche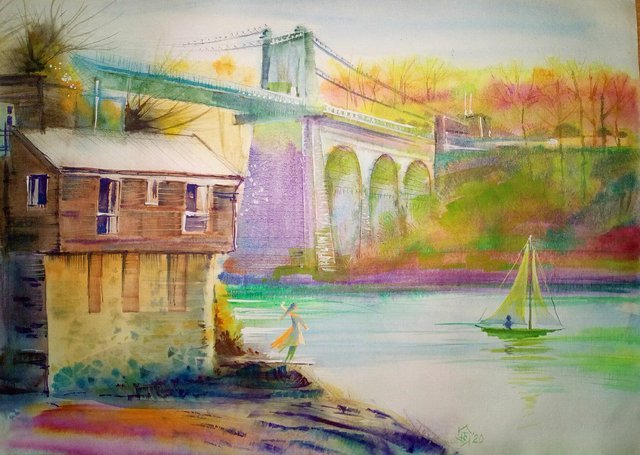 *
Your contribution would greatly appreciated,Sincerely,
@stef1 and @myskye

*
---

If you would like to delegate to the Art-Venture Project you can do so by clicking on the following links:
50 SP
100 SP
250 SP
500 SP
1000 SP
3000 SP
---
---
---
our Supporters
---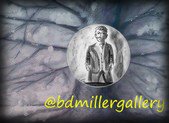 .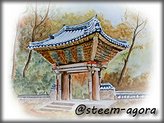 .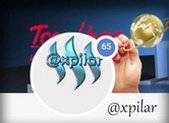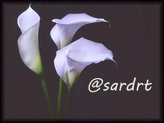 .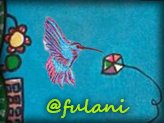 .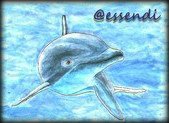 ---