Art-Venture Magazine No. 347 and 5 Steem Giveaway to the selected Artists!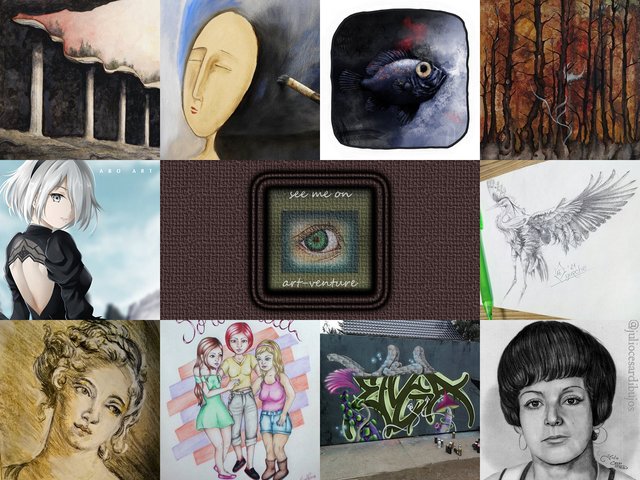 No. 347
---
Hello my dear Steemians and Art Fans,
This is a project to support young artists of traditional Art and photography on Steem.
*
Welcome to our Magazine and we are glad to present you our current selection.
It is interesting how some of the days, the number of posts are very high so that when we look through we easily get more than enough candidate for 2 days.
Last couple of days, it is noticeably low number of Visual Art posts. That possibly related to the course of Cryptocurrencies in general or maybe people get busier and have no time.
Nevertheless, we are working on daily basis as we do not want to loose you our Artists and Photographer.
We noticed that some of the Artists we displayed in the Magazine had a surprise visit of @steemcurator01. It is not usual for Artist community to get such attention and I wanted to share here such wonderful post from @pixelfan and hope that @steemcurator01 will see it and like me will have to smile :)

Now enjoy our selection:

Today's selected Artist
Doric order by @william-syrus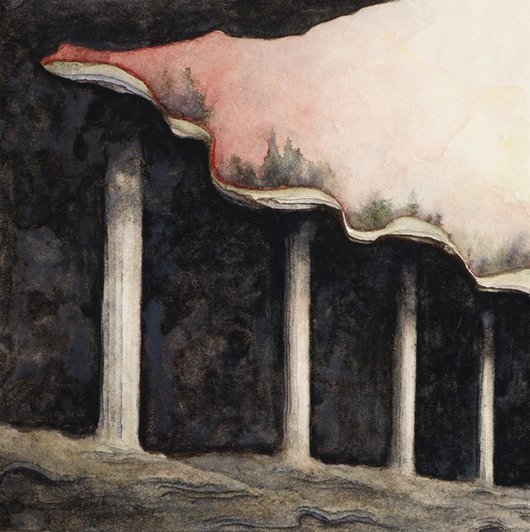 *

Retrato a Lapiz de una foto antigua. by @juliocesardraw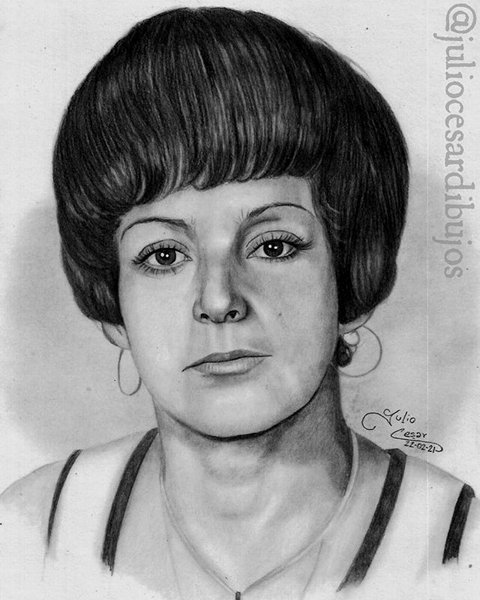 *

FOREST FIRE FIGHTING, work and art. Artists life. by @romanie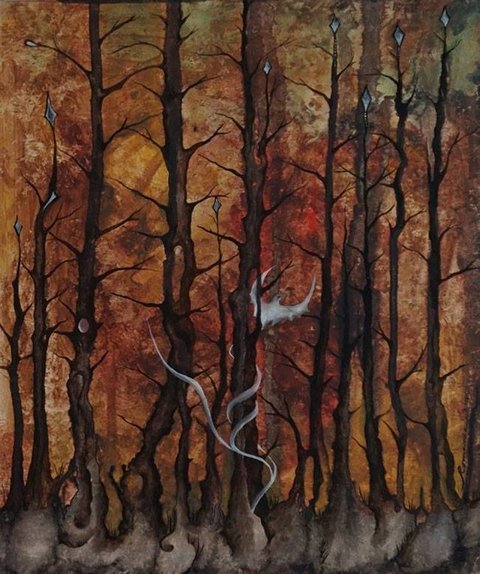 *

A quick and cold freestyle session by @nowargraffitis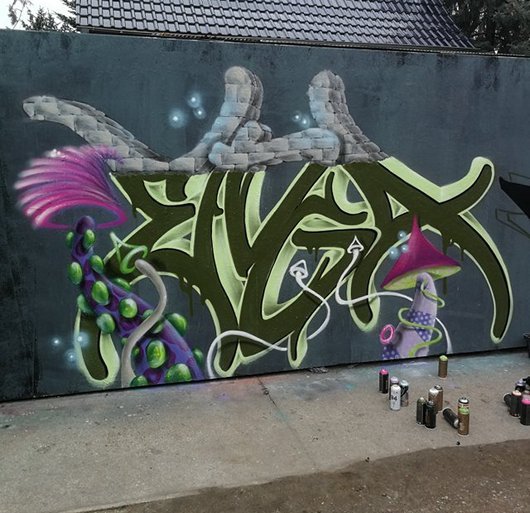 *

Sororidad. Dibujo a lápices de colores. by @irenenavarroart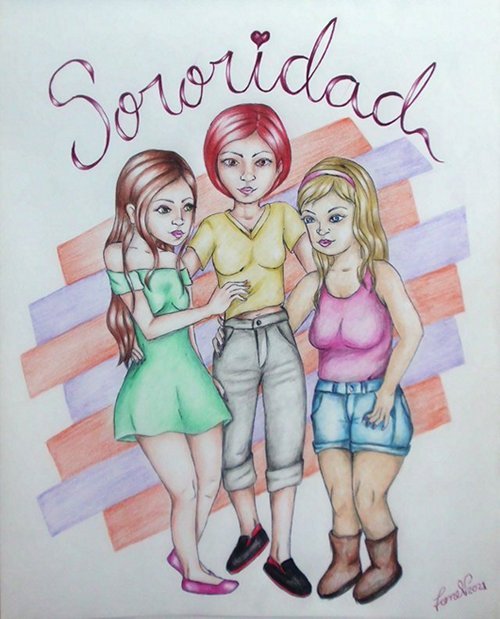 *

Work in progress of a woman in blue by @silviabeneforti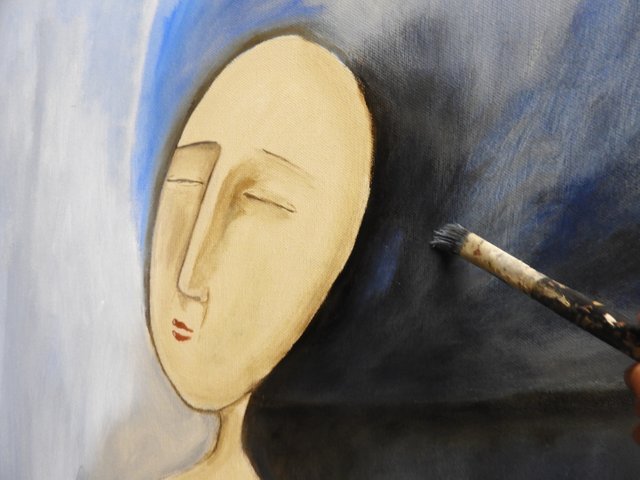 *

Priacantus, a strange fish - digital painting by @jorgevandeperre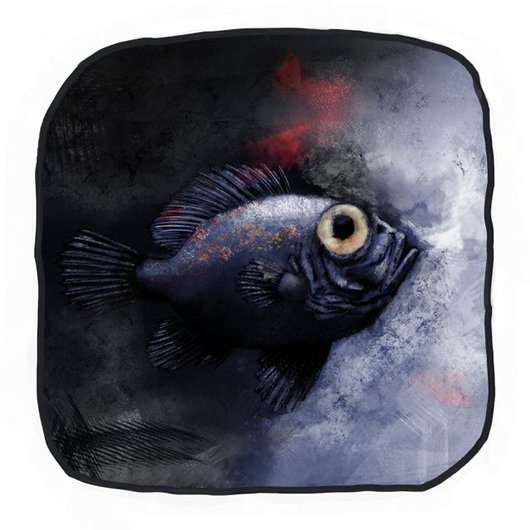 *

2B Fanart Lineart and Paint by @aboart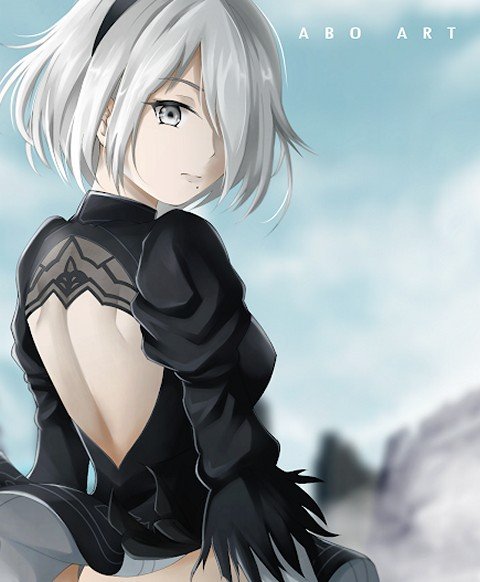 *

Pastel Portrait of a Young Girl by @iansart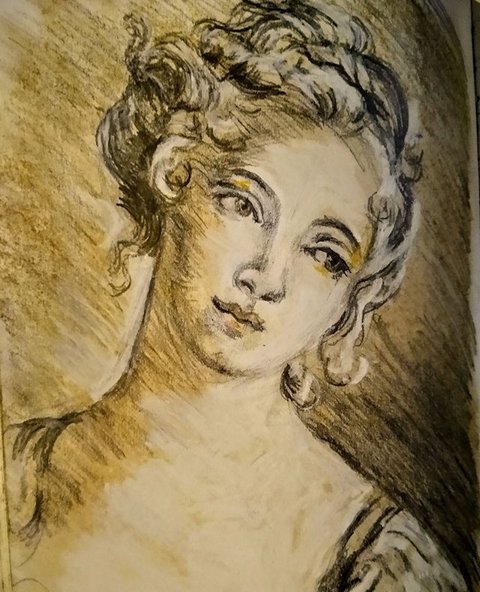 *

Drawing a heron with a simple mechanical pencil by @yurche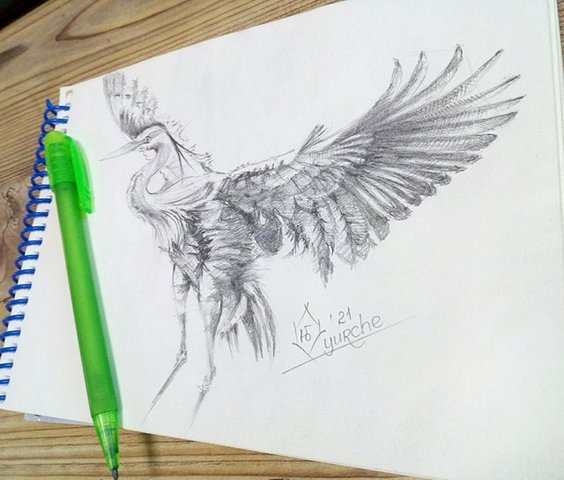 *
Your contribution would greatly appreciated,Sincerely,
@stef1 and @myskye

*
---

If you would like to delegate to the Art-Venture Project you can do so by clicking on the following links:
50 SP
100 SP
250 SP
500 SP
1000 SP
3000 SP
---
---
---
our Supporters
---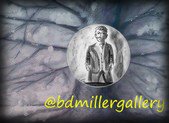 .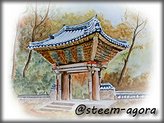 .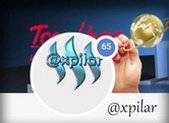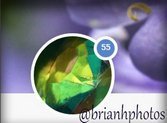 .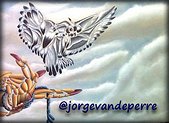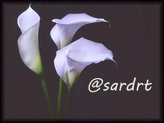 .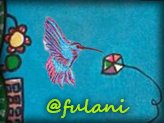 .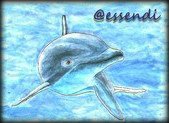 ---