Art-Venture Magazine No. 352 and 5 Steem Giveaway to the selected Artists!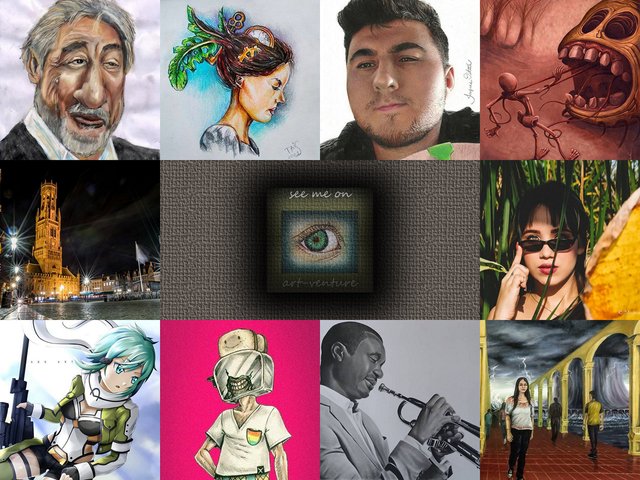 No. 352
---
Hello my dear Steemians and Art Fans,
This is a project to support young artists of traditional Art and photography on Steem.
Welcome to our Sunday issue and we are glad to present you our selected Visual Art posts. While searching through the Steemit and finding such unique creators and their different styles we can't stop stunning about human fantasy and the skills.
There are two hyper realistic drawings @utibeoeffiongart and @jaquevital that if you simply just quickly look at you may think that they are photos but now that is what talented and skills Artists can do.
I really like the work of @tomek.biniek.art especially the name of the work: Come to daddy. That is awesome.
Every single of the work deserves your attention and your support.Therefore, do not wait, just visit the users and leave them nice comments.
*

Today's selected Artist
"Dreamy girl" by @sweettais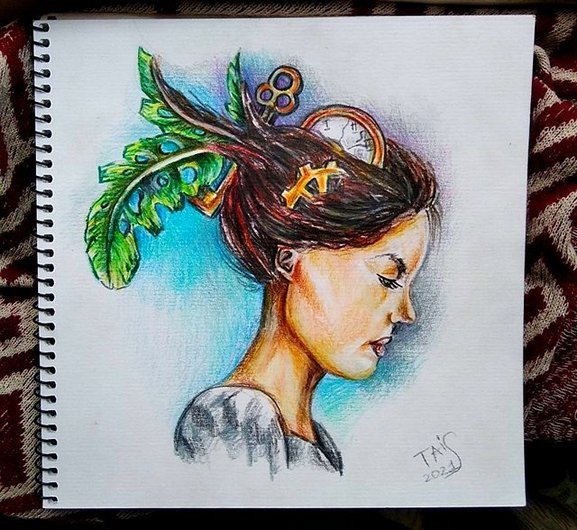 *

My realistic pencil drawing of a gospel singer (Nathaniel Bassey) by @utibeoeffiongart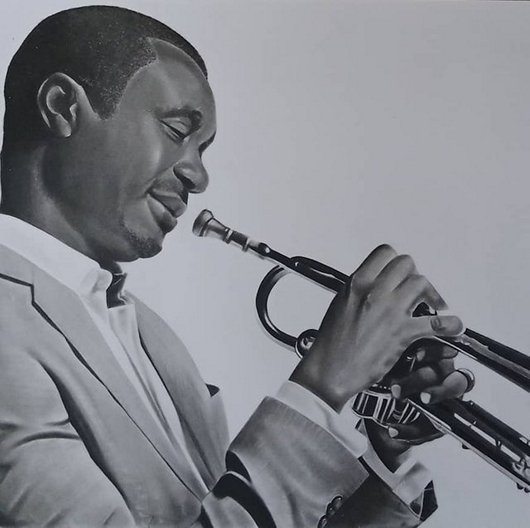 *

el Roberto - caricature by @piotrgrafik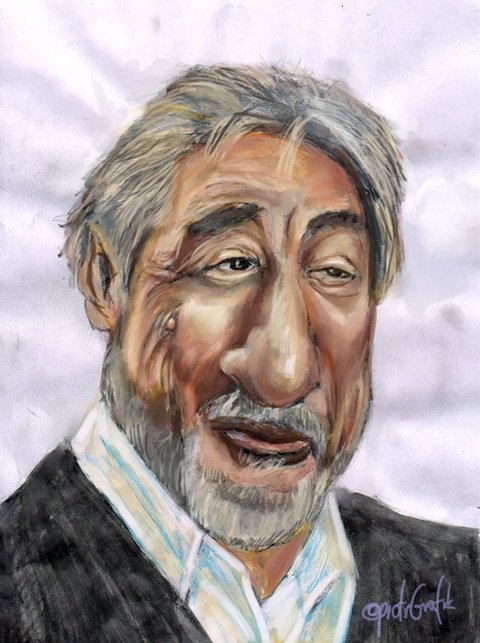 *

BIZARRO MAN by @damoclesart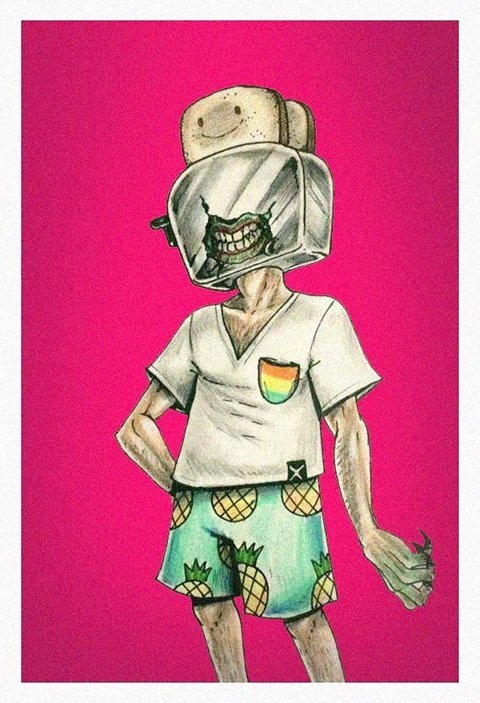 *

Come to daddy. by @tomek.biniek.art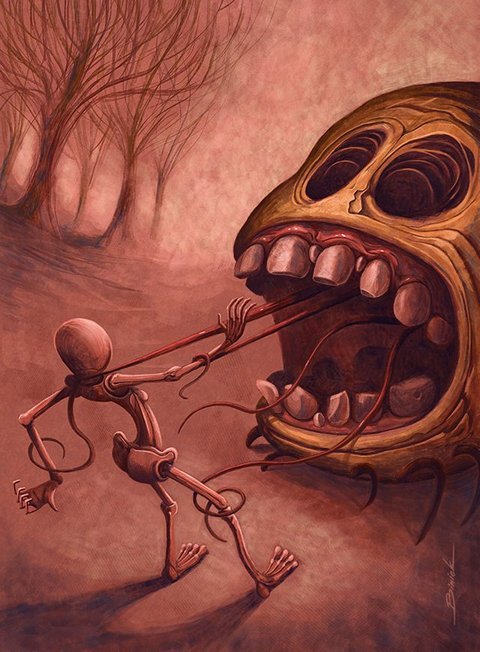 *

Drawing by Lucas Alves by @jaquevital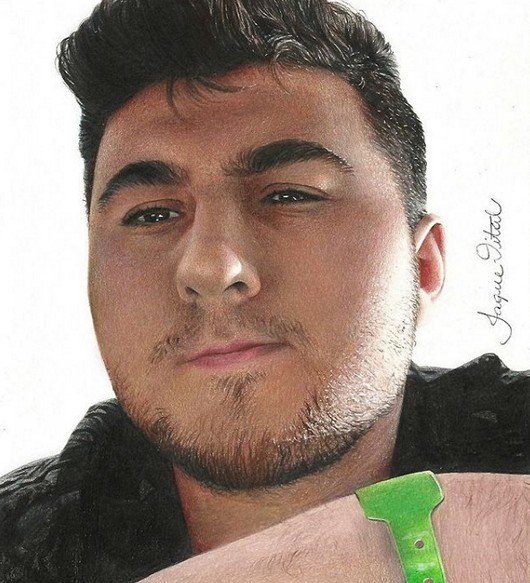 *

Rural view/ Paisaje Rural. by @manito92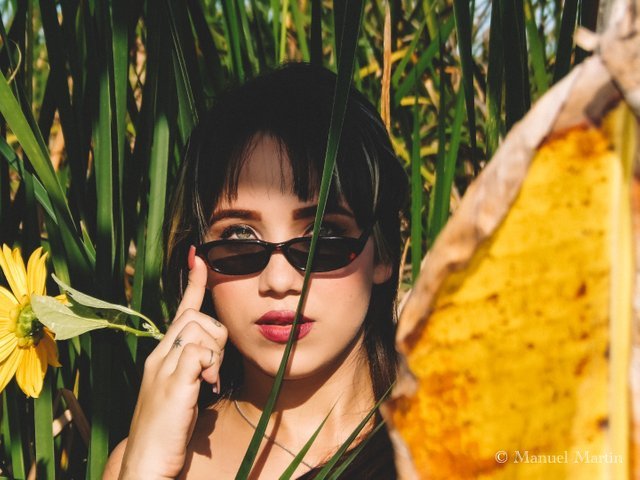 *

I fell in love with... Bruges by @lightcaptured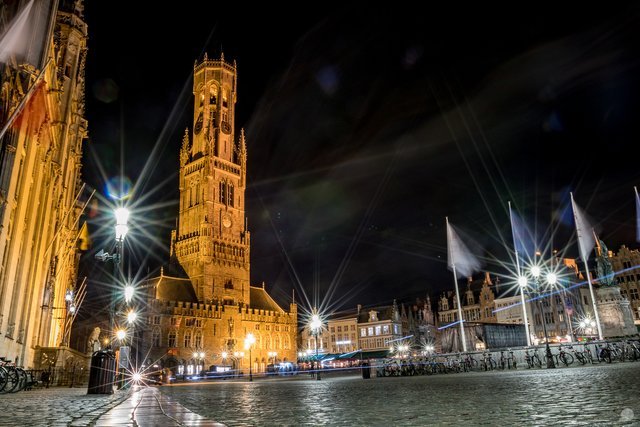 *

Sinon fanart by Abo @aboart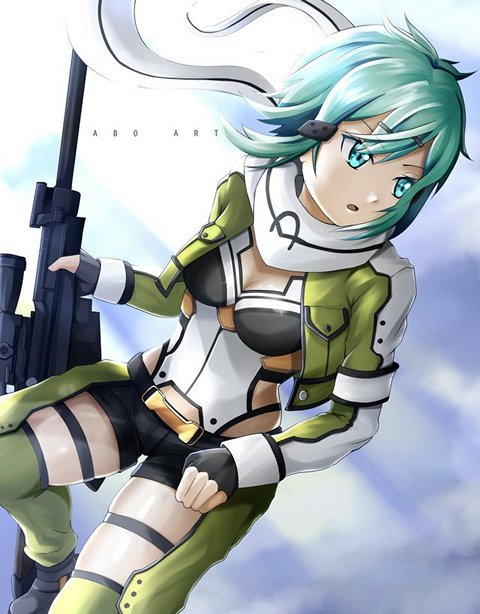 *

"Tempestad"; óleo sobre lienzo. by @camposart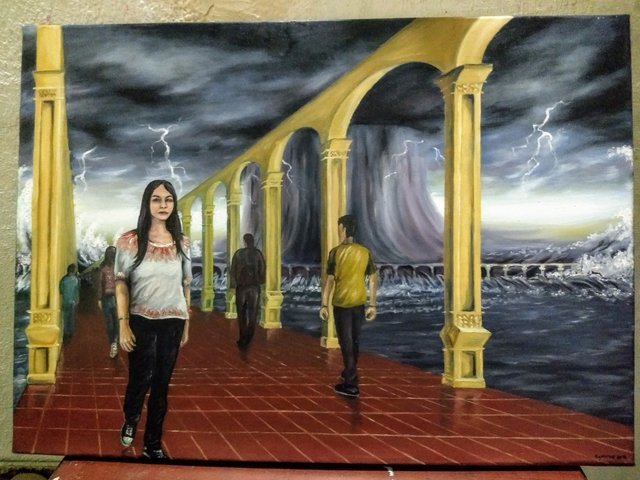 *
Your contribution would greatly appreciated,Sincerely,
@stef1 and @myskye

*
---

If you would like to delegate to the Art-Venture Project you can do so by clicking on the following links:
50 SP
100 SP
250 SP
500 SP
1000 SP
3000 SP
---
---
---
our Supporters
---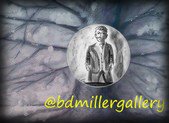 .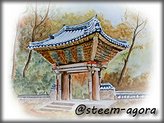 .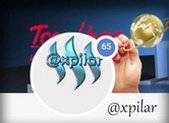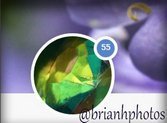 .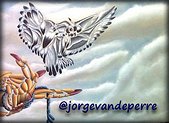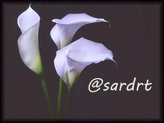 .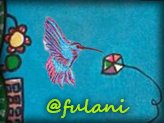 .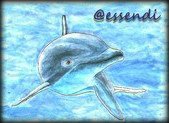 ---