Art-Venture Magazine No. 355 and 5 Steem Giveaway to the selected Artists!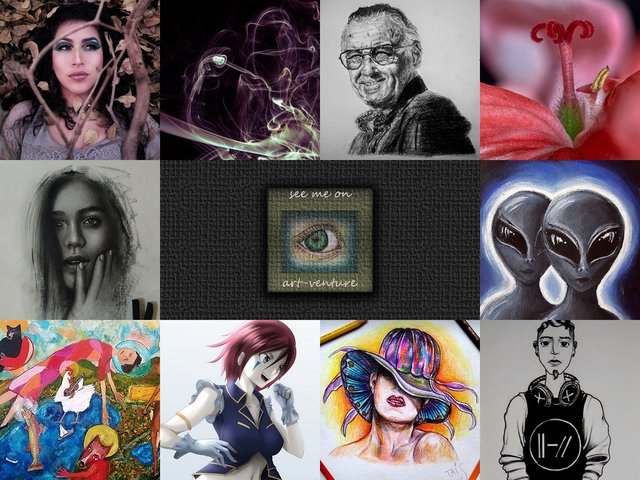 No. 355
---
Hello my dear Steemians and Art Fans,
This is a project to support young artists of traditional Art and photography on Steem.
*
Welcome to our Saturday issue and we are happy to present the top 10 Visual Art posts!
Many of you perhaps noticed that lately we are supporting many of the Magazine displayed users with additional boost of @booming account support, some of you may not receive it. The reason behind is that we can't nominate the posts that are appearing the same time on other blockchain with the same content and same Visual art.
Just keep in mind that it is an opportunity but the rulles should be followed.
Now enjoy our selection:
*

Today's selected Artist
"Bella Chagall Passes Familiar Icons On Her Way to Tupper Lake Hospital" by @ronthroop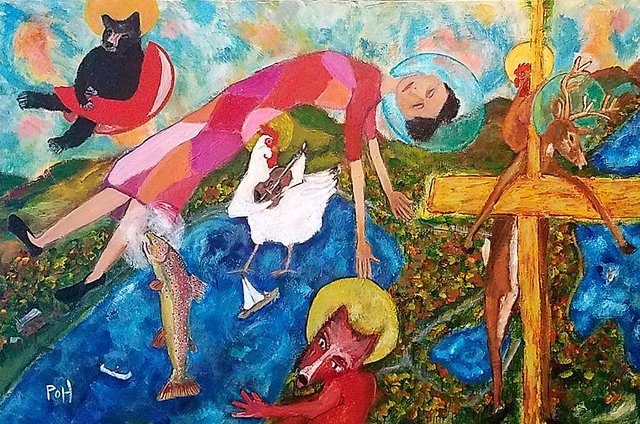 *

Use Your Imagination - Seven captures to make your brain heating up :) by @lightcaptured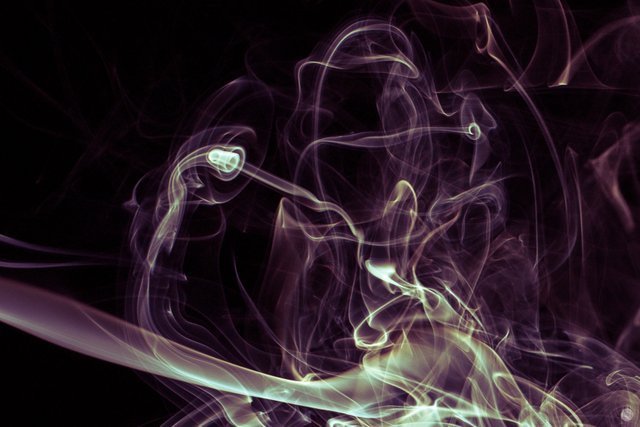 *

Stan Lee by @ezunjoshy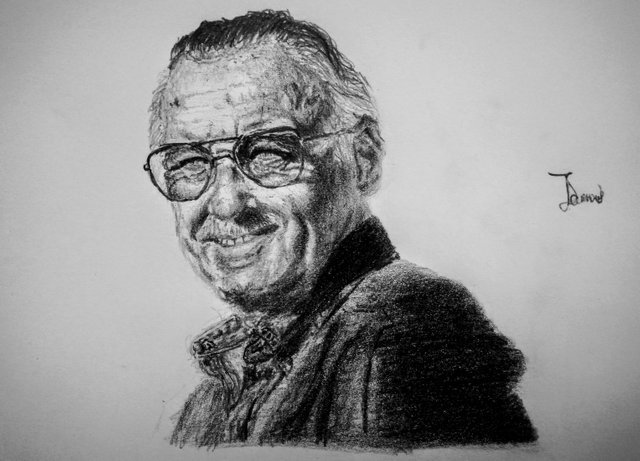 *

Inspiración 🍂 Fotografías by @willmarit
*

"Surreal Fauna" by @sweettais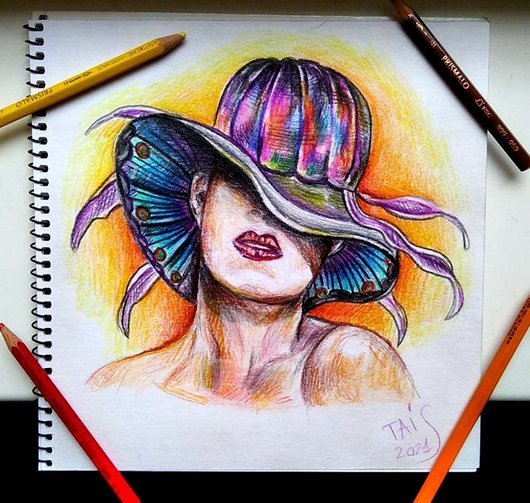 *

Focus Stacked Macro Image #180 by @brianhphotos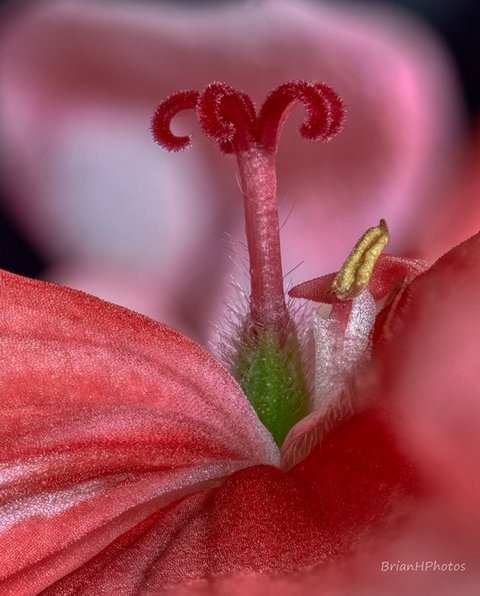 *

MY CHARACTER DESIGN: "Friend of the protagonist (Beauford) | MI DISEÑO DE PERSONAJE: "Amigo del protagonista(Beauford) by @stefaniaveliz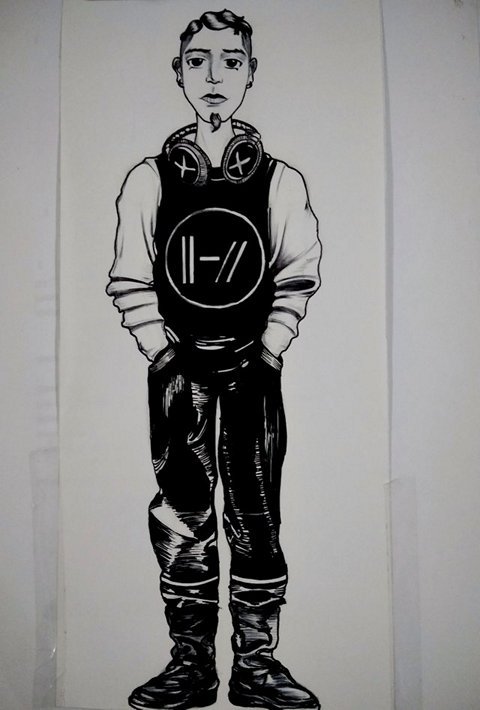 *

Original Character Desing by Abo by @aboart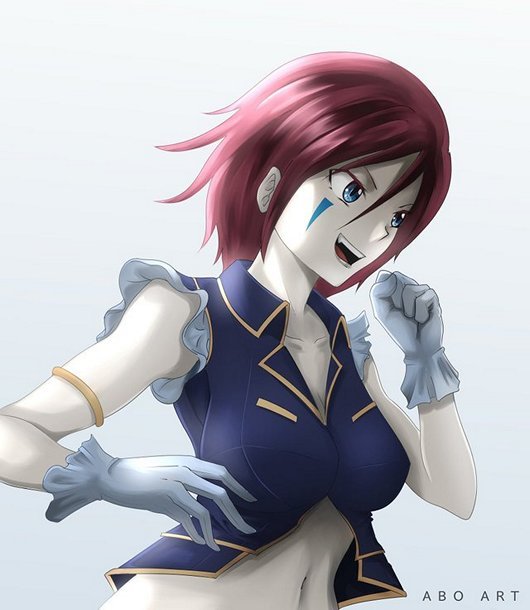 *

Painting with charcoal by @khodadadpoor.art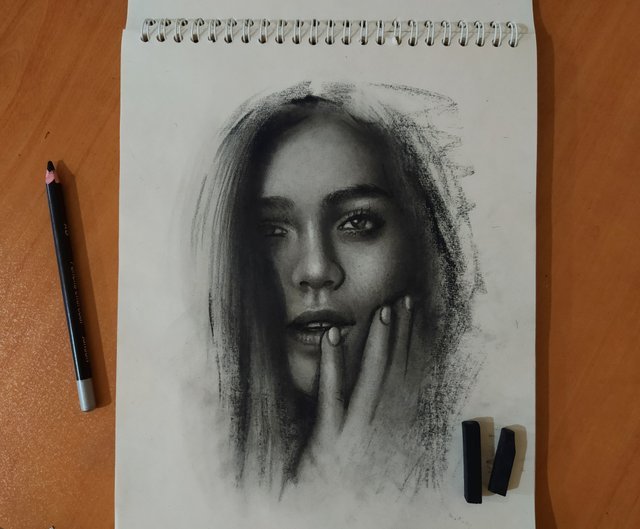 *

The greys by @ultravioletmag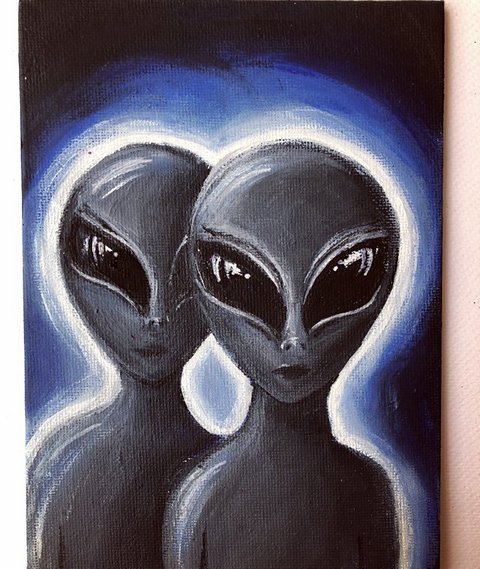 *
Your contribution would greatly appreciated,Sincerely,
@stef1 and @myskye

*
---

If you would like to delegate to the Art-Venture Project you can do so by clicking on the following links:
50 SP
100 SP
250 SP
500 SP
1000 SP
3000 SP
---
---
---
our Supporters
---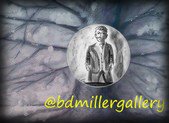 .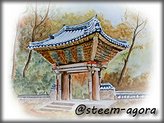 .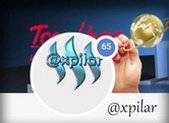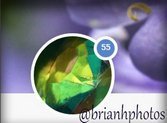 .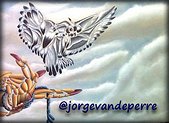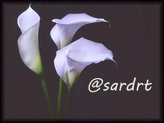 .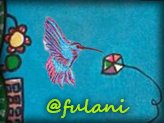 .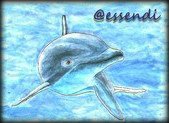 ---