Art-Venture Magazine No. 359 and 5 Steem Giveaway to the selected Artists!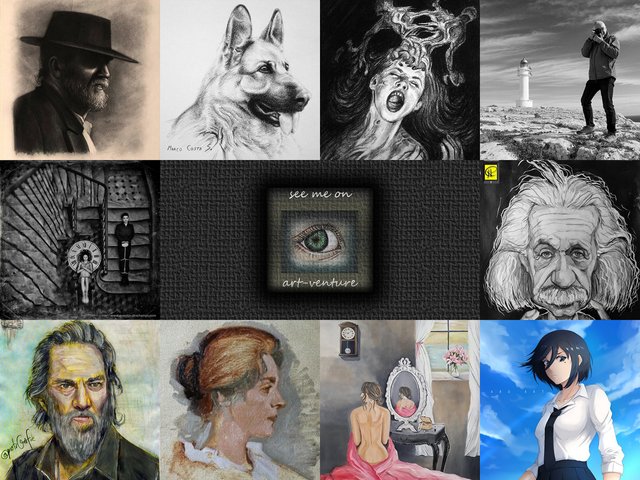 No. 359
---
Hello my dear Steemians and Art Fans,
This is a project to support young artists of traditional Art and photography on Steem.
*
Welcome to our Magazine and to our Top 10 selected works. Hope you have beautiful spring days and using the time for capturing the beauty of awakening nature or feeling inspired to create something nice.
Also, we would like to thank everyone who still keeping Steem active, this is a great time to be on Steem and use your payout for Steem Power Up.
The trend of Steem and Steem Dollar is only upwards. That may also motivate you to stay creative and be a part of the active member of Visual Art community.
Wishing you Happy Easter Sunday!
Joy of Life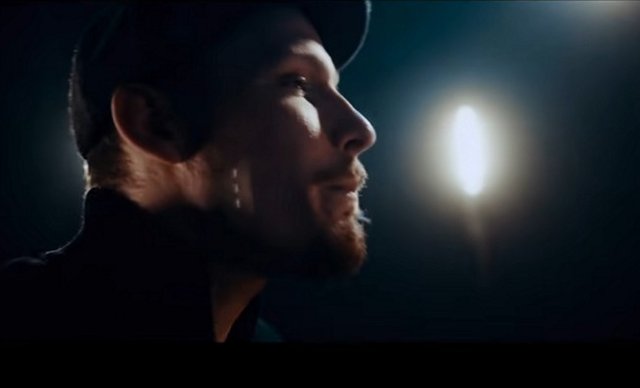 Joy of Life - The O'Reillys and the Paddyhats [Official Video]
*

Today's selected Artist
Introducing myself by @xaviduran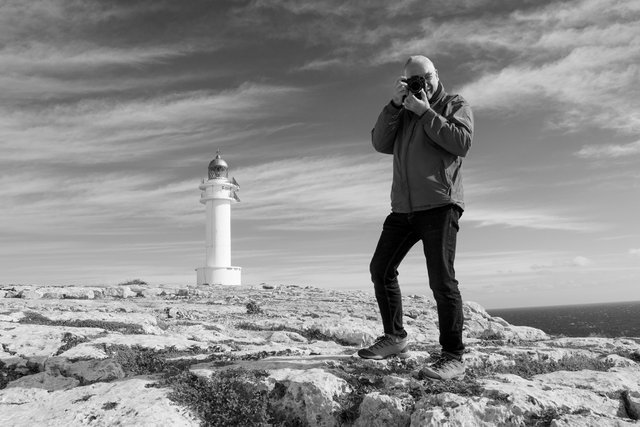 *

Anime draw + speedpaint by Abo (Medibang Paint + Clip Studio Paint) by @aboart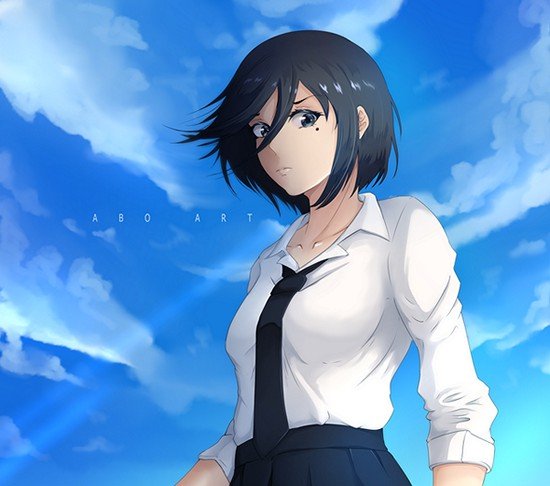 *

The clock by @quentindeschamps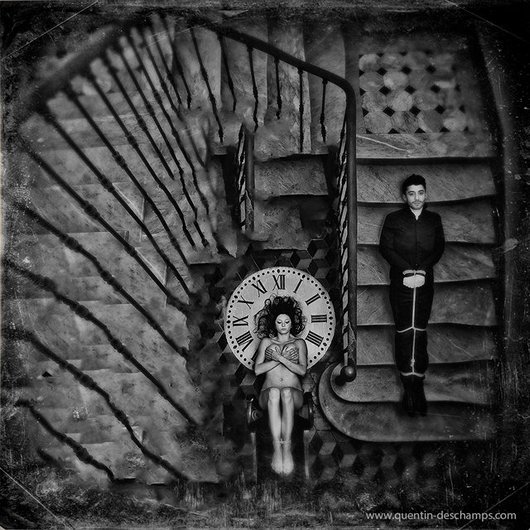 *

Alegoría a la duda; Carboncillo sobre papel. by @camposart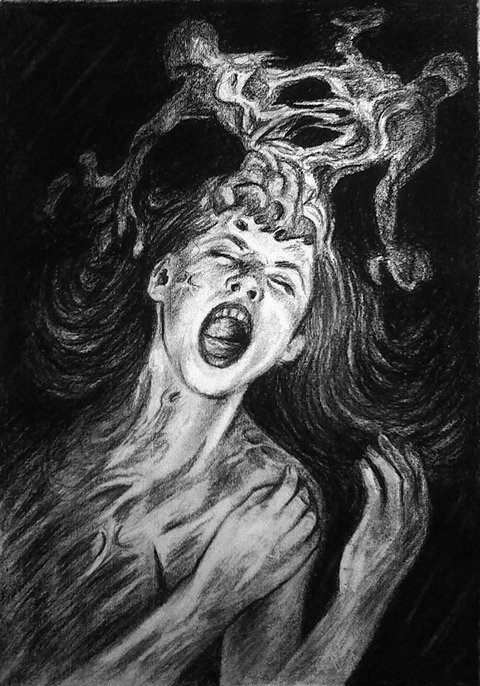 *

Tom Hardy Painting by @khodadadpoor.art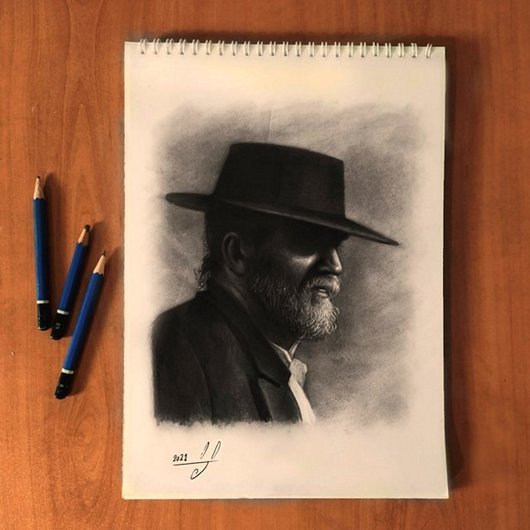 *

Albert Einstein by @nelsondoor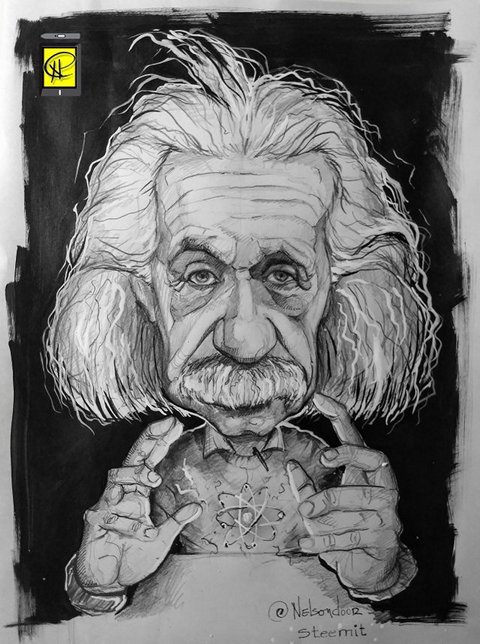 *

JEFF BRIDGES by @piotrgrafik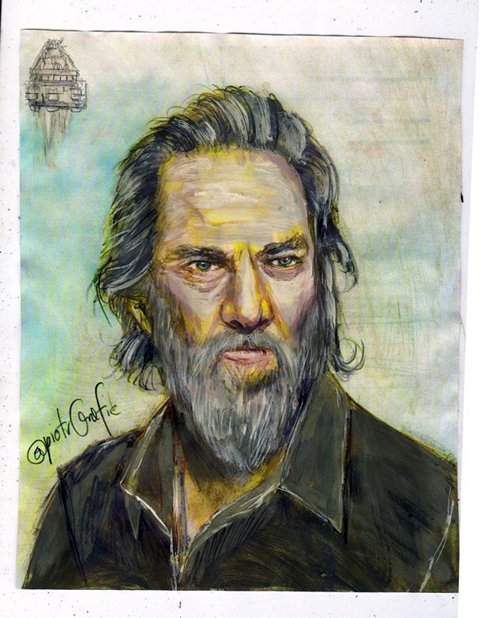 *

Oil Painting Master Study of One of My Favorite Portraits by @mayasky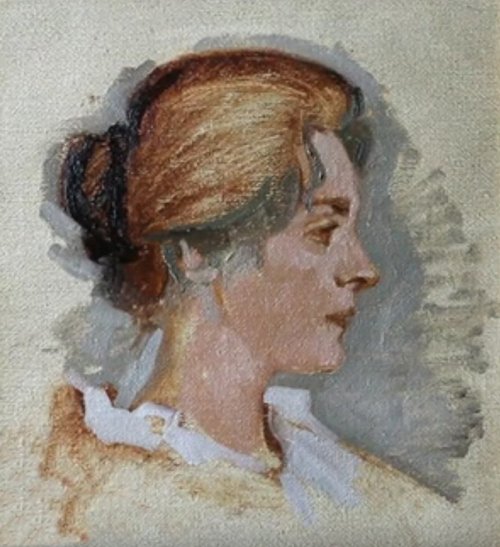 *

Girl in front of a mirror by @nesni996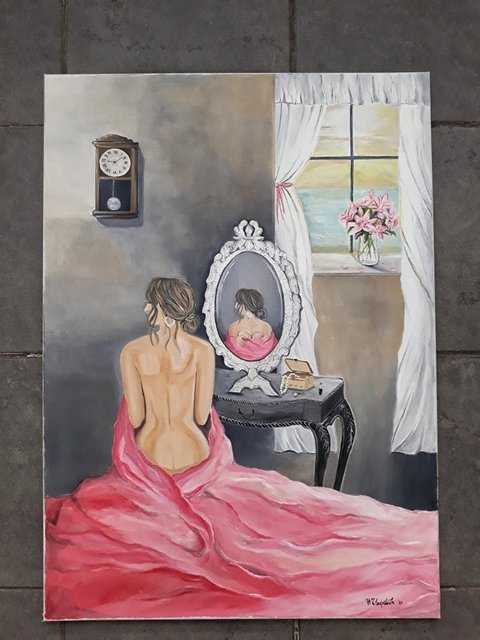 *

Dibujo de Pastor Alemán by @marcocosta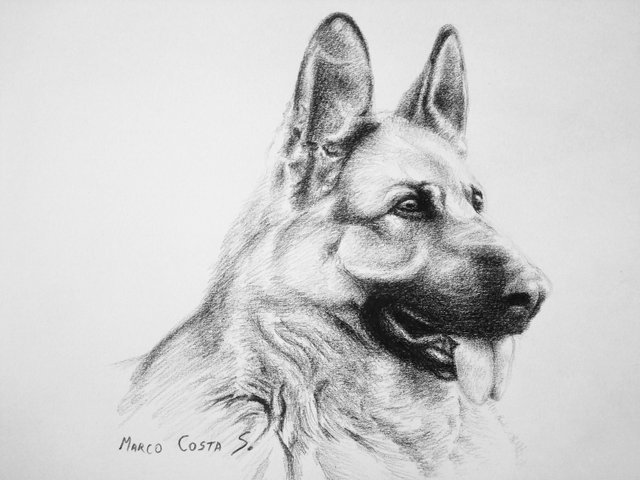 *
Your contribution would greatly appreciated,Sincerely,
@stef1 and @myskye

*
---

If you would like to delegate to the Art-Venture Project you can do so by clicking on the following links:
50 SP
100 SP
250 SP
500 SP
1000 SP
3000 SP
---
---
---
our Supporters
---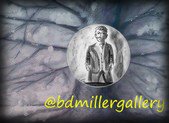 .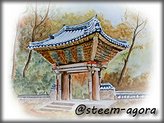 .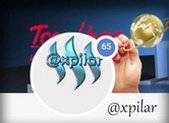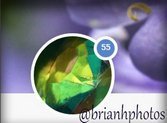 .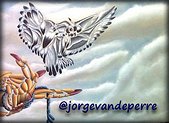 .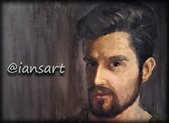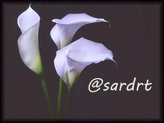 .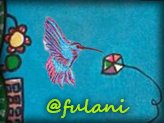 .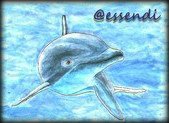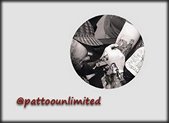 ---