Art-Venture Magazine No. 377 and 5 Steem Giveaway to the selected Artists!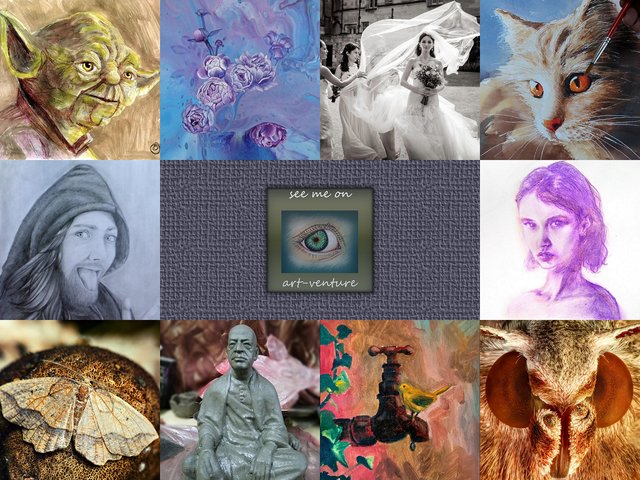 No. 377
---
Hello my dear Steemians and Art Fans,
This is a project to support young artists of traditional Art and photography on Steem.
*
Welcome to our Magazine and we are happy to present you our 10 selected Visual Art posts . It is nice to have such variety of Art and Photography. The same time we are happy to see old users who continued posting without interruption but also we are glad to see the users who after stopping re-starting again their blogs.
Just to mention that During last couple of days we noticed at least two uses who are using the #steemexclusive tag wrongly. They are posting the same content and also the same time on two blockchain. That means the work is not exclusive!
Please pay attention to correct using the tag, so that we do not chase it and do everything correct.
*
Good luck

Today's selected Artist
Focus Stacked Macro Image #193 by @brianhphotos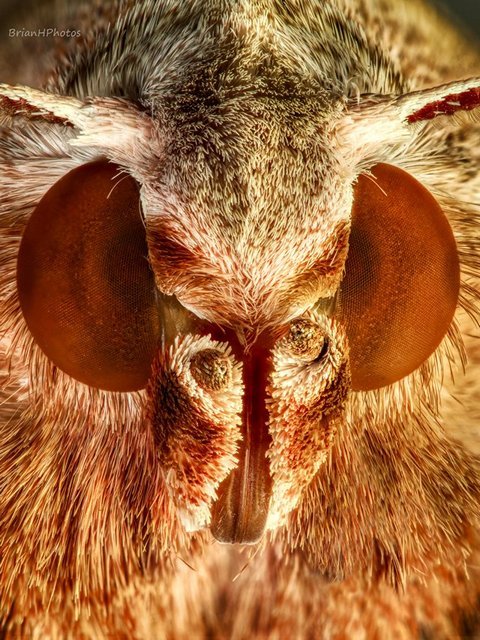 *

The founder of ISKCON on clay by @sirapa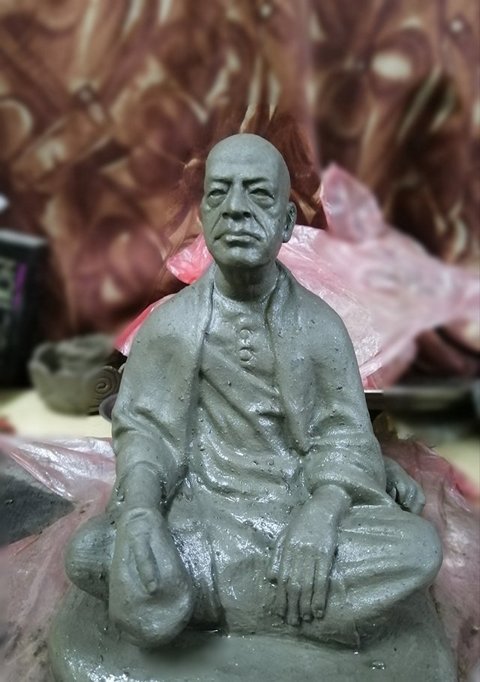 *

Yoda it is - painting by: @piotrgrafik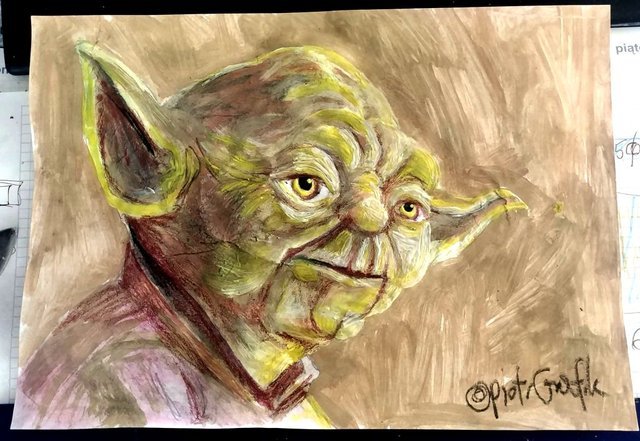 *

Retrato de mi amigo Gonzalo / Portrait of my friend Gonzalo - Traditional drawing with graphite by @irenenavarroart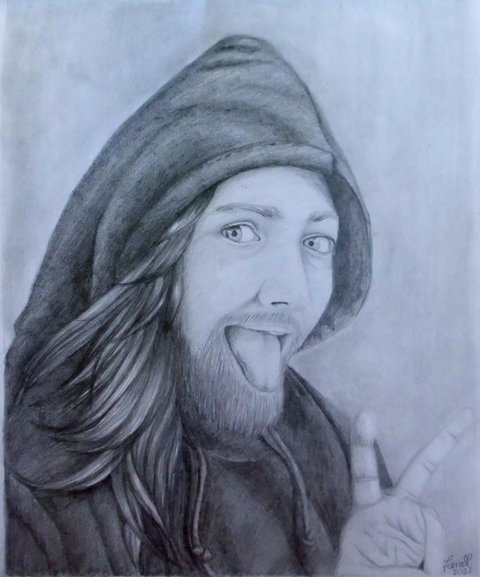 *

✏️ Sketch of Girl – 57 by @zilustras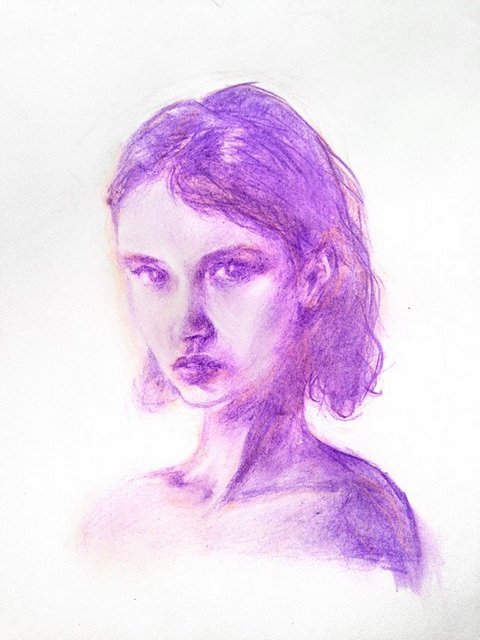 *

Warm Bird - Oil painting by @artographer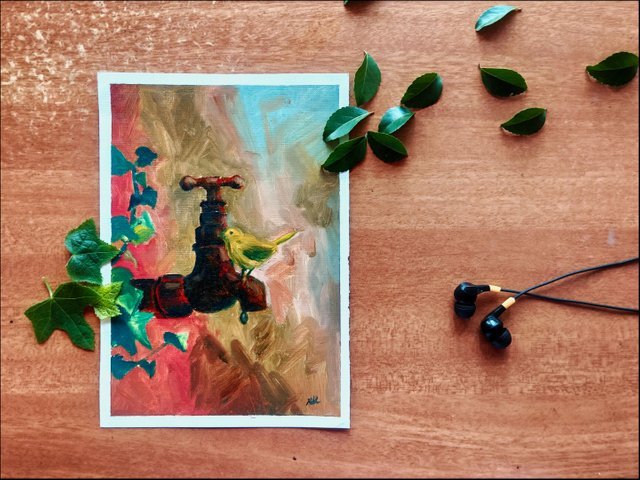 *

산냥이 인연/How to Watercolor Painting- a connection with a street cat by @raah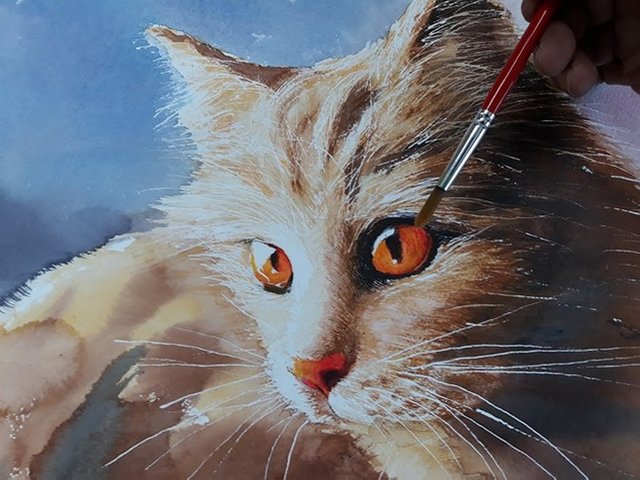 *

Oxford Wedding by @fashionphotos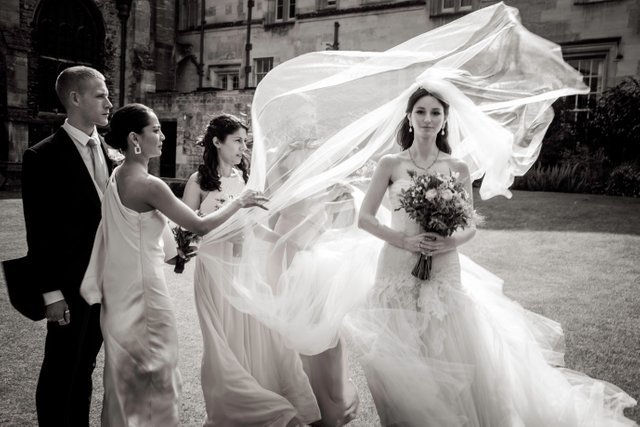 *

Commission Complete! Peonies. by @rachelsvparry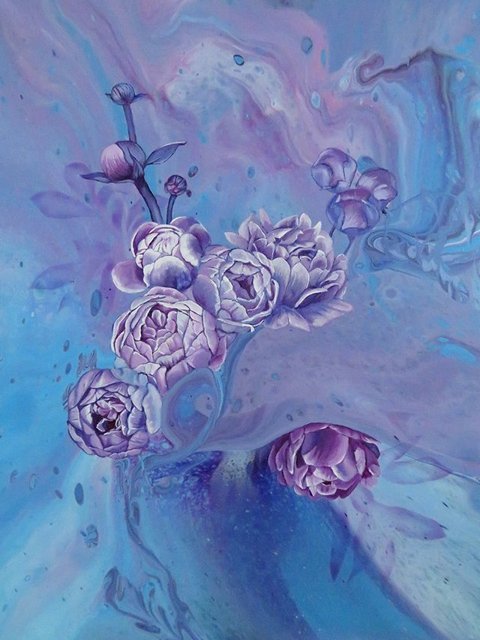 *

macros #321 - moths hunting tricks by @qwerrie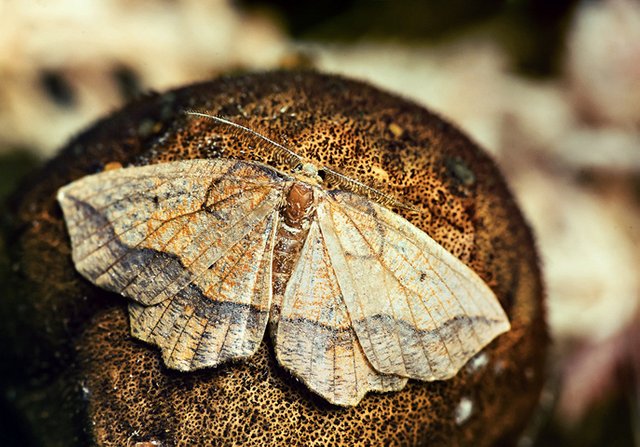 *
Your contribution would greatly appreciated,Sincerely,
@stef1 and @myskye

*
---

If you would like to delegate to the Art-Venture Project you can do so by clicking on the following links:
50 SP
100 SP
250 SP
500 SP
1000 SP
3000 SP
---
---
---
our Supporters
---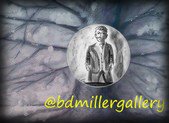 .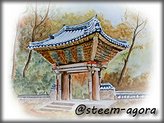 .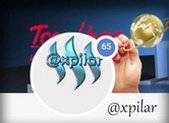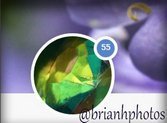 .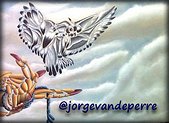 .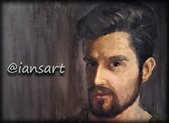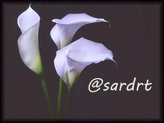 .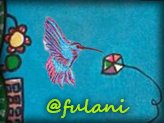 .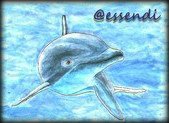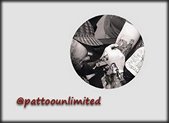 ---