Art-Venture Magazine No. 383 and 5 Steem Giveaway to the selected Artists!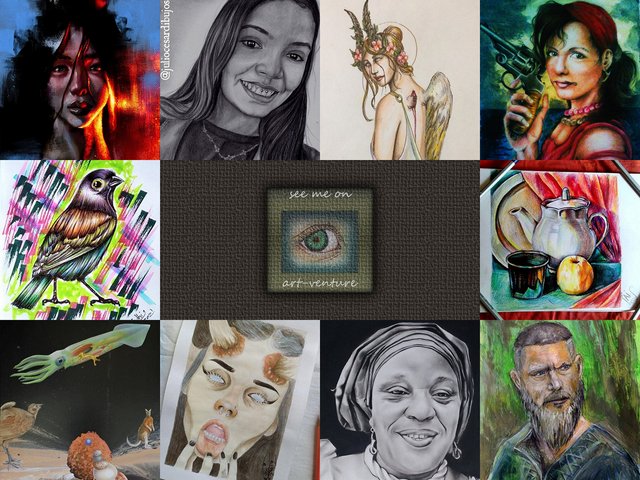 No. 383
---
Hello my dear Steemians and Art Fans,
This is a project to support young artists of traditional Art and photography on Steem.
*
Welcome to our Saturday Magazine and we hope you are having nice weekend. Today we have nice selection of different styles and different subjects.
When I see such variety I always think about recent past when the number of Artworks was low and we were struggling to find posts for our Magazine.
Nowadays it is another way around, we have so many of you that on daily basis we are not able to support all of you.
Nevertheless, we hope you will still be active and in order to find you please post using our community page "world of Xpilar" because this is the first place where we are checking for the posts. But also be aware that on and off we can nominate you for @booming account, that is supported be the Steemit Team. But we can submit the users maximum twice a week, priority is Steem exclusive content.
Wishing you nice weekend :)
*

Today's selected Artist
SWEET PANDEMONIUM by @damoclesart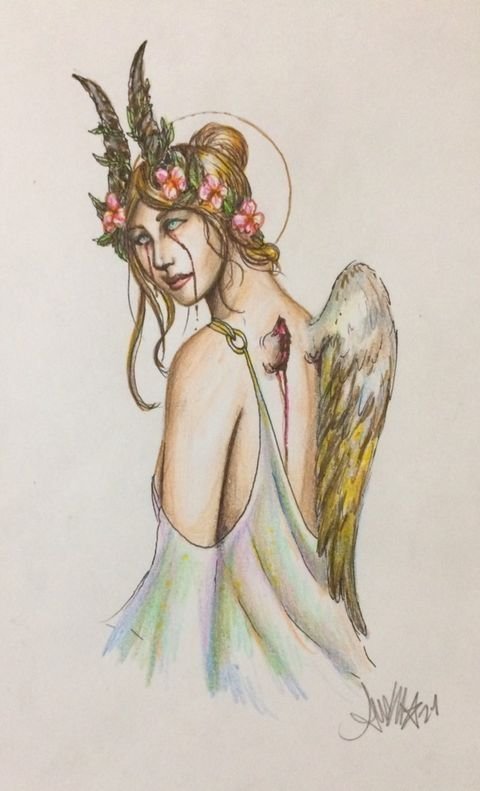 *

Vikings, vikings everywhere! - painting by @piotrgrafik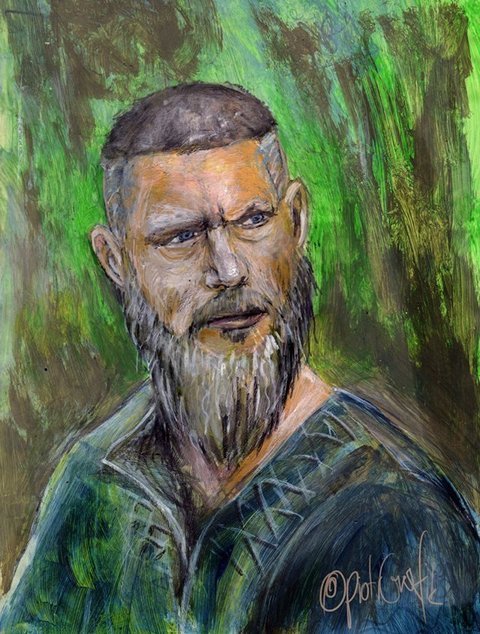 *

My Pencil art Drawing of an old lady of 70 but still looks young to me by: @utibeoeffiongart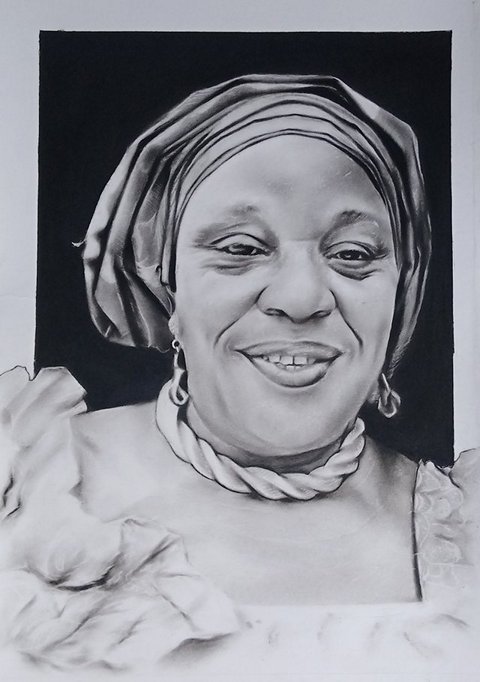 *

I am not what you really see | Drawing Xowie Jones by @oscurocactus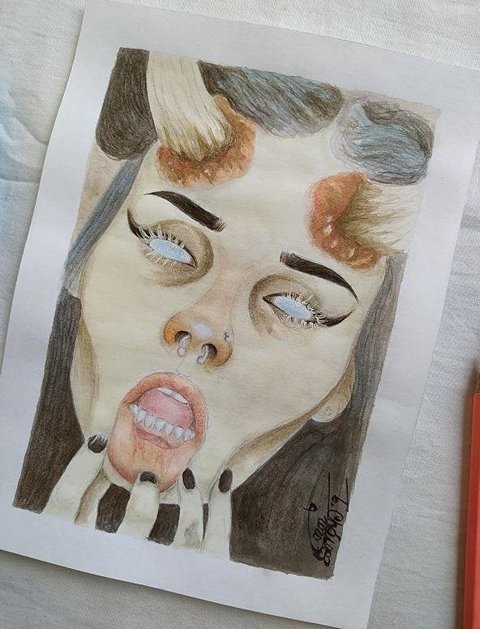 *

Kangarooland by @elkezaksek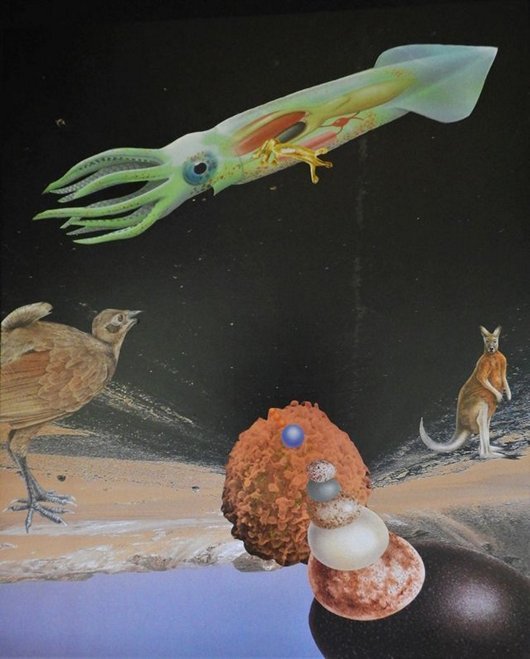 *

"Evening tea party" by @sweettais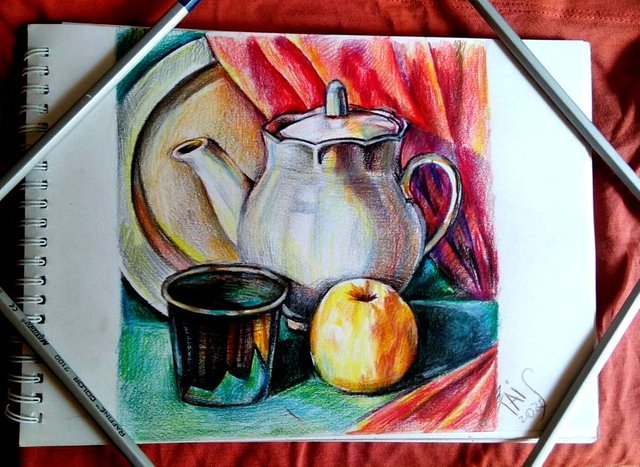 *

Asiatic | Re-Paint by @deadsparrow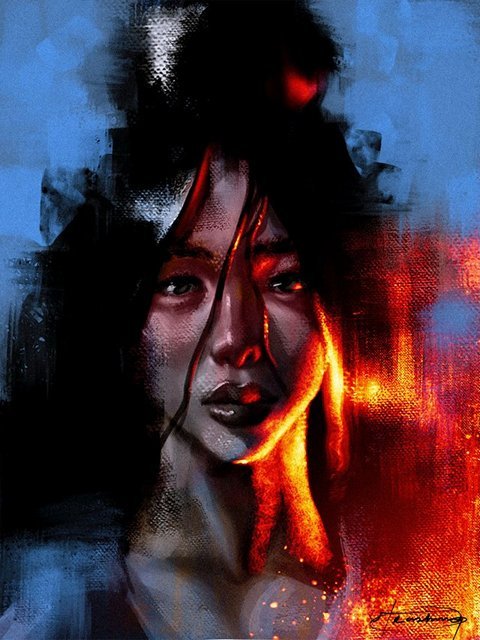 *

Angela Monley; colored pencils on paper/ Angela Monley; lapices de colores sobre papel by @camposart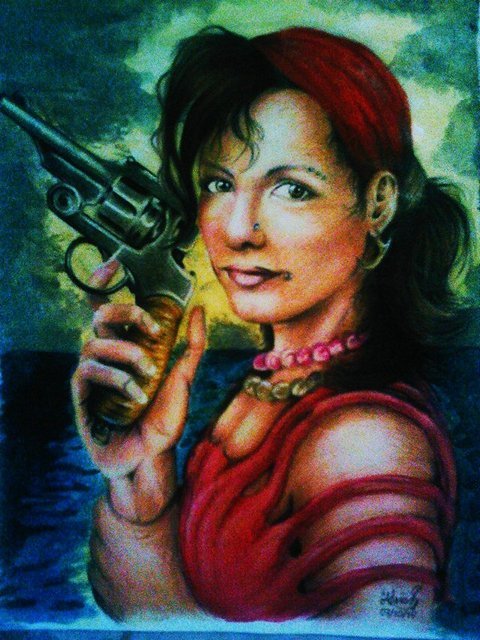 *

Colorida Ave- Ilustración hecha de manera tradicional / Colorful Bird- Illustration made in the traditional way by @nestorgarcia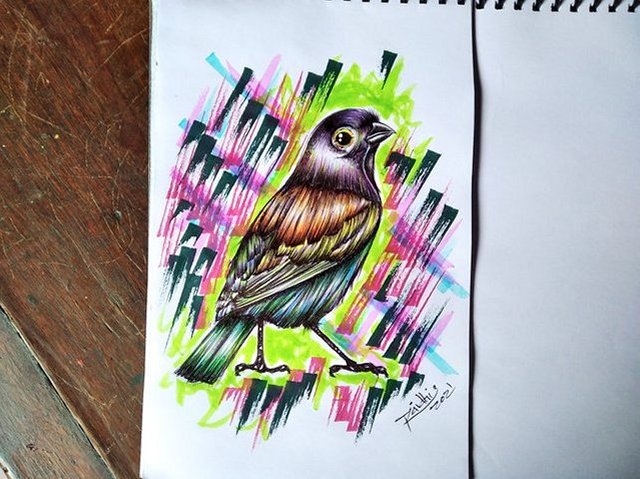 *

Retrato a Lápiz by @juliocesardraw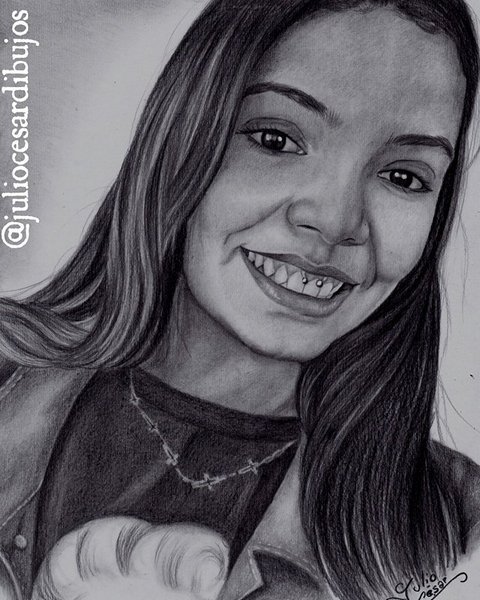 *
Your contribution would greatly appreciated,Sincerely,
@stef1 and @myskye

*
---

If you would like to delegate to the Art-Venture Project you can do so by clicking on the following links:
50 SP
100 SP
250 SP
500 SP
1000 SP
3000 SP
---
---
---
our Supporters
---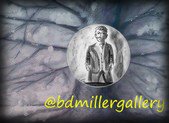 .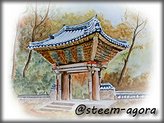 .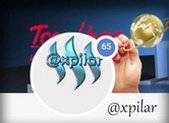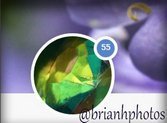 .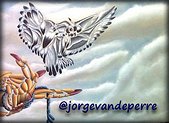 .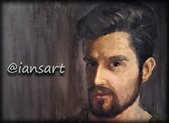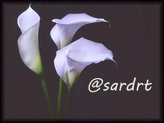 .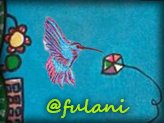 .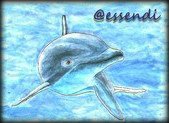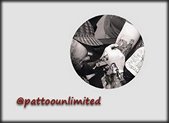 ---