Art-Venture Magazine No. 385 and 5 Steem Giveaway to the selected Artists!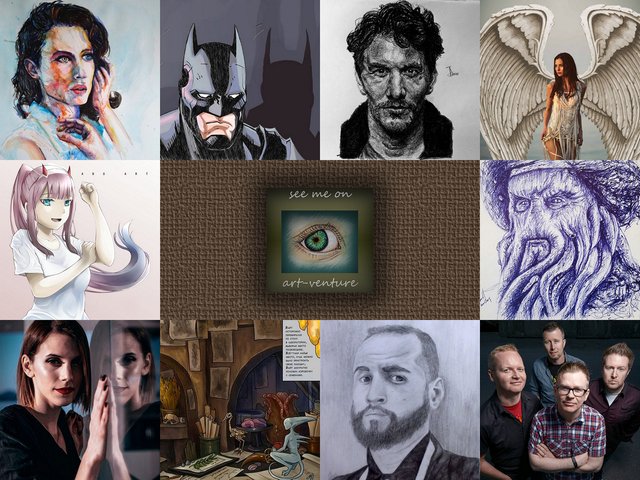 No. 385
---
Hello my dear Steemians and Art Fans,
This is a project to support young artists of traditional Art and photography on Steem.
*
Welcome to our Wednesday Magazine and we are happy to present you our Top 10 selection of Visual Art.
This is to remind you all that with our Magazine we are aim to introduce you to each other and to let you see the posts of Visual Art creators again. You know that they are doing the same things like you that is why they will be also happy to see your comments on their posts and to have your little support too.
Please visit the posts and communicate with each other.
Wishing you nice week.
*

Today's selected Artist
A James Franco Pencil Impression by @ezunjoshy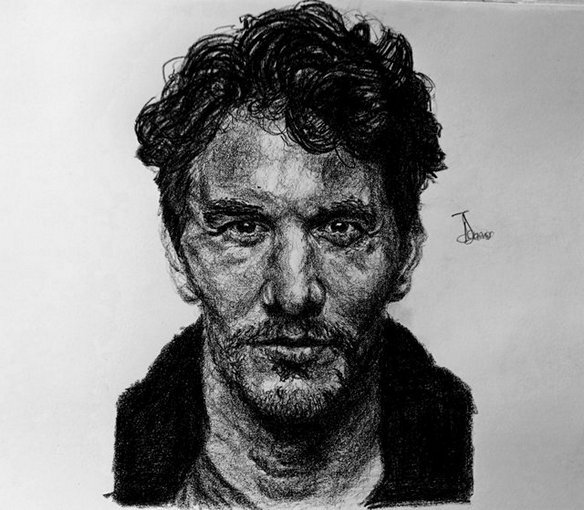 *

Angel by @fashionphotos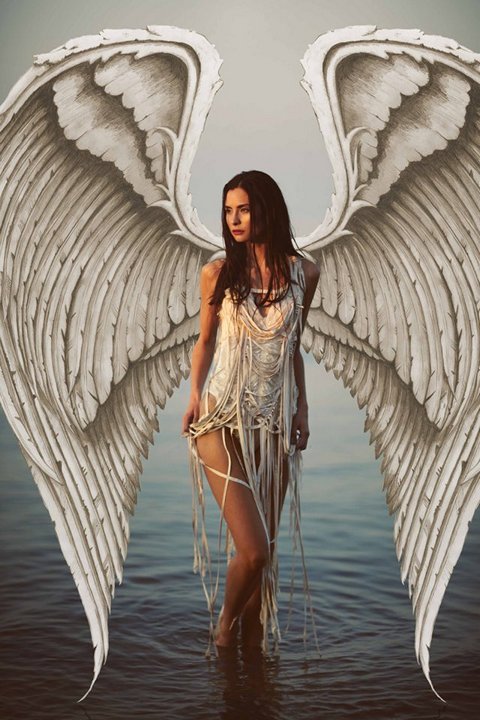 *

Beauty made Flesh - Watercolour Painting + Process @iansart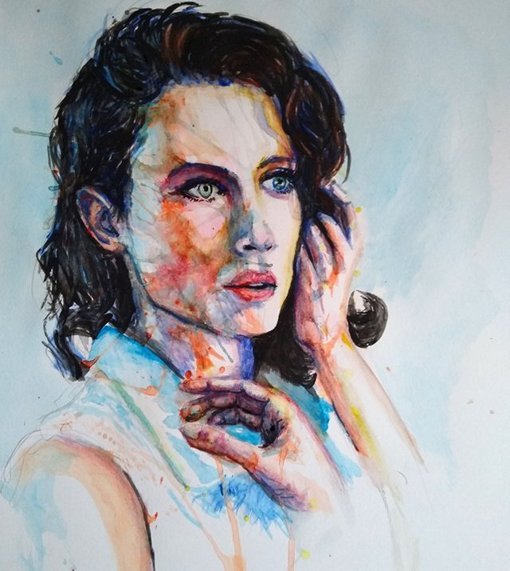 *

Zero Two digital art || by: @aboart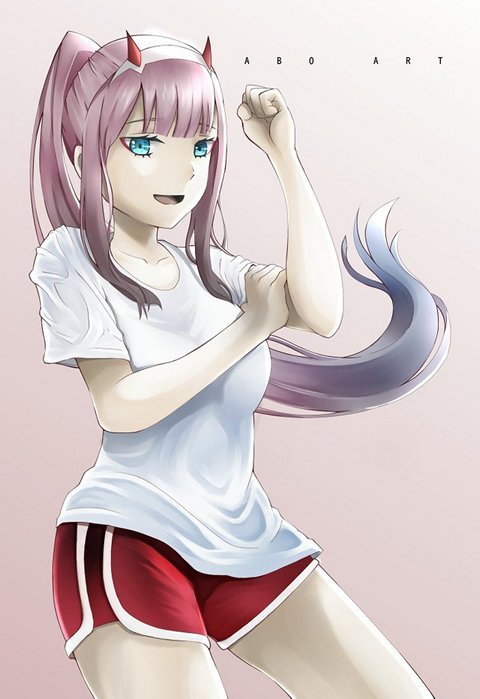 *

Reflection 🔸 by @exanime15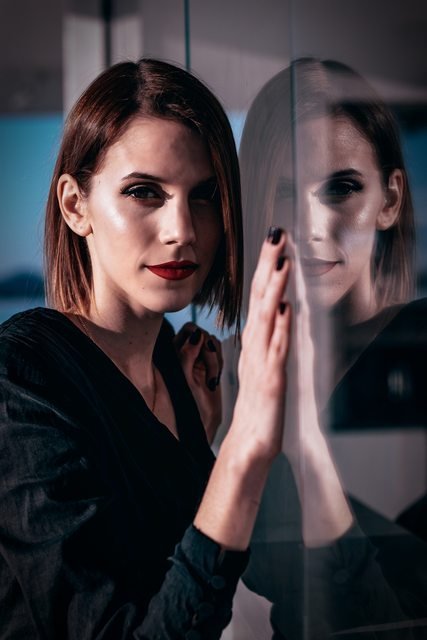 *

Retrato de mi amigo David / Portrait of my friend David - Traditional drawing with graphite by @irenenavarroart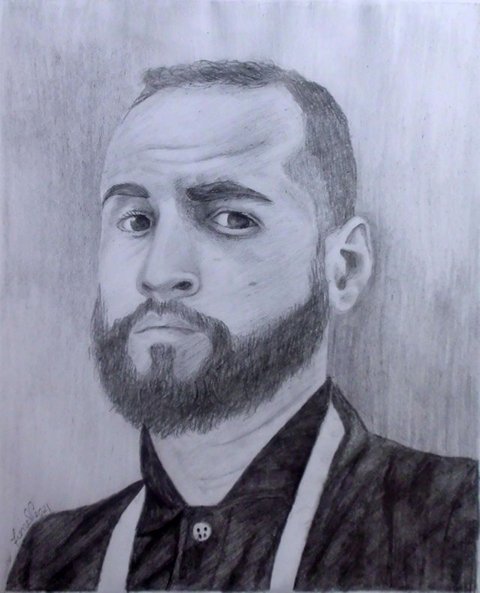 *

Photographing my favourite band - Kerbdog by @davekavanagh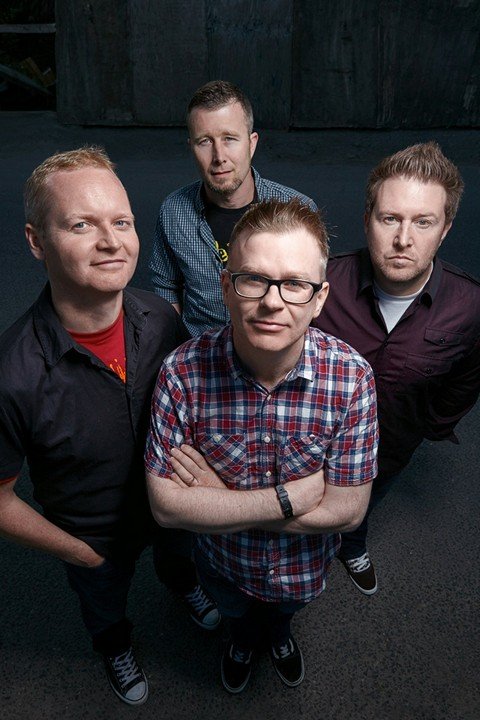 *

Comic book spread. by @elenasteem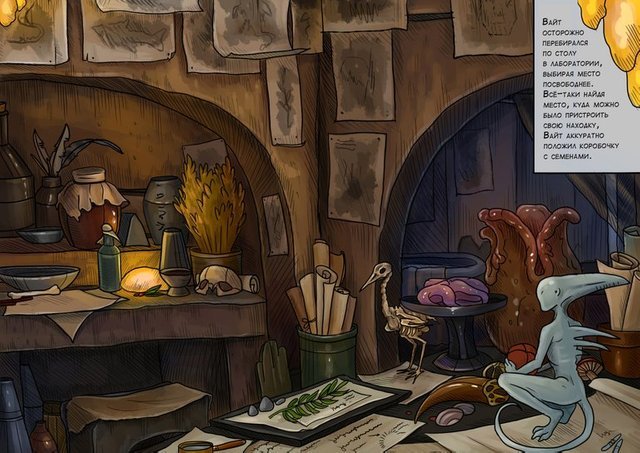 *

Batman - Fan Art #1 by @essendi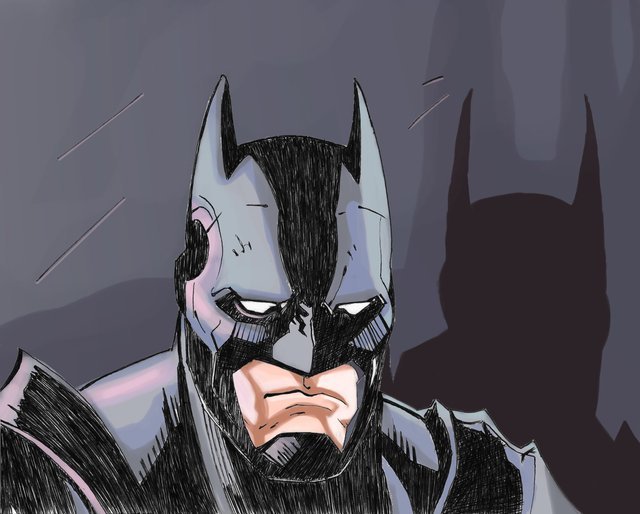 *

Davy Jones - From Pirate Of The Caribbean by @maxwellmarcusart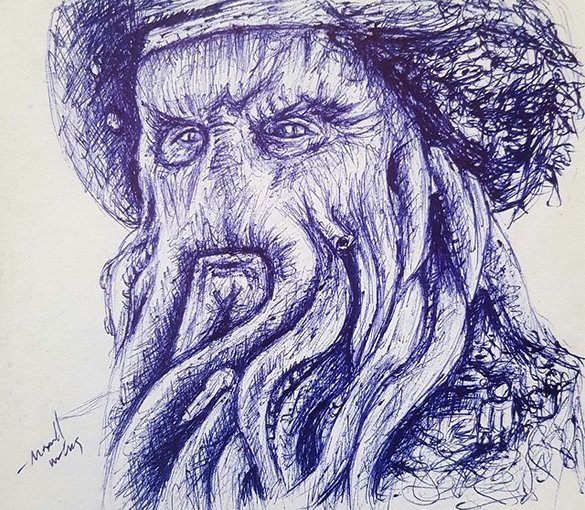 *
Your contribution would greatly appreciated,Sincerely,
@stef1 and @myskye

*
---

If you would like to delegate to the Art-Venture Project you can do so by clicking on the following links:
50 SP
100 SP
250 SP
500 SP
1000 SP
3000 SP
---
---
---
our Supporters
---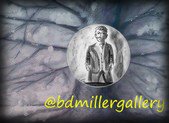 .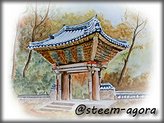 .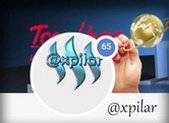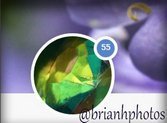 .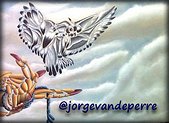 .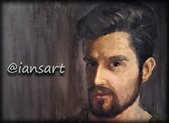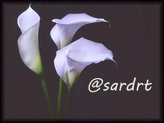 .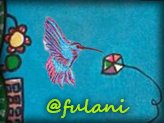 .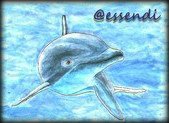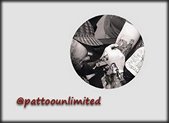 ---