Art-Venture Magazine No. 406 and 5 Steem Giveaway to the selected Artists!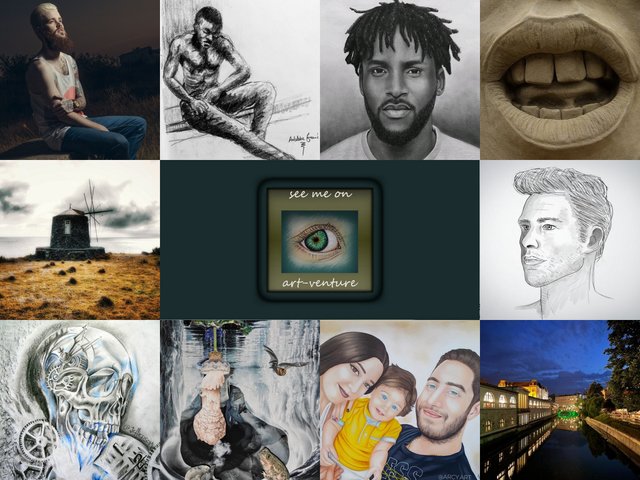 No. 406
---
Hello my dear Steemians and Art Fans,
This is a project to support young artists of traditional Art and photography on Steem.
*
We are back with our Holiday selection. While searching through Steem we on and off see very interesting posts and interesting personalities we are happy to support you with our advises with the hope that you also like us learn different people, visit their blogs and maybe become good friends for long time.
Despite of summer and despite of being on Holiday we can't see that many creative people receive so little attention therefore, for us if we can we are voting you and doing this Magazine so that we can cheers you up with spreading 5 Steem to each displayed Artist.
If you like the posts that we present please let the users know about. We are able to support some of you with @art-venture nomination for @booming support that is kindly provided by the Steemit team and @steemcurator01 who may visit you if you are posting #steemexclusive
Now please enjoy!
*

Today's selected Artist
You usually have the patience if you have motivation. by @idyharrison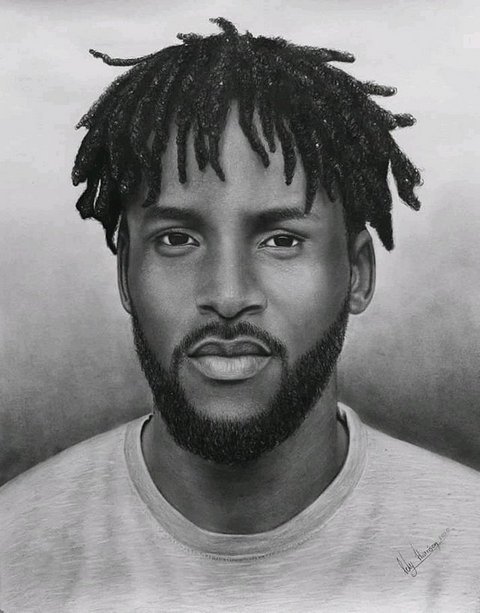 *

📷Photography by @marcoteixeira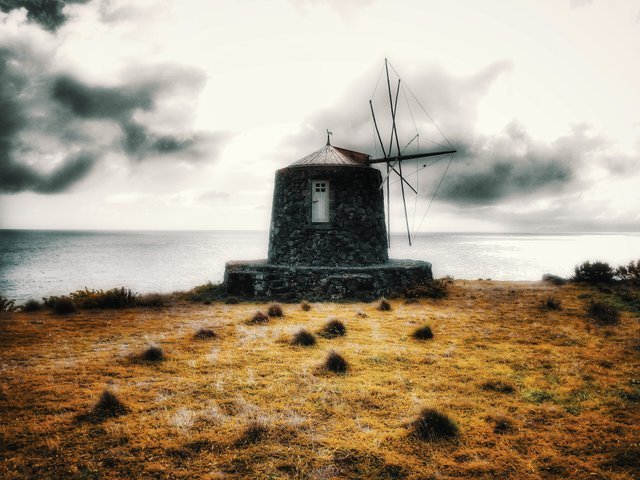 *

Anatomy Tutorial for Drawing : The Head and Neck. by @pipoune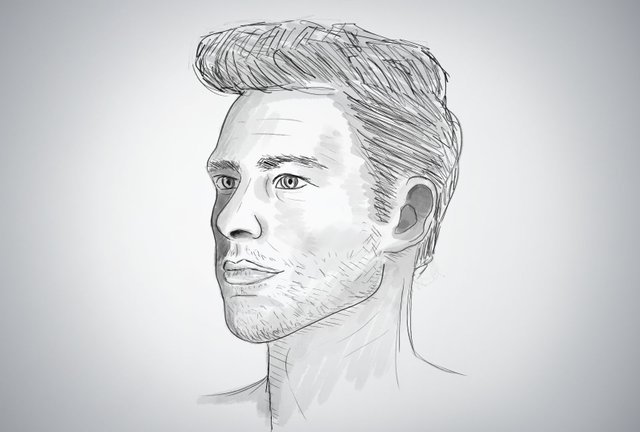 *

*Gift of the gab - sand sculpture by: @ammonite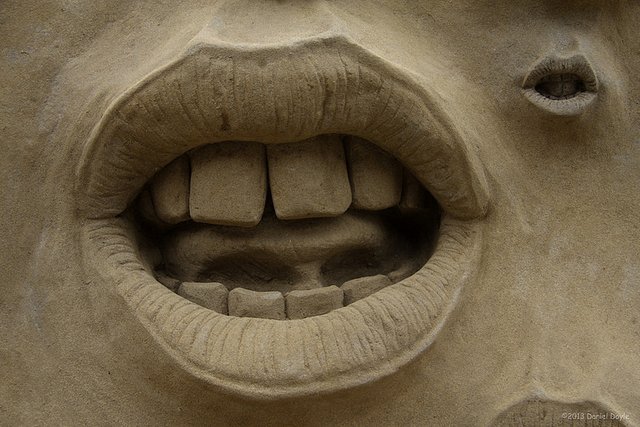 *

Gears of Common Destiny / Step by Step Drawing. by @jeffersom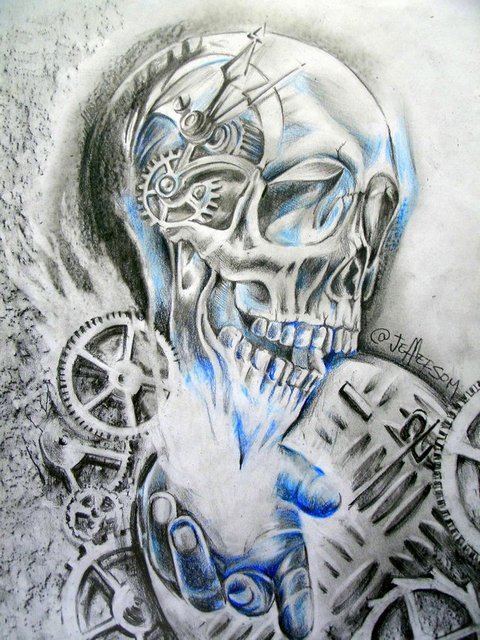 *

Ice Cave by @elkezaksek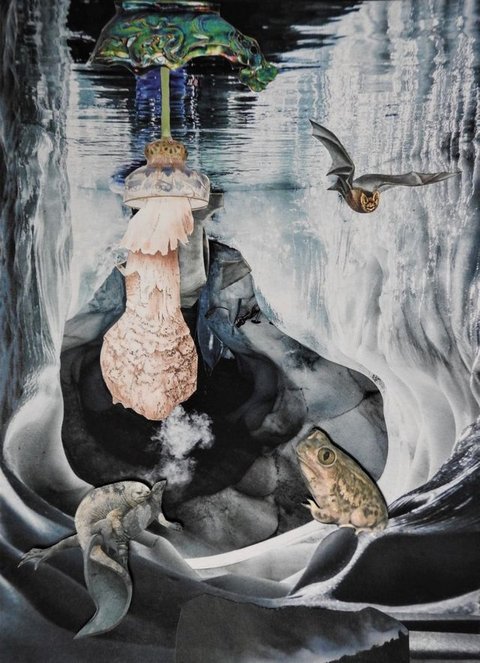 *

Coloured pencil Family Portrait 🎨👪❤ by @arcayart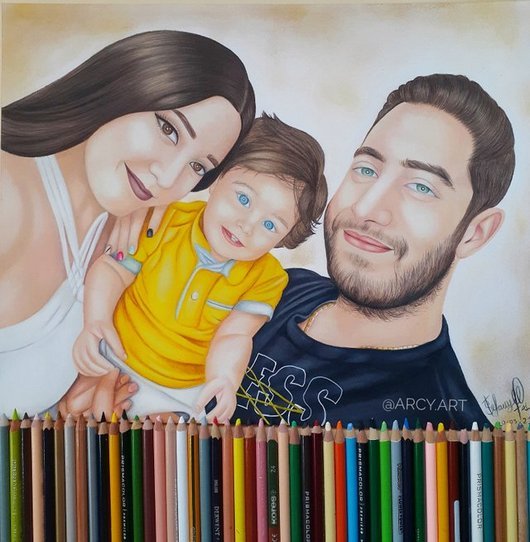 *

I'm definitely not as cool as Eric by @davekavanagh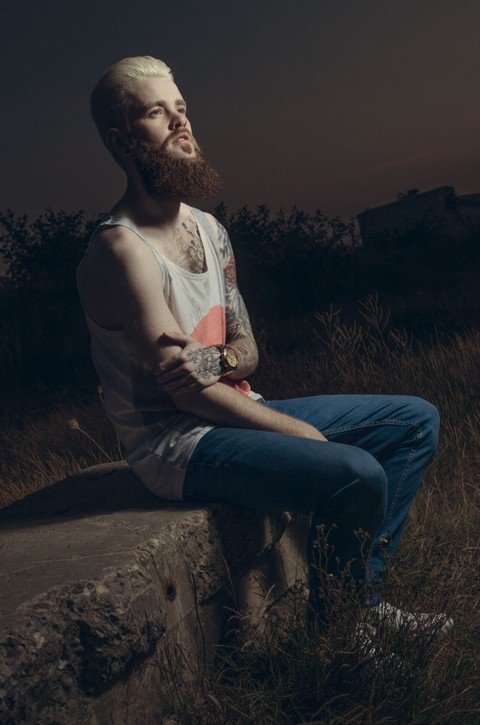 *

Life drawing ( study of form ). by @innovator05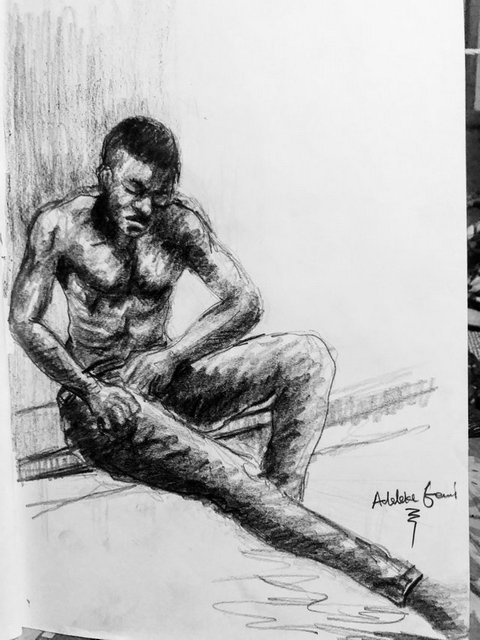 *

Ljubljana in the evening by @cyclamen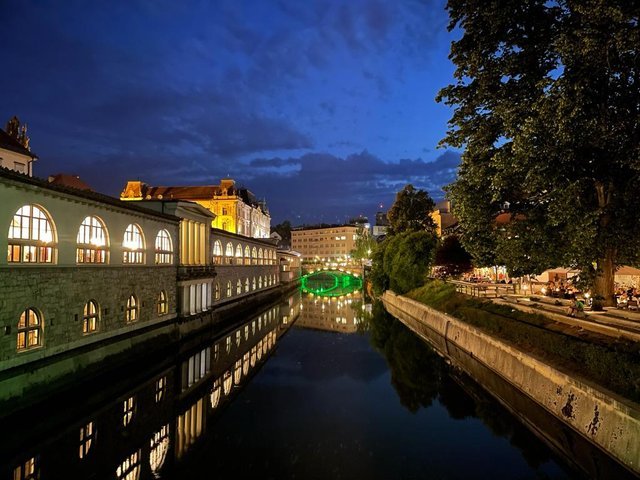 *
Your contribution would greatly appreciated,Sincerely,
@stef1 and @myskye

*
---

If you would like to delegate to the Art-Venture Project you can do so by clicking on the following links:
50 SP
100 SP
250 SP
500 SP
1000 SP
3000 SP
---
---
---
our Supporters
---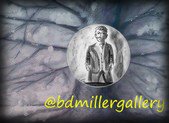 .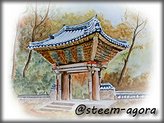 .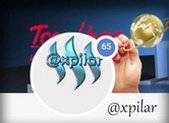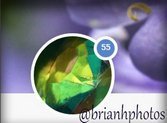 .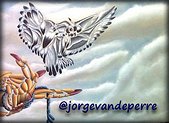 .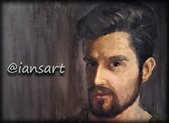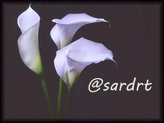 .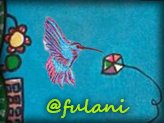 .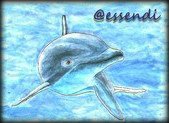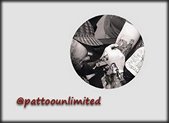 .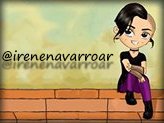 ---