Art-venture Magazine No. 432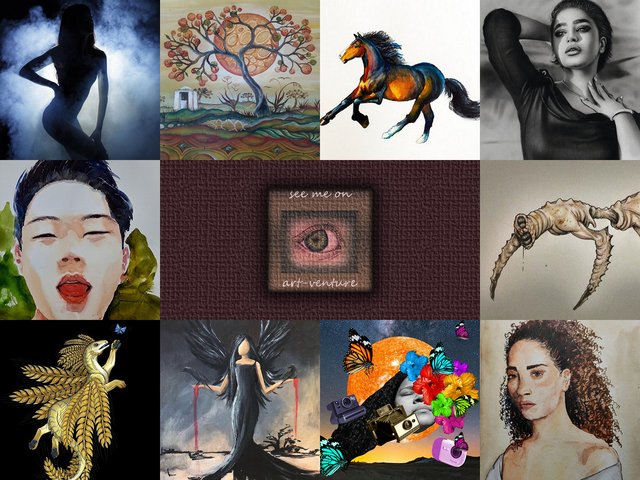 No. 432
---
Hello my dear Steemians and Art Fans,
This is a project to support young artists of traditional Art and photography on Steem.
*
Welcome to our new issue and we are happy to present your our top 10 works that we think deserve more attention.
The idea of the Magazine to let you know about other Visual art creators who are posting and would be happy to hear from you your opinion about their works.
We supporting you with our @art-venture upvote but also able to submit to 3 works to @booming account support, only those who are posting exclusively on Steem.
You may all heard about new initiative where you can submit any posts that you think may deserve Trail support in our Community. Those posts should be set up to 100% Power Up and also please use new tag #wox-bestpick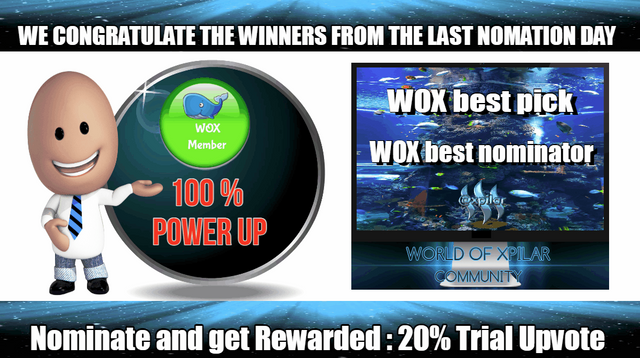 Please be active and engaged, only then you will be seen.We hope that other users who posting #steemexclusive on Steemit and using this tag will be seen by @steemcurator01.
Please enjoy the selection and ...visit each others posts!!
*

Today's selected Artist
New art with a dragon. Dragon and butterfly. As for me, it turned out very nice. by @elenasteem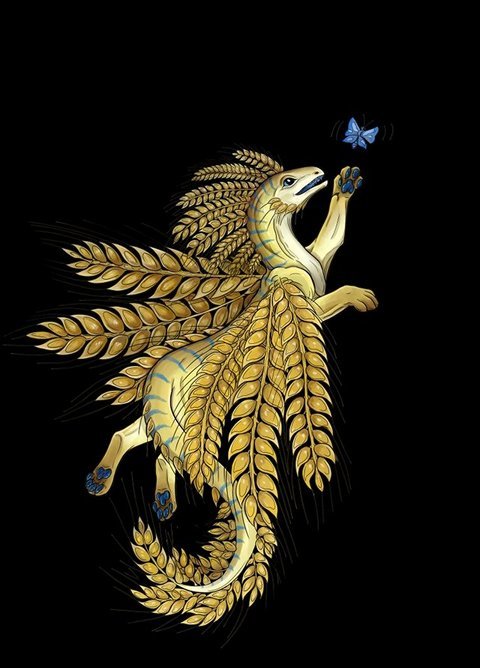 *

NEW LITTLE PAINTING. Ibiza inspiration1. by @romanie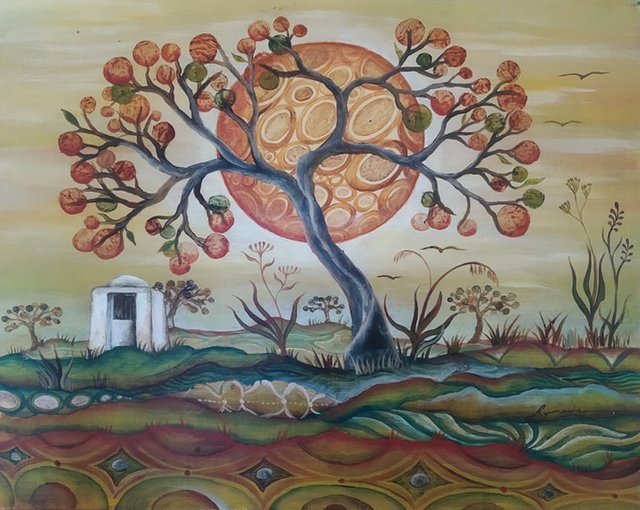 *

"Colorful Stallion" - original watercolor 8x10'' by @summonerrk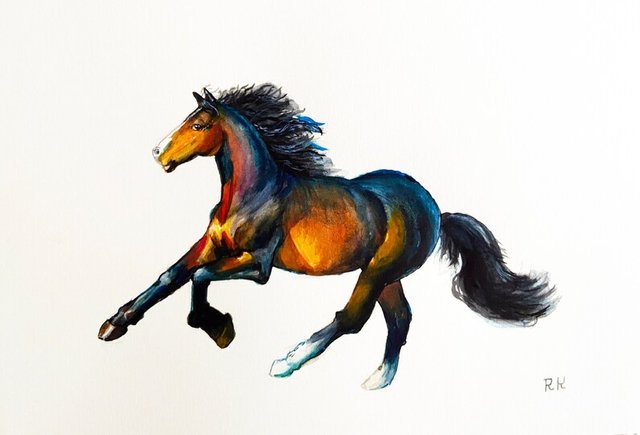 *

The Morrigan by: @ultravioletmag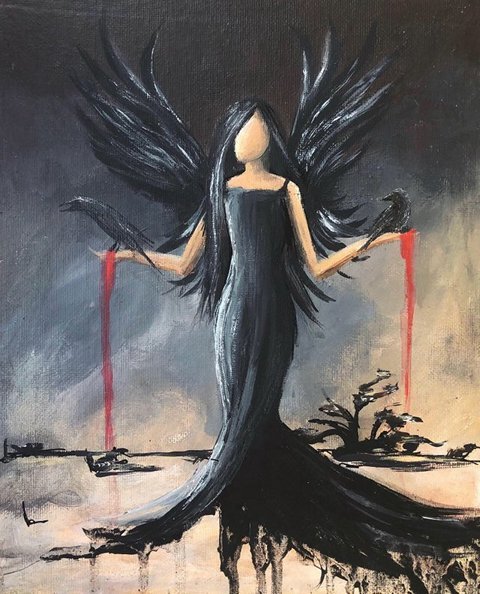 *

Curly | Water color portrait painting on paper by @artographer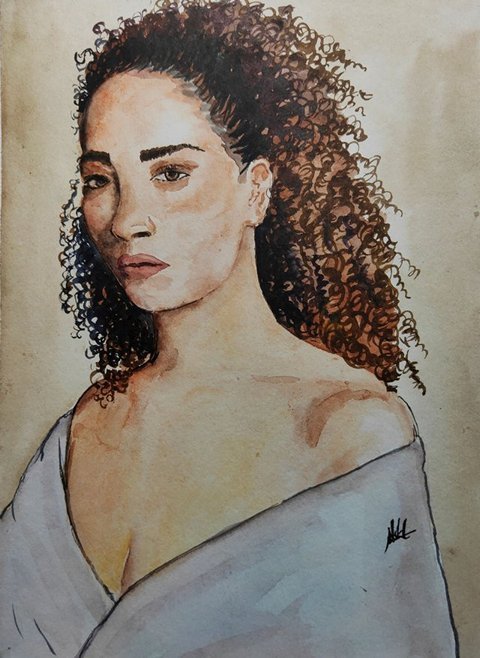 *

WORLD OF XPILAR How to draw portrait, very simply watercolor painting by @raah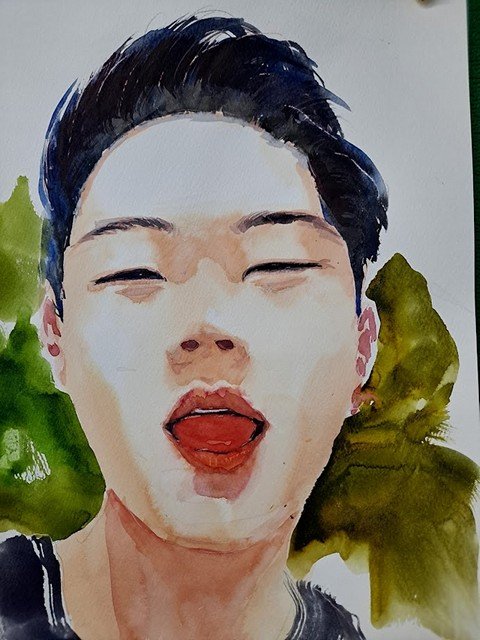 *

Portrait painting by charcoal and brush by @khodadadpoor.art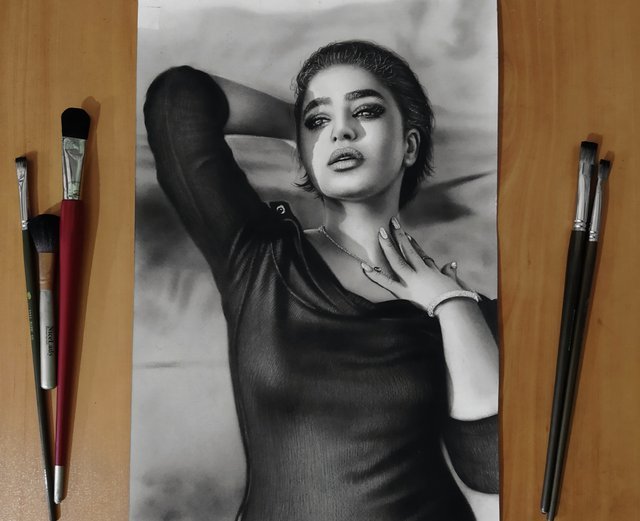 *

twins of the void by @damoclesart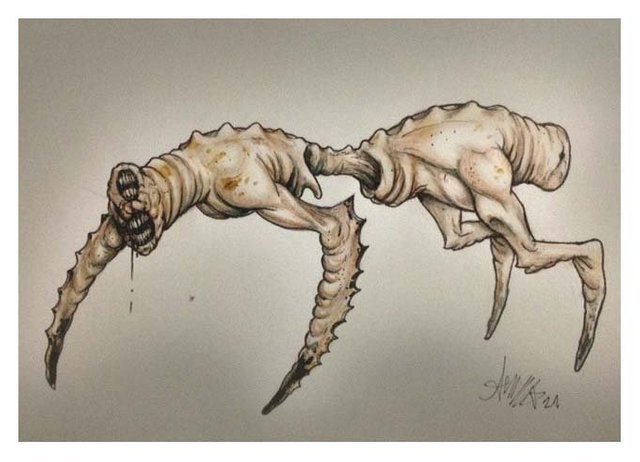 *

The magic of collage by @hectgranate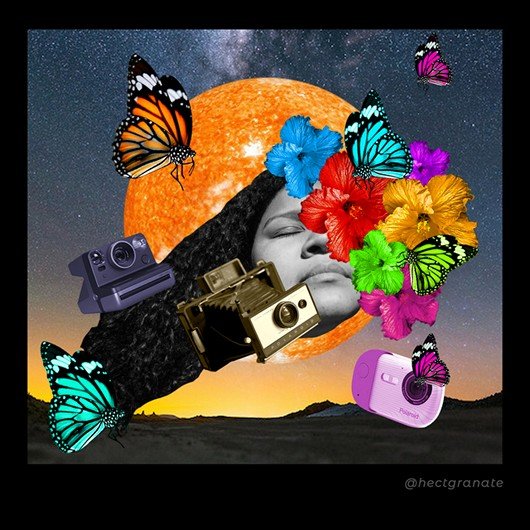 *

My photo session by @marochka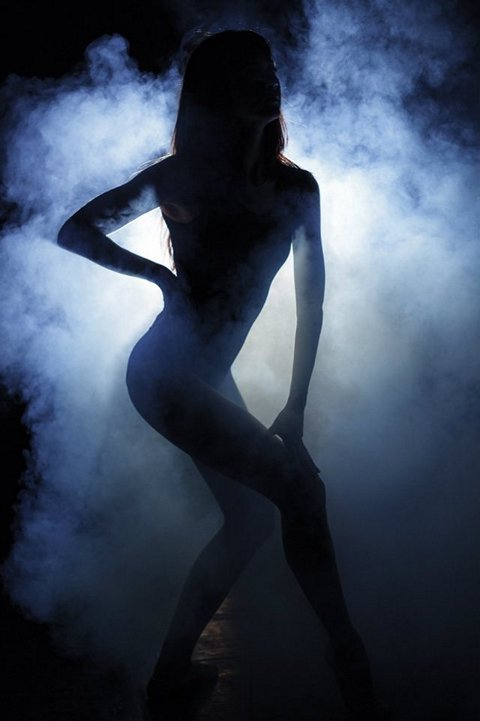 *
Your contribution would greatly appreciated,Sincerely,
@stef1 and @myskye

*
---

If you would like to delegate to the Art-Venture Project you can do so by clicking on the following links:
50 SP
100 SP
250 SP
500 SP
1000 SP
3000 SP
---
---
---
our Supporters
---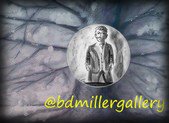 .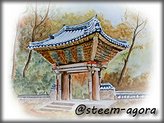 .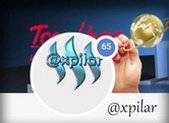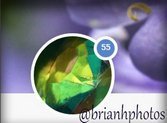 .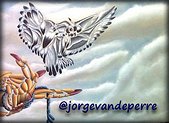 .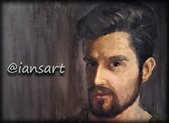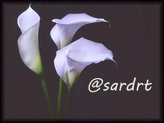 .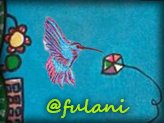 .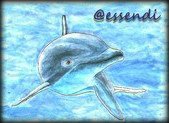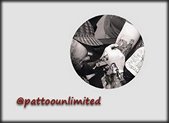 .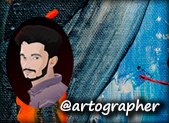 .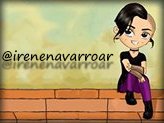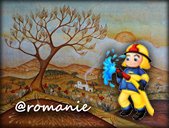 ---