Art-venture Magazine No. 434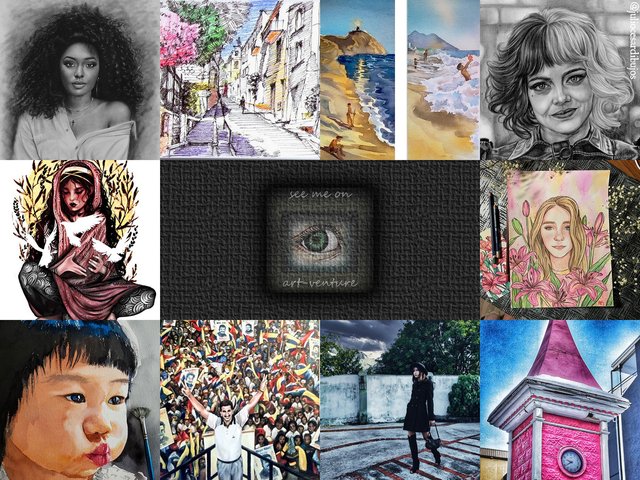 No. 434
---
Hello my dear Steemians and Art Fans,
This is a project to support young artists of traditional Art and photography on Steem.
*
Welcome to our Magazine and we are happy to present you our 10 selected works that we found during last couple of days.
The same time we would like to draw your attention to the topic plagiarism. Recently we noticed few cases when some users presenting stolen images. Please be cautious about them and if you see anything suspicious then ask. If we all just ignore and do not do anything, your own work could be the next one that is stolen and presented. Ourselves we had such situation twice and it is a horrible feeling because if it is once in internet then it is there.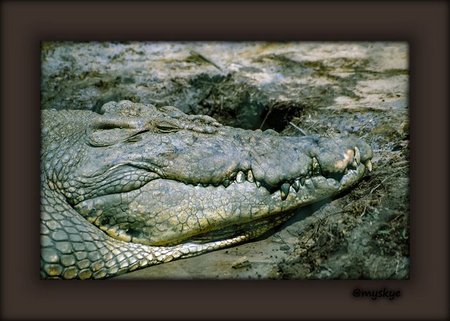 We are grateful for the support of @steemcurator01 and the Steemit team against Plagiarism and abuse on Steem.
Please enjoy the selection and ...visit each others posts!!
*

Today's selected Artist
"Beauty and Burden"-Realistic Pencil drawing by @unyimeetuk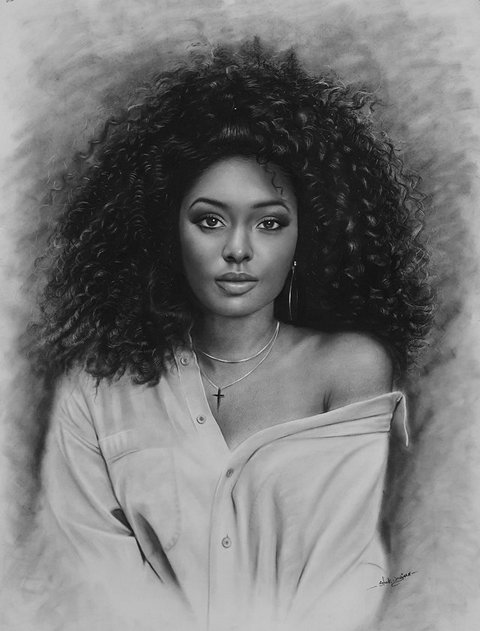 *

Photogaphy - Arrival of the cold winds of fall, the melancholy beuty of "darkitecture" - by @eythor-photo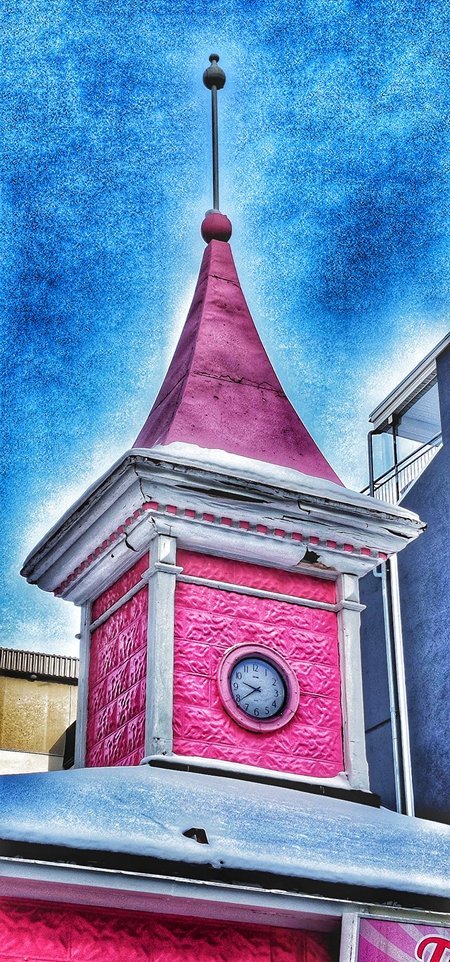 *

Beach scenes - Escenas playeras by @arcoiris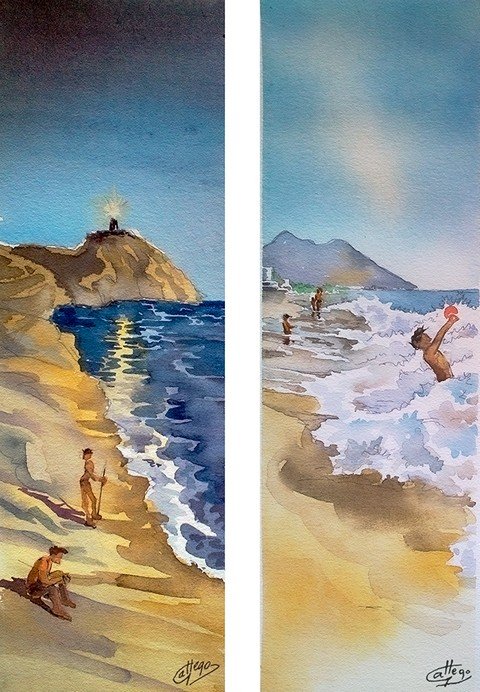 *

"Biagio junto a su pueblo"/ Pintura a óleo sobre lienzo. by: @camposart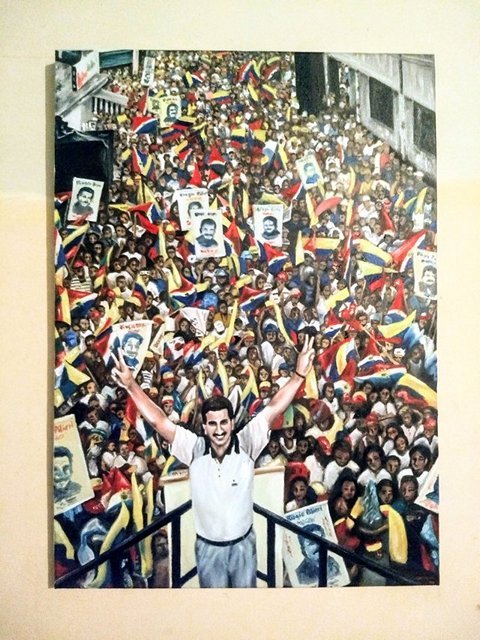 *

The harmony of warm and cold shadows. Гармония тёплых и холодных теней by @yurche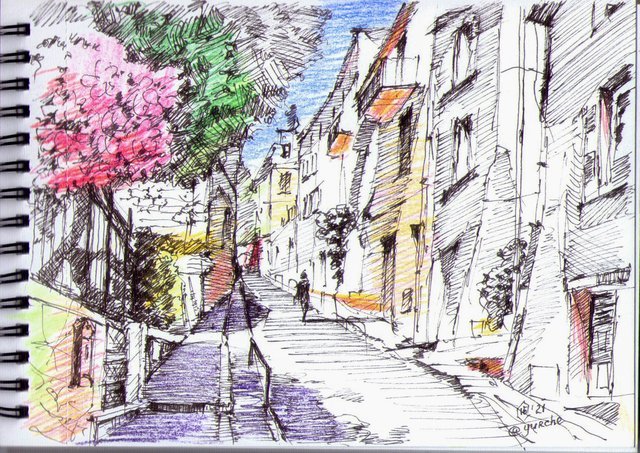 *

Spring is the time of wonderful, delicate, flower portraits 🌸 This by @andrianna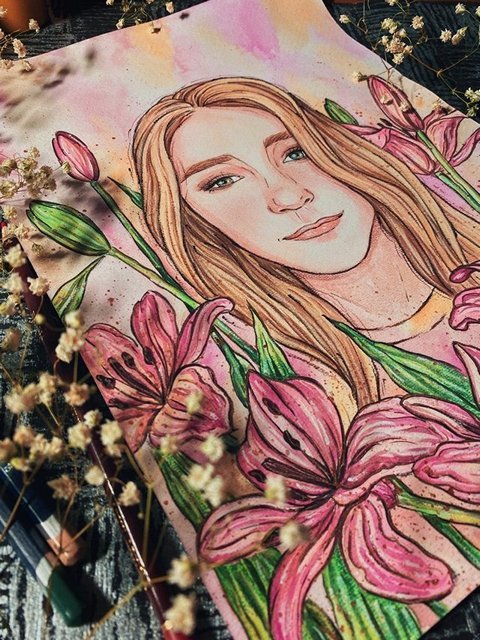 *

Dibujando a Cruella / Drawing Cruella. by @juliocesardraw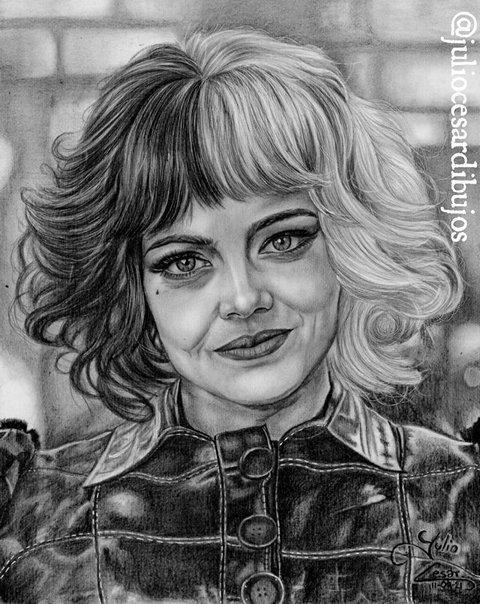 *

Digital illustration | Murder of crows by @nausinesaa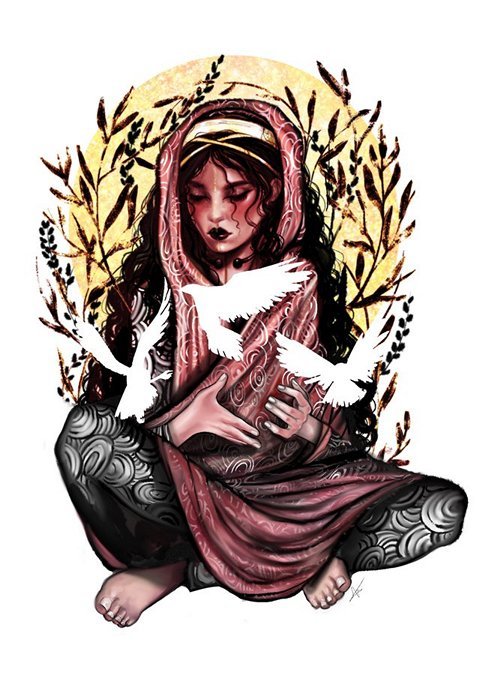 *

WORLD OF XPILAR How to draw portrait, watercolor painting 인물화 이벤트. by @raah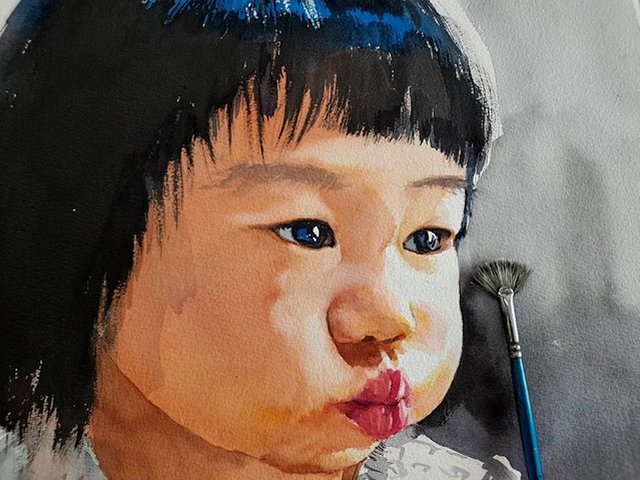 *

3rd Challenge-- A road through a Fashion Model Contest!!!/ 2er Reto---El camino a través de un Concurso de Modelos de Moda. by @manito92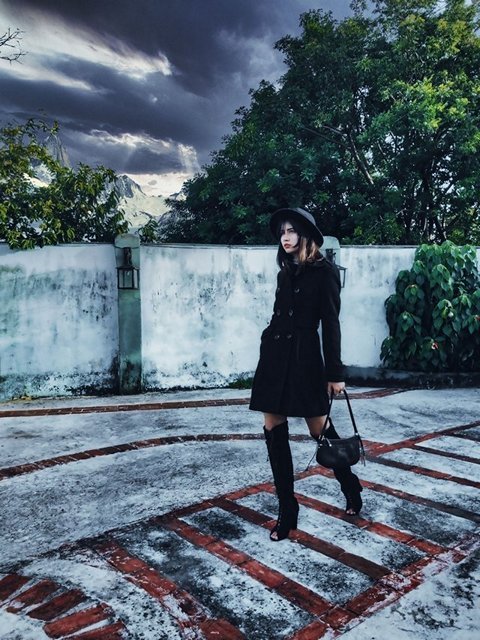 *
Your contribution would greatly appreciated,Sincerely,
@stef1 and @myskye

*
---

If you would like to delegate to the Art-Venture Project you can do so by clicking on the following links:
50 SP
100 SP
250 SP
500 SP
1000 SP
3000 SP
---
---
---
our Supporters
---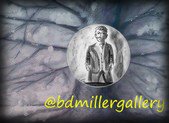 .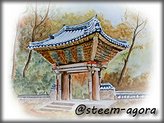 .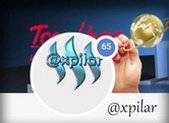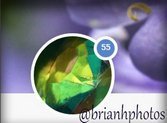 .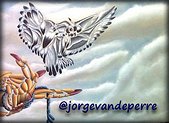 .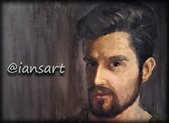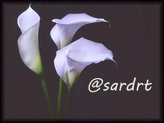 .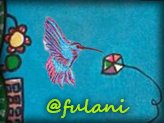 .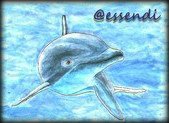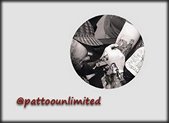 .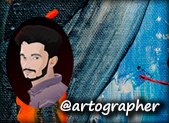 .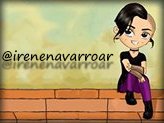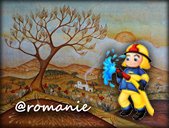 ---