Art-venture Magazine No. 444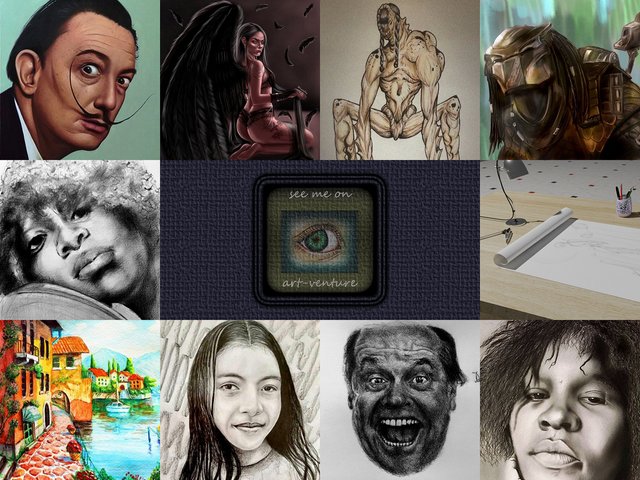 No. 444
---
Hello my dear Steemians and Art Fans,
This is a project to support young artists of traditional Art and photography on Steem.
*
Welcome to our Magazine and we are happy to present you our selected 10 users. Once again it is nice to see that some of the users who after pausing for a long time started to post again. We hope that you will visit each others posts and leave little nice message saying Hello!
We are happy to be able to cheer up many of you with our @art-venture Support please do post using "world of xpilar" community page this why many other users and also curators can see you, please use #art-venture among your tags too.
Think about posting Steem exclusive that will be giving you chance to be nominated for @booming account support.
Please be active and engaged, only then you will be seen. We hope that other users who posting #steemexclusive on Steemit and using this tag will be seen by @steemcurator01.
 
enjoy our selection
*

Today's selected Artist
Pre Dator - speedpainting by @piotrgrafik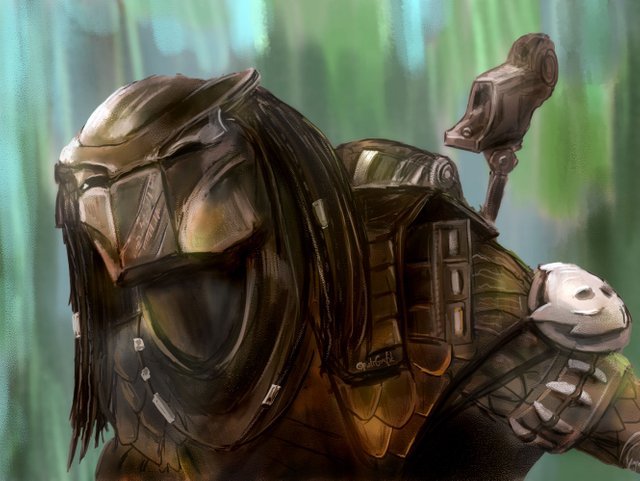 *

My Watercolor "Venice Streets" 8x12'' Painting Original Art by @summonerrk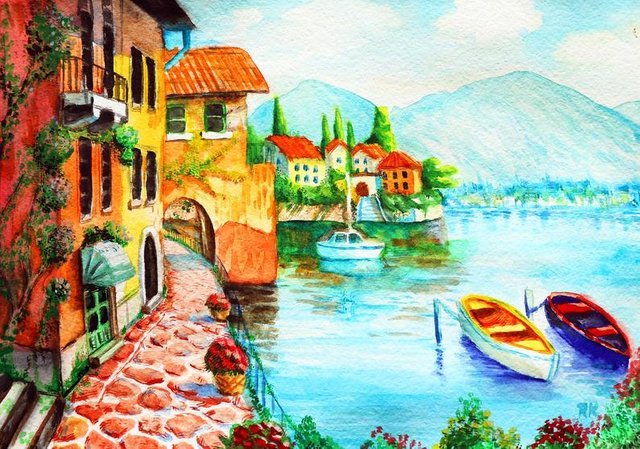 *

Salvador Dali painting with oil painting technique by @khodadadpoor.art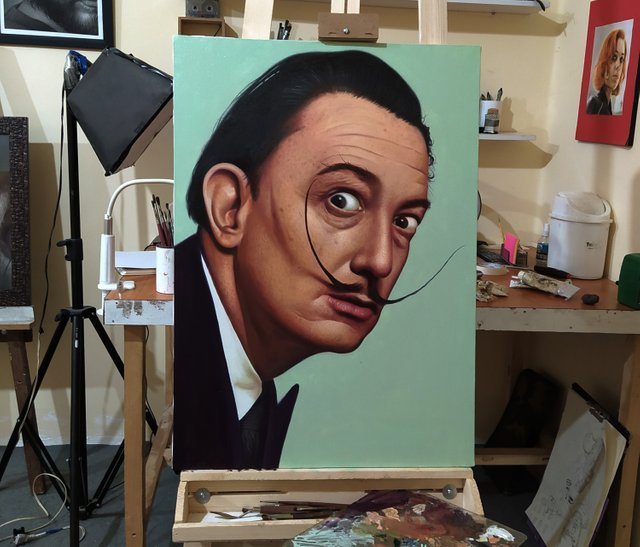 *

My First Pencil Portrait of Jack Nicholson (100% Power up) by @ezunjoshy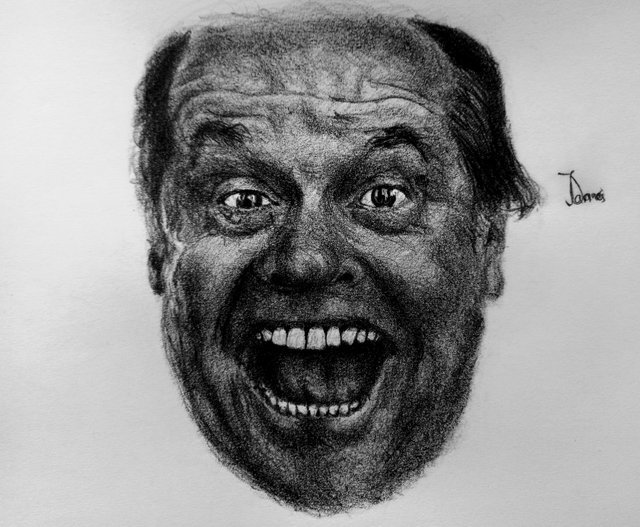 *

Digital Art: Guardian Angel by @francisftlp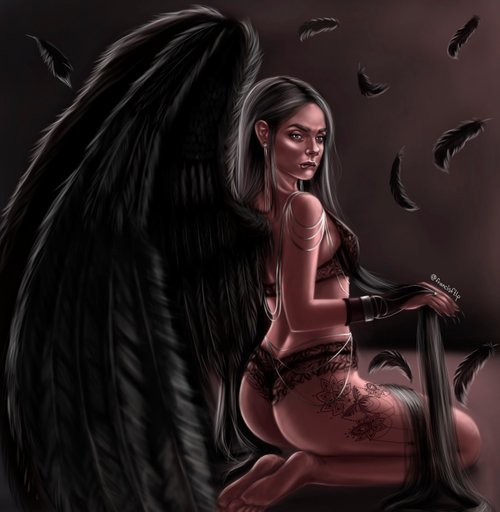 *

PORTRAIT STUDY OF A NIECES by @innovator05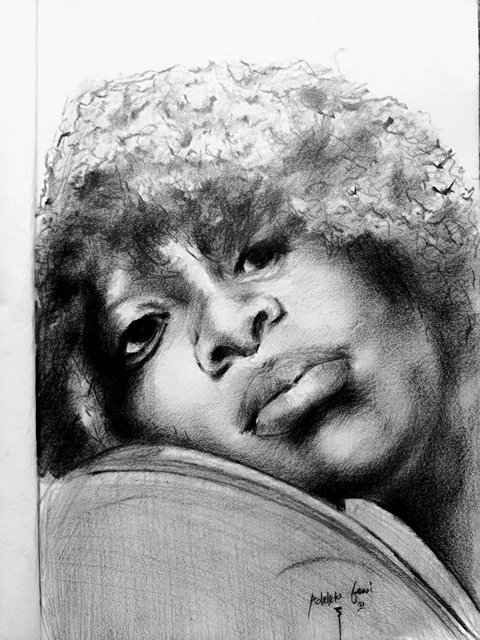 *

WENDIGO, THE VOID HUNTER IN THE HUMAN PLANE by @damoclesart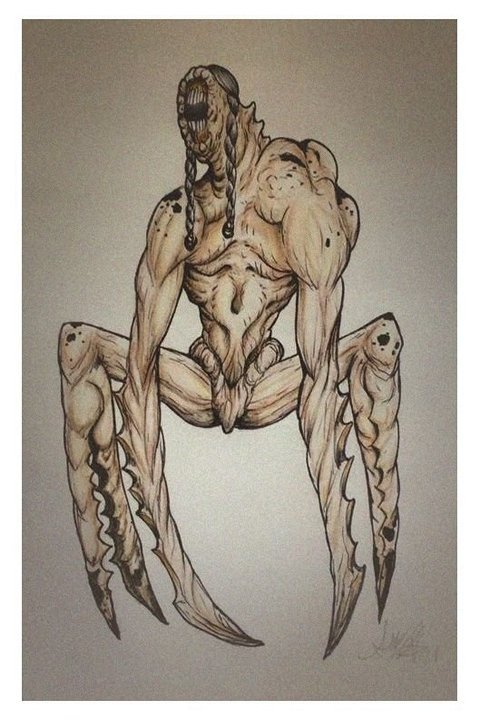 *

3D virtual printing by @jorgevandeperre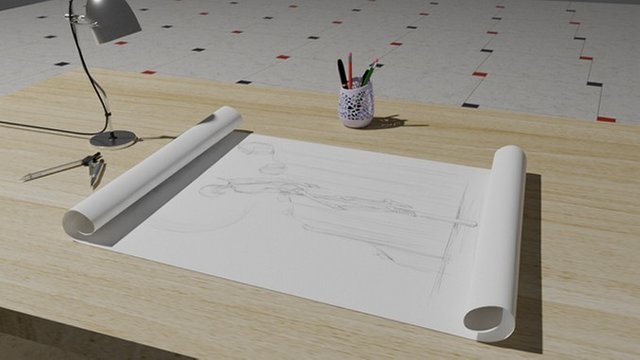 *

REALISTIC CHARCOAL PENCIL PORTRAIT OF MY IMA: my best friend. by @tempestinyang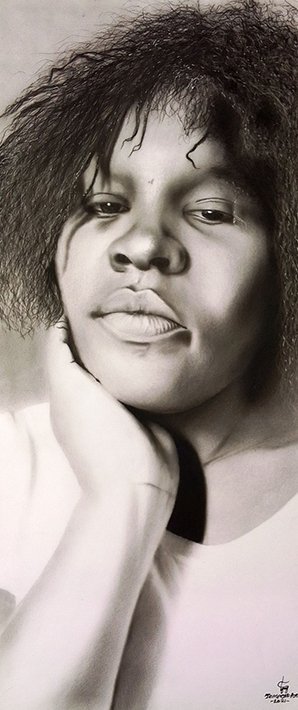 *

B&W PHOTOGRAPHY AND ART CONTEST WEEK #084 - retrato en blanco y negro de Daniela by @betzaelcorvo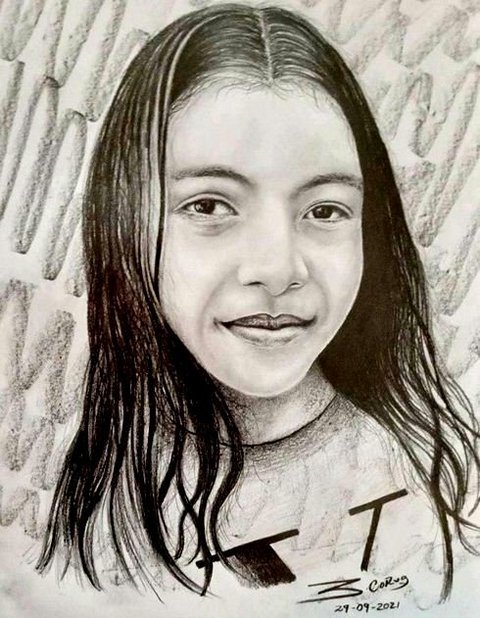 *
Your contribution would greatly appreciated,Sincerely,
@stef1 and @myskye

*
---

If you would like to delegate to the Art-Venture Project you can do so by clicking on the following links:
50 SP
100 SP
250 SP
500 SP
1000 SP
3000 SP
---
---
---
our Supporters
---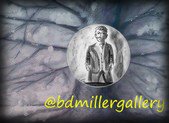 .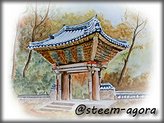 .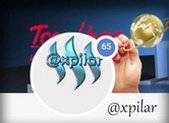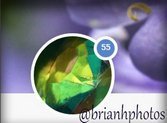 .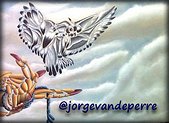 .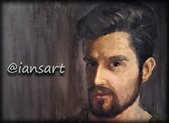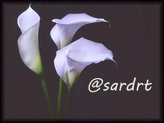 .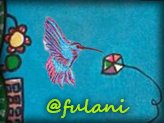 .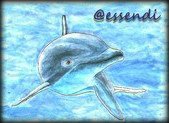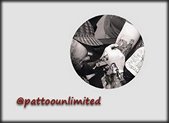 .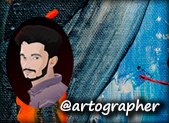 .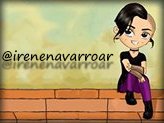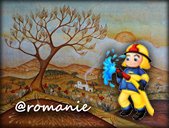 ---