Art-venture Magazine No. 464 - Power Up and use #club100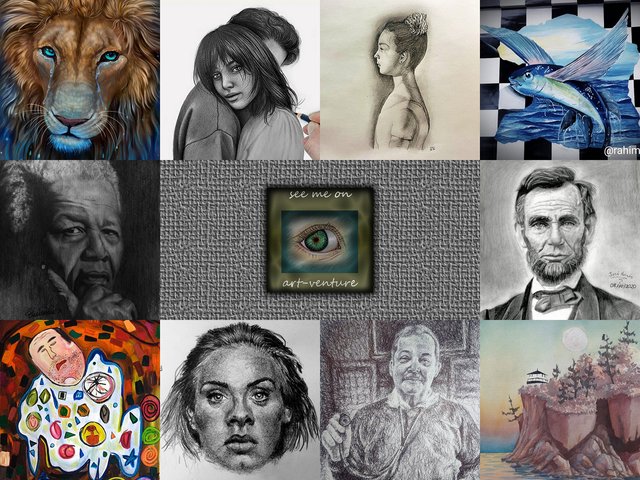 No. 464
---
Hello my dear Steemians and Art Fans,
This is a project to support young artists of traditional Art and photography on Steem.
*
Welcome to our new selection and we are happy to present you our 10 Visual Art post that we hope you like and will visit. Couple of highlights:
@rahim.art72 in his post he shared his painting of flying fish on the boat, that looks spectacular, the shape of boat itself and flying fish fits very well to the boat.
@ronthroop he has open an exhibition locally therefore if you visit his blog you can find the news about it and just enjoy the reading.
For those of you who are keen to improve their skills in drawing @khodadadpoor.art is sharing his expedience and showing his process of step by step how to draw portraits.
There are many other interesting posts and every single one would be glad to hear your feedback.
Please be active and engaged, only then you will be seen. We hope that other users who posting #steemexclusive on Steemit and using this tag will be seen by @steemcurator01.
enjoy our selection
*

Today's selected Artist
painting flying fish, November 10, 2021 by @rahim.art72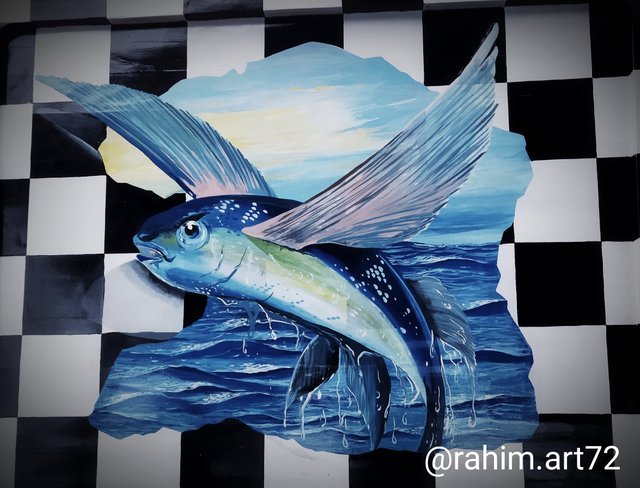 *

Take Naps! by @ronthroop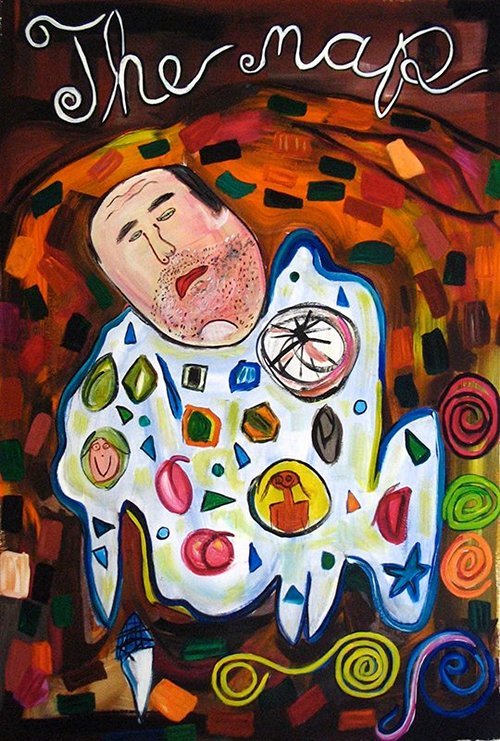 *

Nelson Mandela by @ewiendos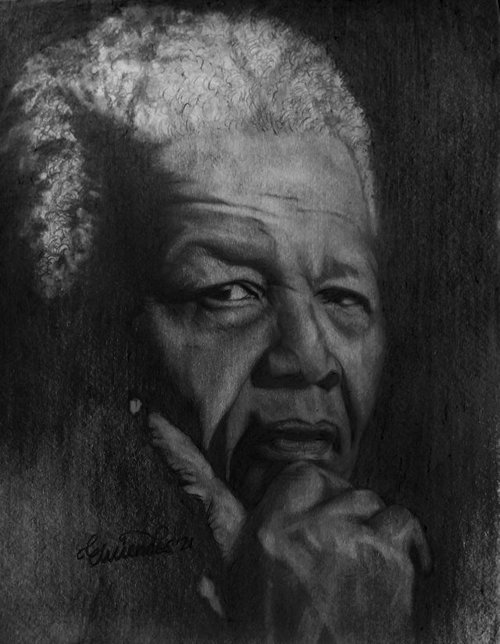 *

My First Pencil Portrait of the English Singer/Song-writer 'Adele' #club5050 by @ezunjoshy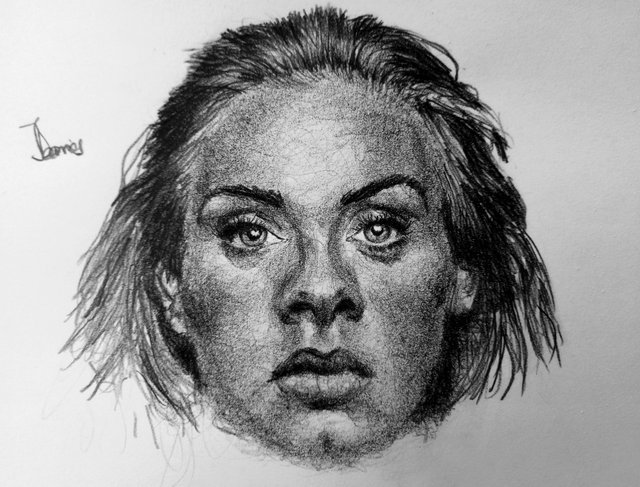 *

Pink Moon Hombre by @fumansiu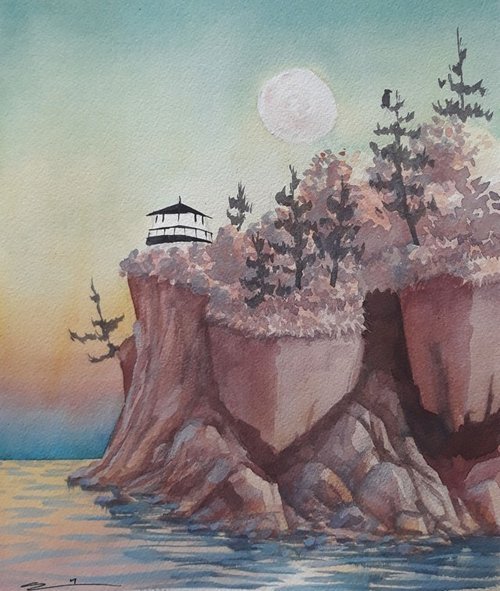 *

Step-by-step instruction for romantic painting+video by @khodadadpoor.art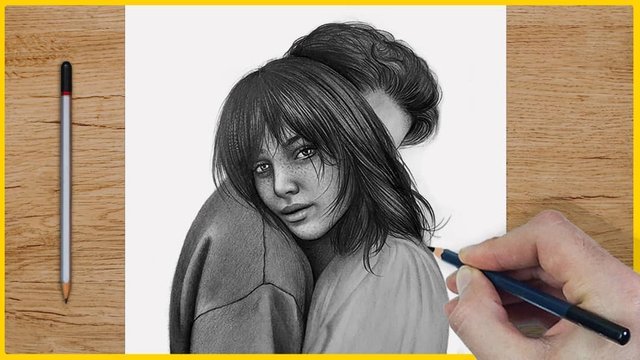 *

Portrait with colored pencils of Abraham Lincoln by @josemoisessm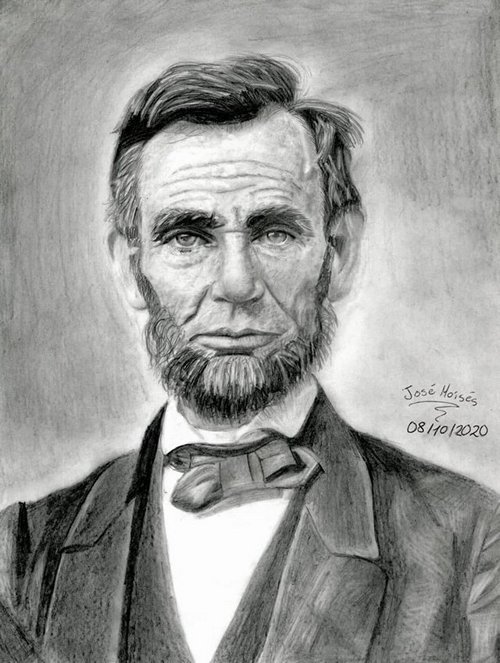 *

"Ann - the young ballerina" pencil portrait of my niece by @summonerrk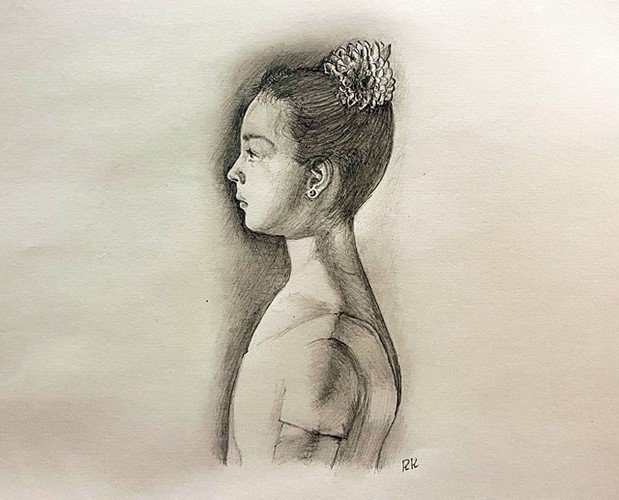 *

Portraying Dr. Tarifa; Scribbled in pencil/ Retratando al doctor Tarifa; Garabateo a lapicero/ #club5050 by @camposart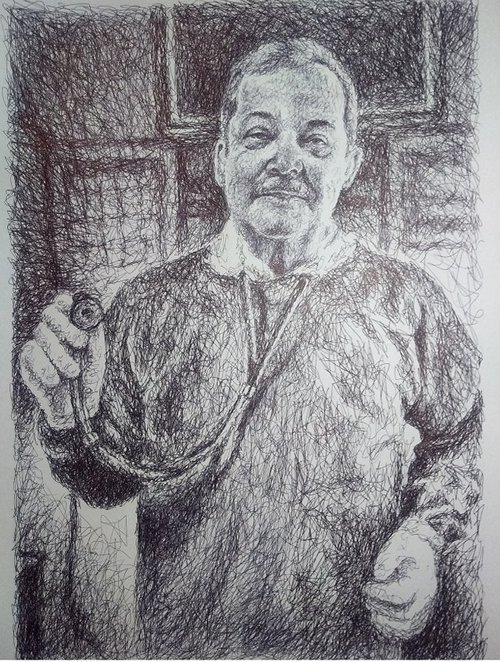 *

Aquamarine tears by @elenasteem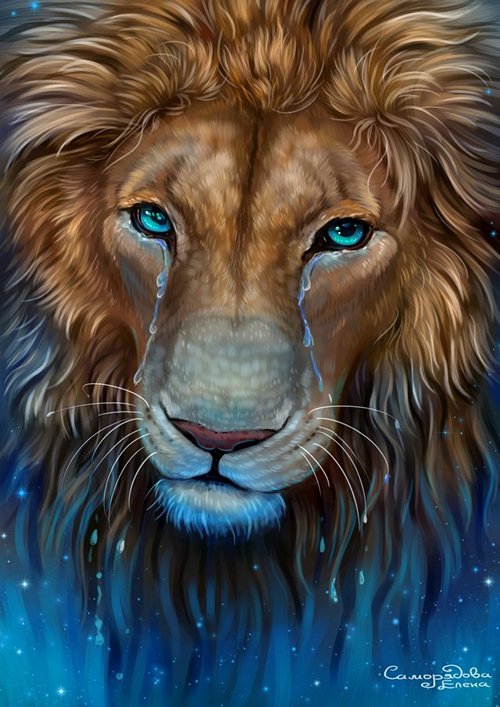 *
Your contribution would greatly appreciated,Sincerely,
@stef1 and @myskye
---
@art-venture Power Up snapshot
---


*
---

If you would like to delegate to the Art-Venture Project you can do so by clicking on the following links:
50 SP
100 SP
250 SP
500 SP
1000 SP
3000 SP
---
---
---
our Supporters
---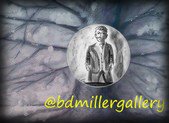 .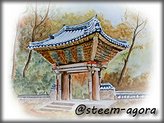 .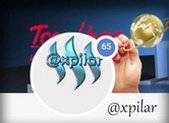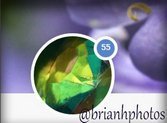 .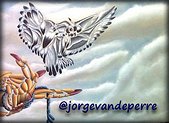 .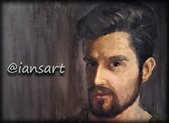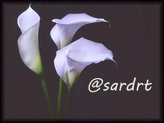 .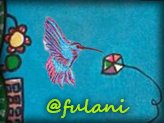 .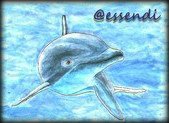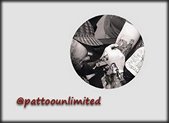 .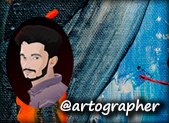 .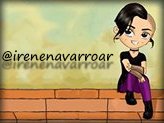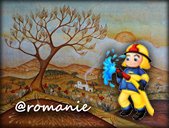 ---