@Art-Venture Photography contest: "Last Holiday" Winning Pot 60 Steem!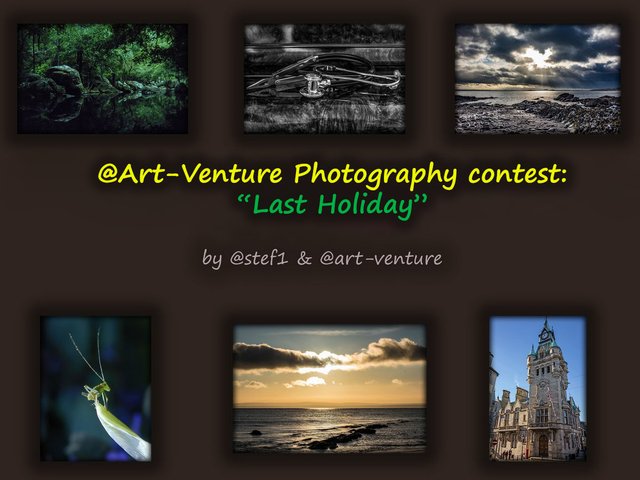 *
Hello my dear Steemians and Art Fans,
In the tradition of @art-venture project we wanted to announce a new Art Contest today, that is running as always by @stef1 and @myskye.
---
The Theme of the week: "Last Holiday"
When we were thinking what to choose as a topic for the contest there were many various topics and discussions. But at the end we thought nowadays everyone has one thing that we all wish to remove lock down so that we again could head to our long awaited Holiday!
This year probably many of you did not have a chance but definitely the majority have had nice time last year. Since we have smartphones with good quality cameras in the phones we often do not use cameras at all and we usually do not miss anything.
That is why we thought that everyone has at least one picture from their holiday. We would be happy if you could share the photographs from your holiday with us.
*

The Prizes:
The First prize 20 Steem

The Second prize 15 Steem

The Third prize 10 Steem

The Fourth prize 7 Steem

2 x 4 Steem

Rules of competition:
Upvote, Resteem the post
use #art-venture
Title it: ArtVenture Contest: + your title
You can submit up to 2 entries
Any attempt to steal other's work is considered a serious infraction, we will cancel his qualification permanently.
Post a link to your entry below the comment thread.
The deadline for submission is 07 May 2020, 12 PM Central European Time (CET) and winners were announced on 09 May 2020

Sponsors:
Here are what we have now and if there will be more donation then Total Winning Pot may grow.
If you like the idea and want to try, do not loose time and just take part in the contest.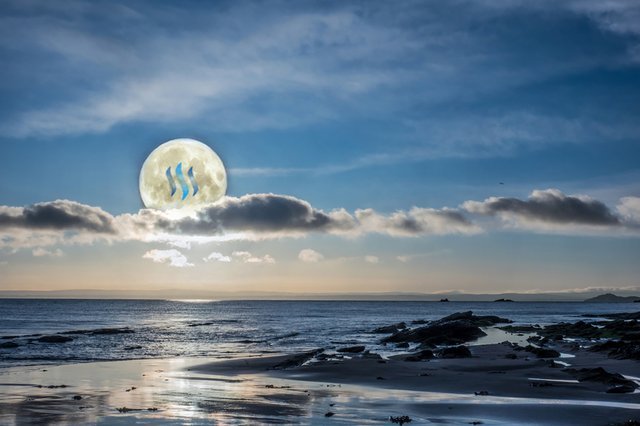 We wish you good luck!

---
---
*
Do not miss.
100 DAYS OF STEEM : Day 27 - Weekly Photography Challenge #4 ( … Pets …)"
During the week they will be looking at all the posts and rewarding as many as possible with upvotes from the 1 million SP @steemcurator01 account. The best ones will get 100% votes.
This challenge will run until next Tuesday 5 May.
---
---
*
Video Contest "The world of Animal"
Video Competition number 1
"WORLD OF XPILAR"
---
---
*

If anyone is interested and would like to contribute you can also join our Curation Trial, please do it, we would be happy to have more people onboard.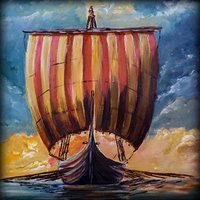 click on thumbnail it will bring you to the CurationTrial post
*
@stef1 and @myskye
---
---

Litecoin : LUpfhNEjsfCXfjX21zo3hW3jYsdNAPgf2c

Ethereum : 0x1f3D5b5F315C97b7cb3b3d852a4a6CA9473A4DdD

Dogecoin : DRpuNZmjZbrkSzRKFeyKVza2DSvUks1Hpi

Dash : XejGN8iip9XtZotX3xThF1pnwCjU4xZhVD

TRON : TSUjtkDrSVpnighYXe48W6mZPUexdYxaR9
---
---