@Art-Venture traditional Art contest: "Halloween". Winning Pot 190 Steem!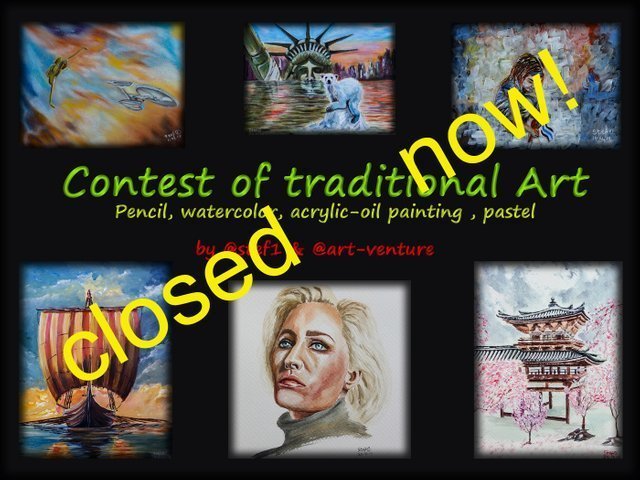 *
Hello my dear Steemians and Art Fans,
In the tradition of @art-venture project we wanted to announce a new Art Contest today, that is running as always by @stef1 and @myskye.
---
The Theme of the week is "Halloween"
---
We were thinking about the topic and decided to choose one of the symbolic topic for October and it is "Halloween".
"Halloween" is one of most exiting holiday for both children and adults. Once a year we love to become children too and get dressed as one of the monsters, we like to scare others and to have fun to get scared ourselves.
So get ready everyone we would like to start with Art Contest first, that means we would like to see your fantasy and skills to surprise us with your:
Creativity
Fantasy
You love to Art
Here are some examples from our collection, usually this is a tradition that for every HALLOWEEN @stef1 is dedicating a new work. The work for this Halloween will be posted closer to end of October.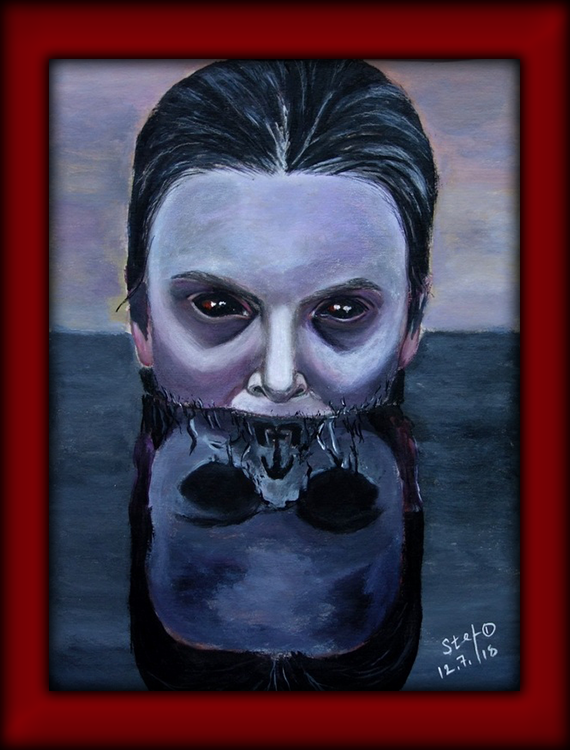 We hope that @steemitblog and @steemcurator01 will support this contest with promotion to make it visible for as many people as possible.
Let's get ready for HALLOWEEN!
*

The Prizes:
The First prize 50 Steem

The Second prize 40 Steem

The Third prize 30 Steem

The Fourth prize 25 Steem

3 x 15 Steem
*

Rules of competition:
! please read these carefully and abide by the rules !
---
Posting via "world of xpilar" may give you additional support of @worldofxpilar curation trial too
---
Upvote, Resteem the initial post or Update post
use #art-venture tag
Title it: ArtVenture Contest: + your title
Take photo of step by step process (this is one of the most important criterion)
The works must be newly created and marked with your own names
Traditional Art medium and this time DIGITAL ART also could be used.
You can submit up to 2 entries
Any attempt to steal other's work is considered a serious infraction, we will cancel his qualification permanently.
Post a link to your entry below the comment thread.
The deadline for submission is 18 October 2020, 12 PM Central European Time (CET) and winners will be announced as soon as possible but latest on 20 October 2020

Sponsors:
Here are what we have now and if there will be more donation then Total Winning Pot may grow.
---
---
We wish you good luck!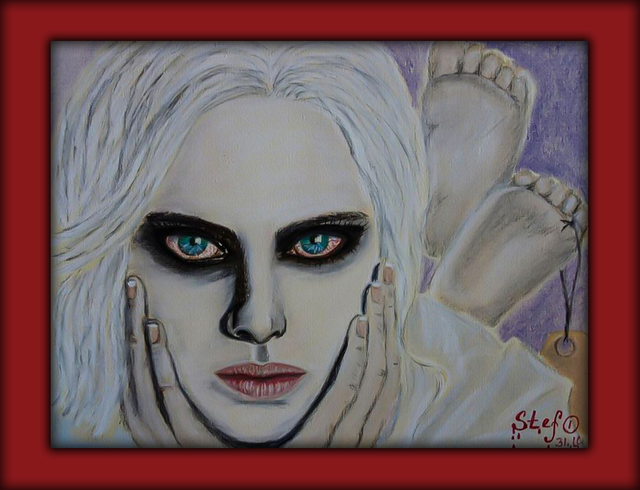 @stef1 and @myskye

CURATION TRIAL @worldofxpilar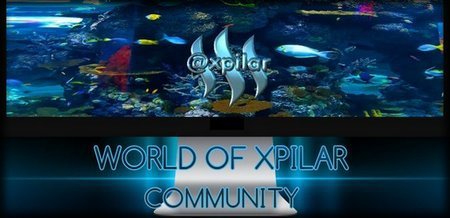 ---
*
---

If you would like to delegate to the Art-Venture Project you can do so by clicking on the following links:
50 SP
100 SP
250 SP
500 SP
1000 SP
3000 SP

our Supporters
---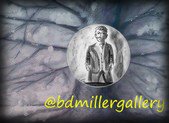 .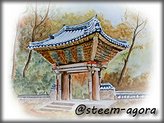 .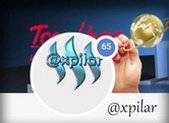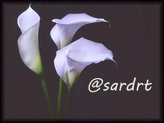 .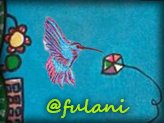 ---