@Art-Venture traditional Art contest: "My Sci-Fi". Winning Pot 175 Steem!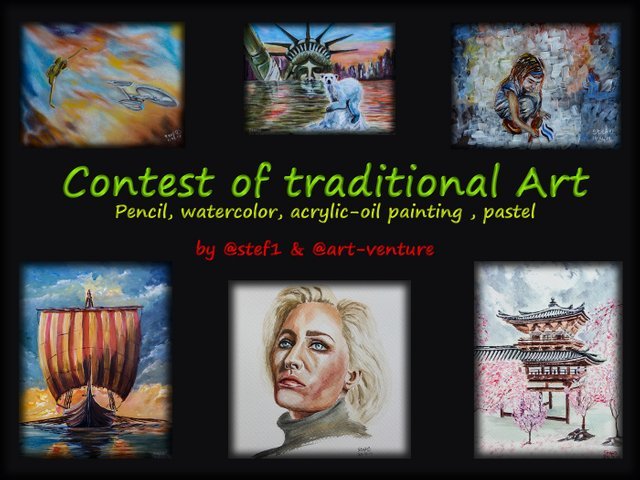 *
Hello my dear Steemians and Art Fans,
In the tradition of @art-venture project we wanted to announce a new Art Contest today, that is running as always by @stef1 and @myskye.
Using the opportunity to vote the submissions with @steemcurator08 account and our sponsors we decided to start another Art Contest, the % of Upvote will be depending on the complexity and quality of Artworks
---
The Theme of the week is "My Sci-Fi"
---
Science-fiction is one of the popular genre among young and older generation, that maybe the reason because we all want to believe that there is better future with modern amazing technology and resource for humanity. Despite of growing older we still remain children in our dreams of better future. That is the reason why we would like you to express your ideas and dreams in this field, just you us what is ....YOUR... Sci-Fi!
Here are some examples from @stef1 Exclusive for Steem Sci-Fi Artworks: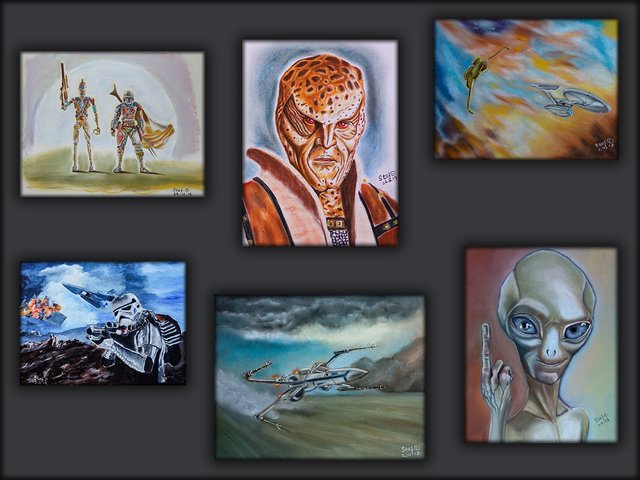 *

The Prizes:
*

Rules of competition:
! please read these carefully and abide by the rules !
---
---
The deadline for submission is 19 July 2020, 12 PM Central European Time (CET) and winners will be announced as soon as possible but latest on 21 July 2020

Sponsors:
Here are what we have now and if there will be more donation then Total Winning Pot may grow.
If you like the idea and want to try, do not loose time and just take part in the contest.
We wish you good luck!
@stef1 and @myskye

---
---
CURATION TRIAL @worldofxpilar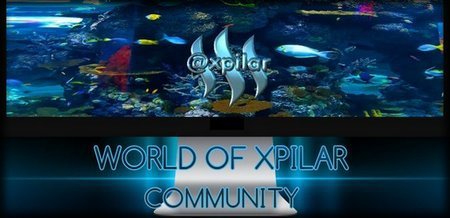 ---
*
---

If you would like to delegate to the Art-Venture Project you can do so by clicking on the following links:
50 SP
100 SP
250 SP
500 SP
1000 SP
3000 SP
---
---
---
our Supporters
---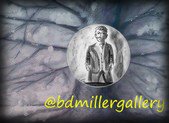 .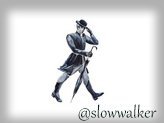 .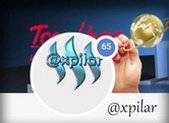 ---