ENTRY POST| DÉCIMO NOVENO CONCURSO DE ESCRITURA Y PINTURA !! / NINETEENTH WRITING AND PAINTING CONTEST !! / #WORLD OF XPILAR
Hi art lovers,
Here is the latest pencil drawing I made, based on the digital image made by @xpilar in the Steemit platform.
Here you can find the reference - Digital image by @xpilar
And here is my work.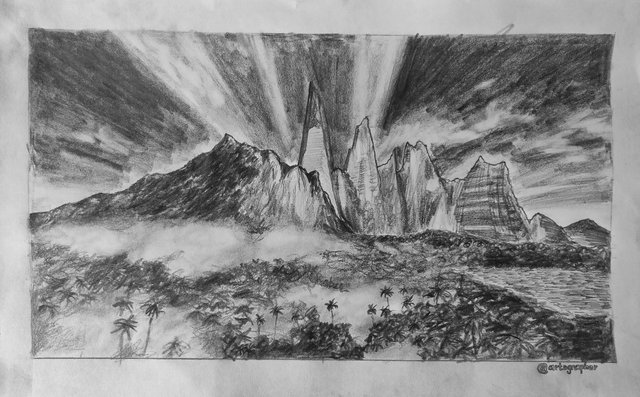 As you expected, this one is made to submit as an entry for the art contest by @franyeligonzalez in the @worldofxpilar community. Here is the contest post link - contest by @franyeligonzalez
As per the rules of the #contest we could use any medium to make the art like pencil, watercolor, oil etc. But I choose Pencil even if it was a little more tough to use for creating landscapes like this. Because, I thought it would be a challenge for me. As expected I took more than 2 hours to complete it. Even between the process I thought about quit too. Yet thankfully here I am, completed the whole.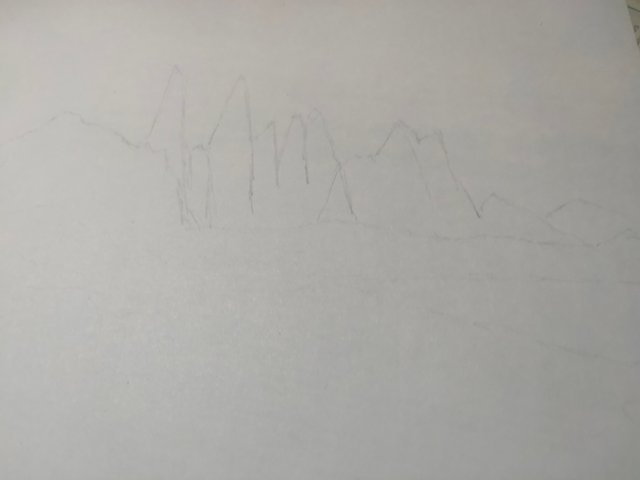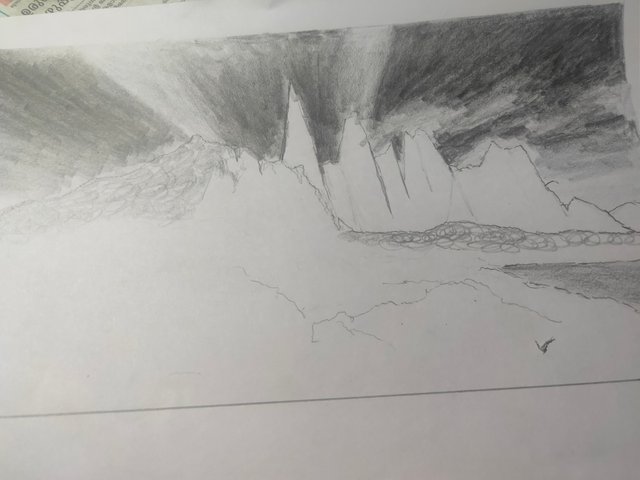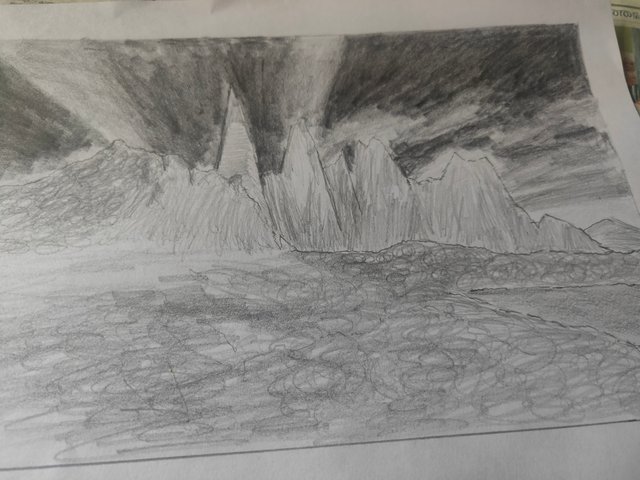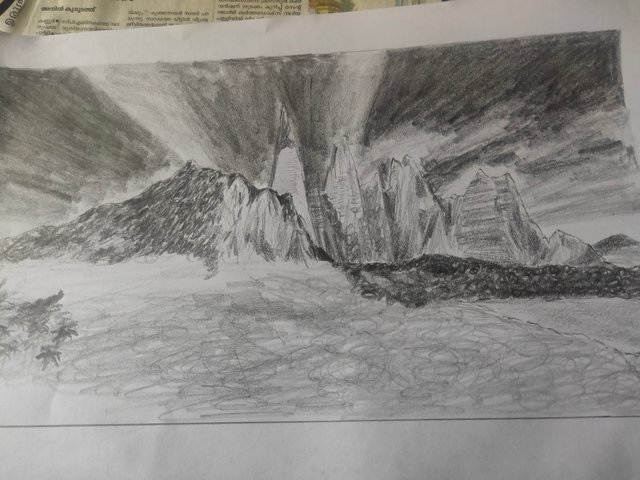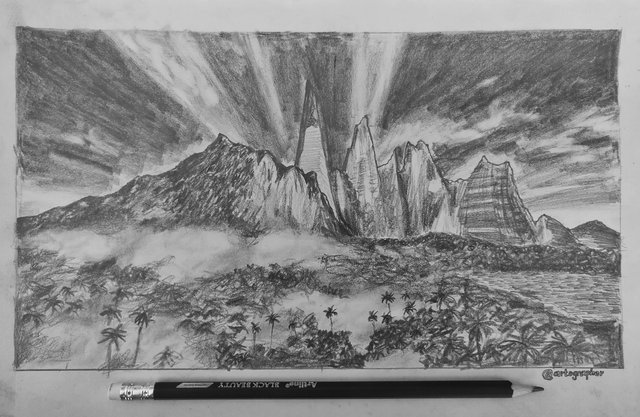 Thank you for visiting my work.