CONTEST WEEK XII WORDOFXPILAR MACROPHOTOGRAPHY / Bee Flower weed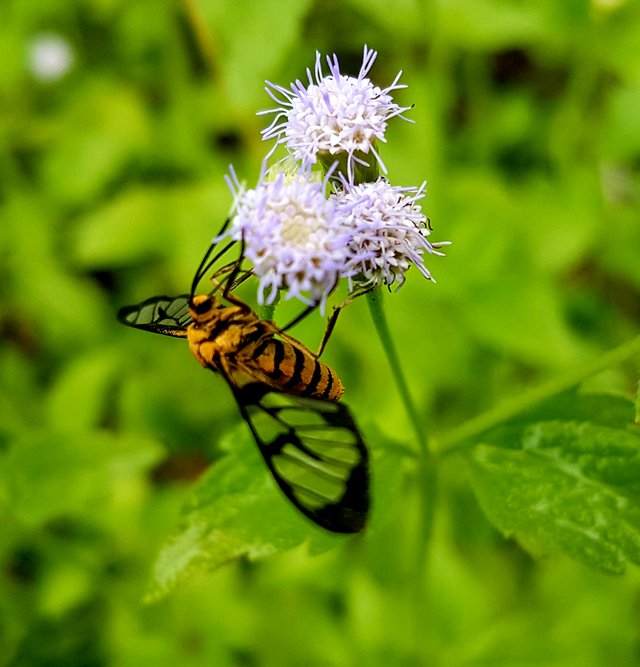 Today I found Bee a wild grass flower that sucks juice from wild grass flower. The shape and color of this bee are very beautiful. I saw this bee sucking a sari flower.
I saw that when this bee was working, before I found the location of this grass flower essence, the bee didn't stop and kept hanging over the rumut flower and inserting the needle.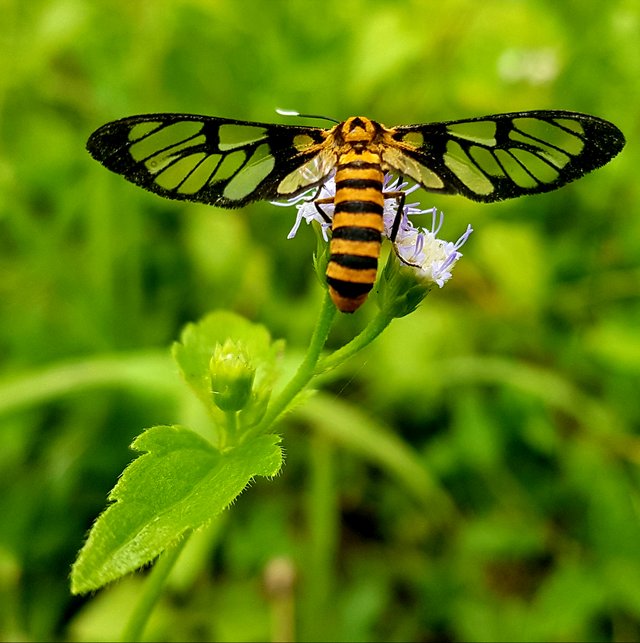 Bee Flower weed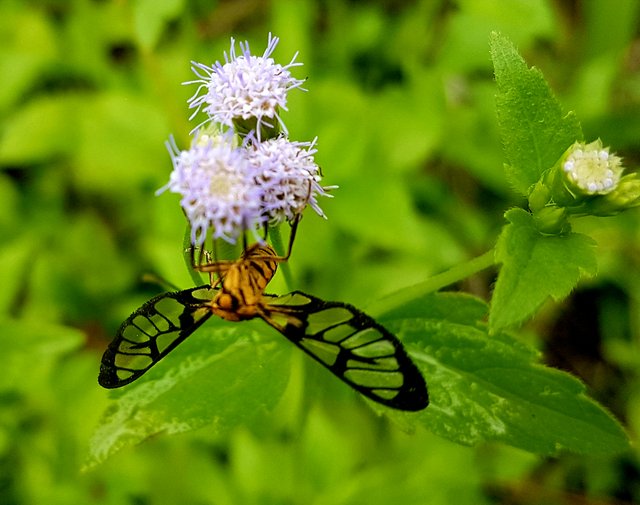 Bee Flower weed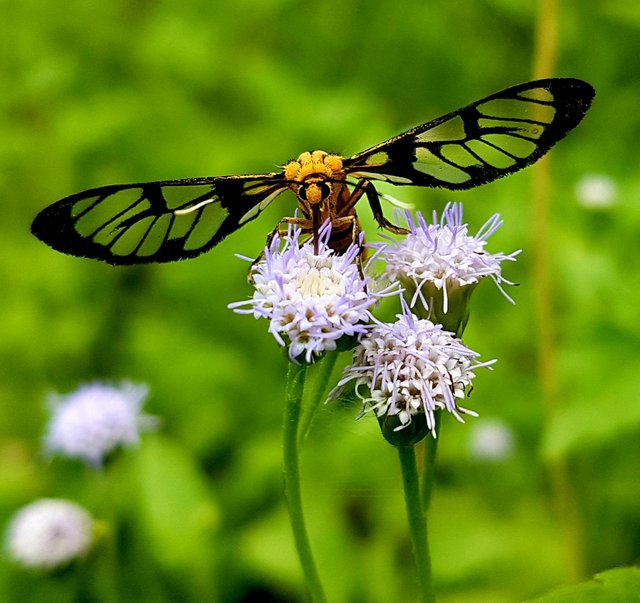 Bee Flower weed
So for today, what I can share with the world of xpilar community lovers, hopefully all of you like my work.
Camera Used : Samsung Galaxy S7 Adge
Category : Insects
Location : Aceh Forest
Photographer : @barzah