Focus Stacking Tutorial - Part 7 Editing the stack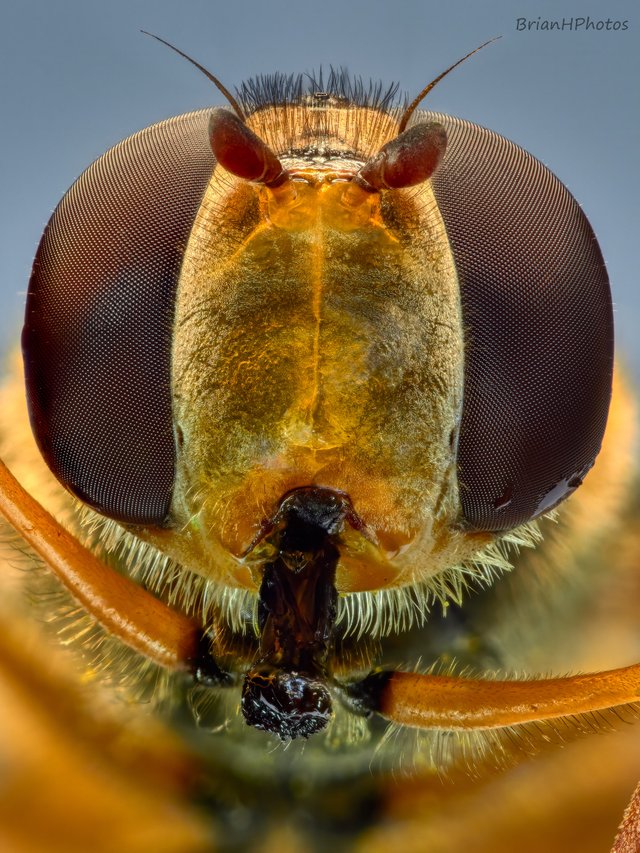 Click on the images to view at higher resolution
Main image taken with the Olympus E-M1 III and 60mm macro lens + extension tubes and 2x converter
Shot at F8, 1/3Sec, ISO200
Stacked with Zerene Stacker (47 separate shots)
Edited with Capture One and Aurora HDR
The purpose of this post is to show you how I edit my stacks using Capture One and Aurora HDR
This was the original image straight out of Zerene Stacker.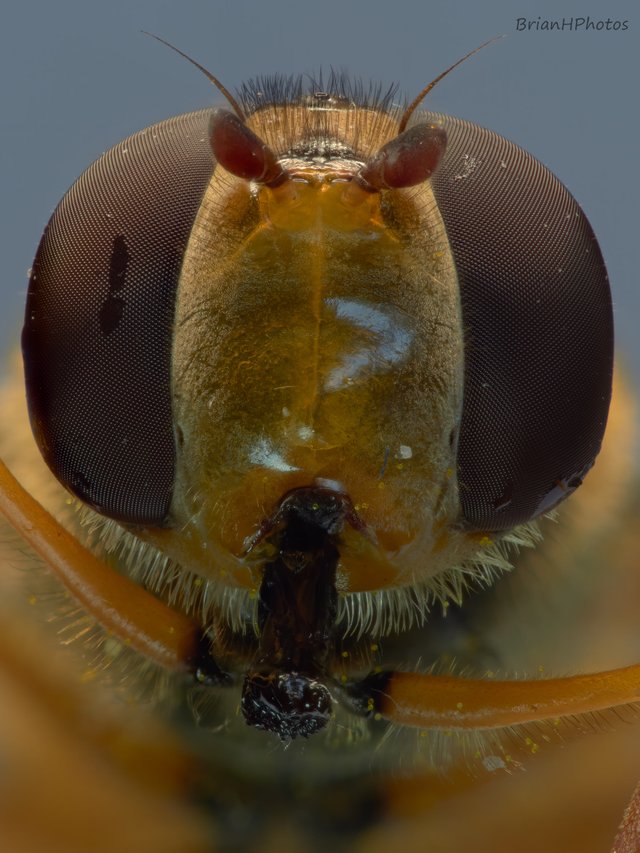 Please click on the link below to watch a video I made showing in detail how I use Capture One and Aurora HDR to edit my stacks.
Editing the stack video
And some 100% crops of a few of the problem areas showing before and after images.
Before.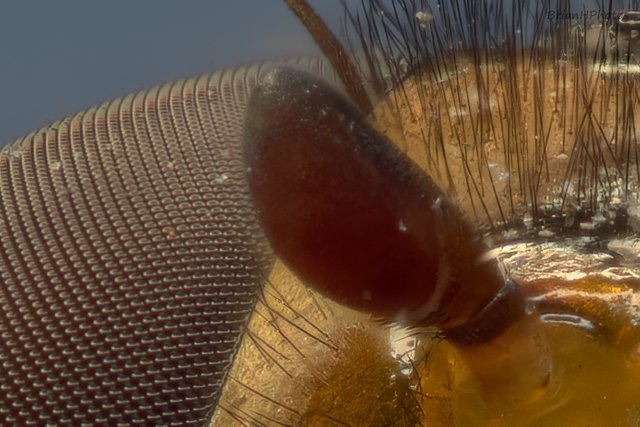 After.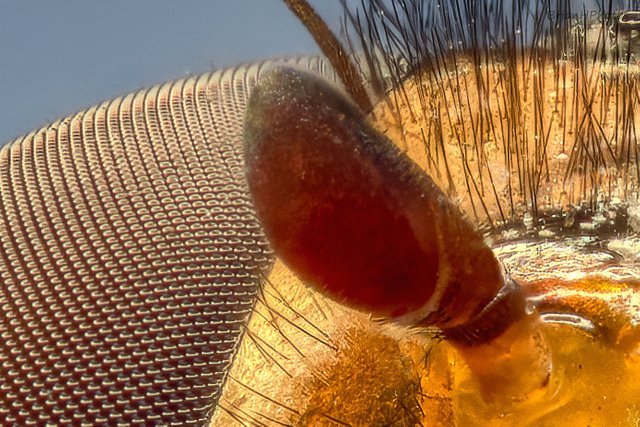 Before.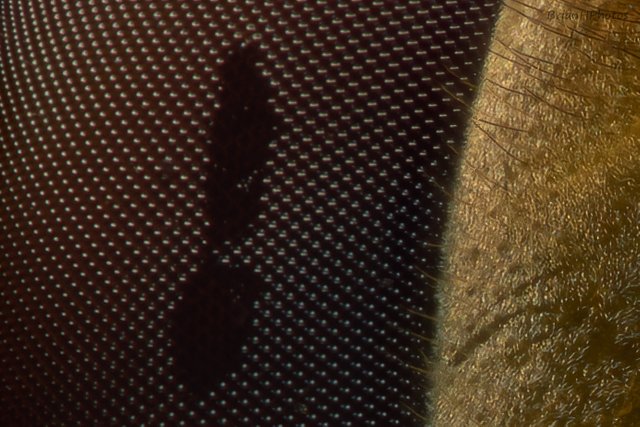 After.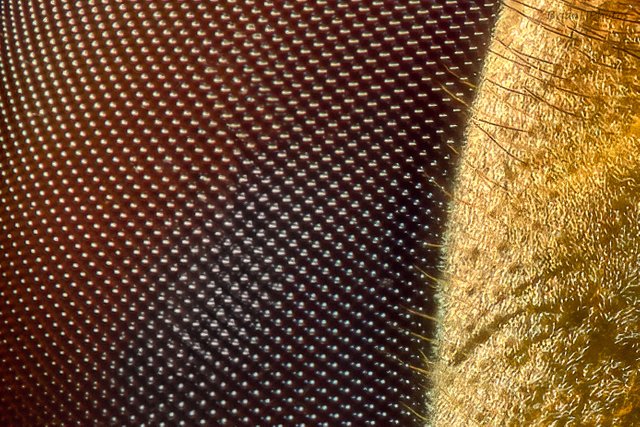 Before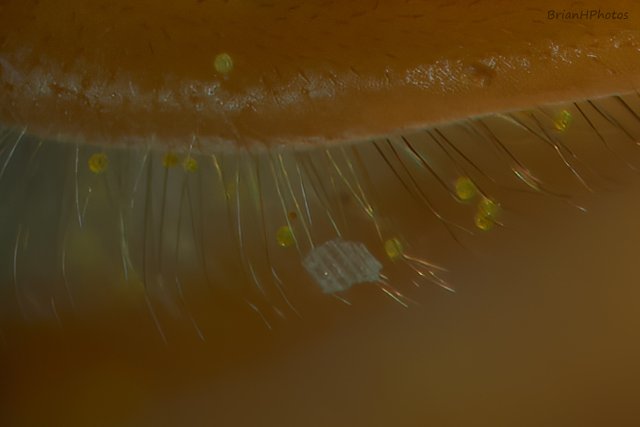 After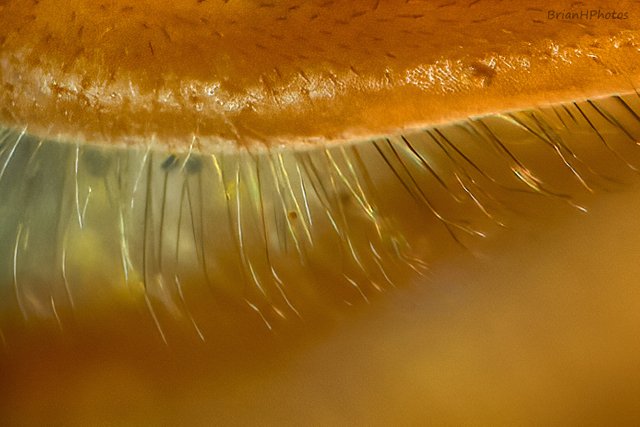 Before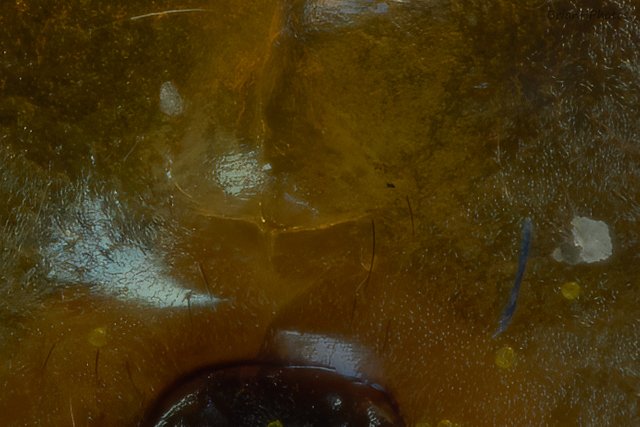 After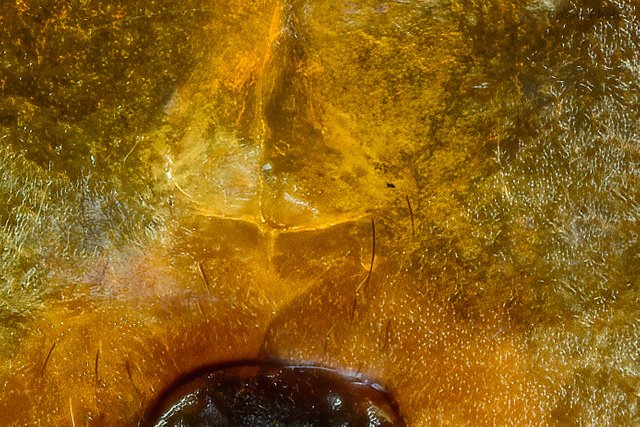 Here are links to previous parts in the series:-
Part 1 Introduction
Part 2 Preparing Insects
Part 3 Preparing Flowers
Part 4 Equipment
Part 5 Shooting the stack
Part 6 Processing the stack
Thanks for taking a look at my photography
@brianhphotos.