The World of XPILAR - CITYSCAPE PHOTOGRAPHY AND ART CONTEST WEEK #092: Pôr do Sol Sobre Sorocaba, Brasil
The World of XPILAR - CITYSCAPE PHOTOGRAPHY
AND ART CONTEST WEEK #092:
Pôr do Sol Sobre Sorocaba, Brasil
Sunset Over Sorocaba, Brazil

Hi. Thanks for second prize/place in the last cityscape contest for my tiny planet image of São Thomé das Letras. This image is my entry for this weeks contest: The World of XPILAR - CITYSCAPE PHOTOGRAPHY AND ART CONTEST WEEK #092. It is an image I captured of the sunset (pôr do sol em português) over the city where we live, in Sorocaba, Brazil. Have a look at the image and the rest of the photos on this page! 😄 👍
Pôr do Sol Sobre
Sorocaba, Brasil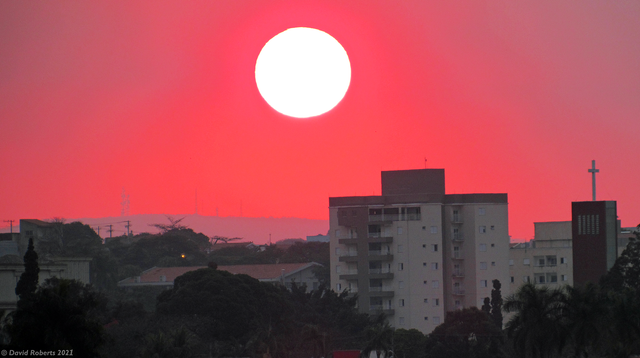 click on the image to see a bigger version of it
I took this image of the sunset over the city where we live. I went to a location overlooking the city on a hill and took these spectacular photos and others. I have uploaded these images in a previous post but I thought I would submit the one above for the cityscape contest this week. What do you think? Here are some more photos I took on the same day 😀: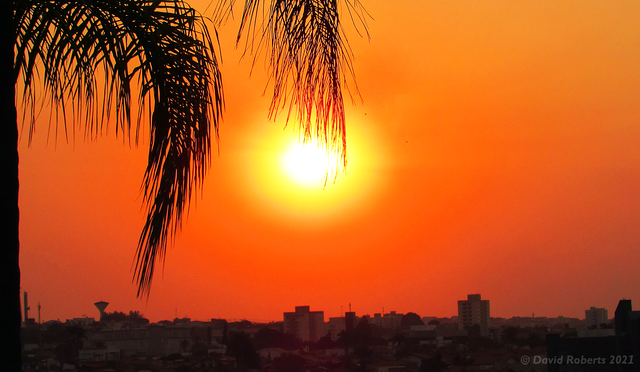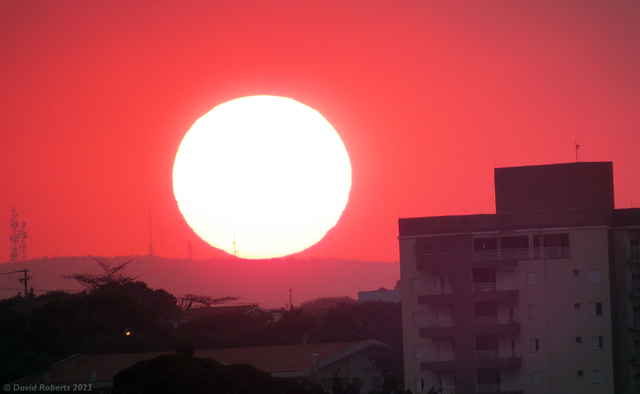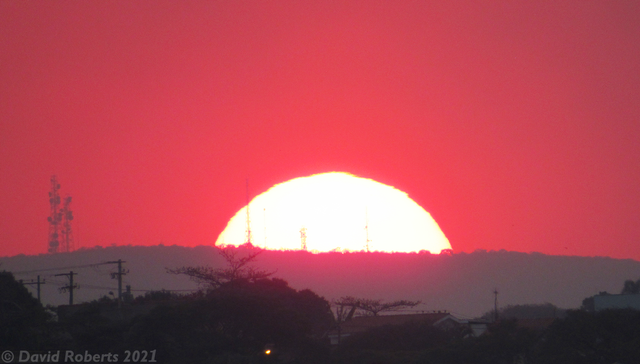 Thanks for reading and see you soon.
Visit my blog by clicking on the link or photo below:👍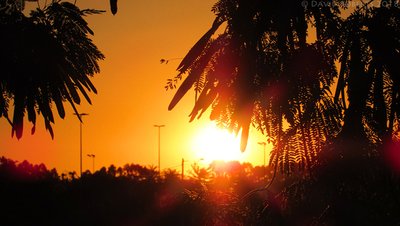 https://steemit.com/@daverobe

Thanks For Reading.