Weekend Wild Blossom Photography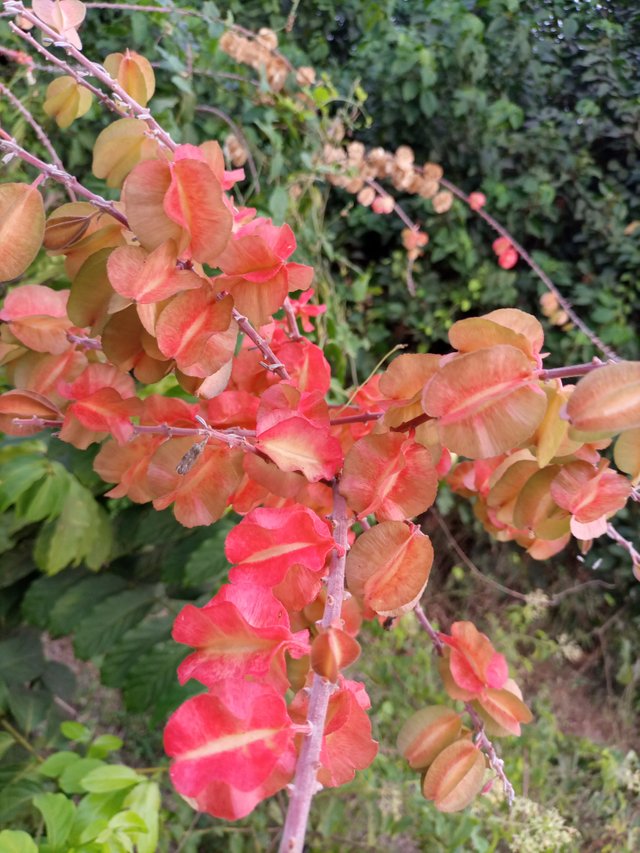 Dear Steemians,
Behold the beauty of nature in wild blossom in the forest. Welcome to my blog, I'm showing you some beautiful photo taken of a wild blossom in the forest; this nature inspire me really, I saw it afar off i was like wow what an incredible, I moved closer to captured this beautiful wild blossom to show the world,more photos taken are right here below.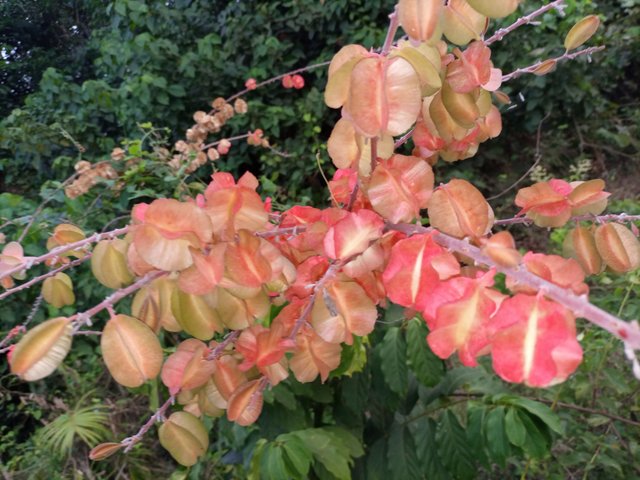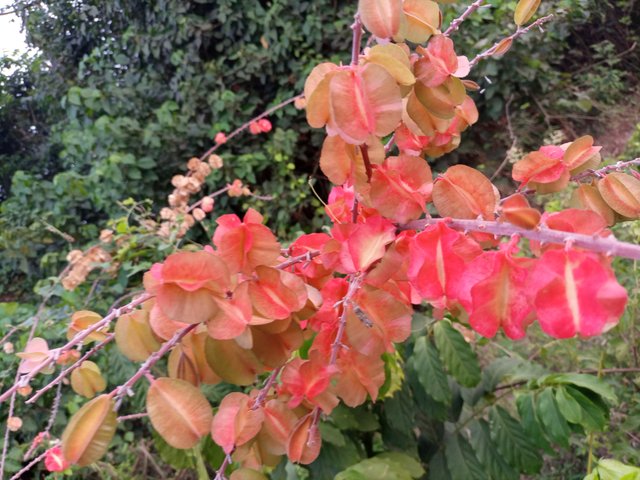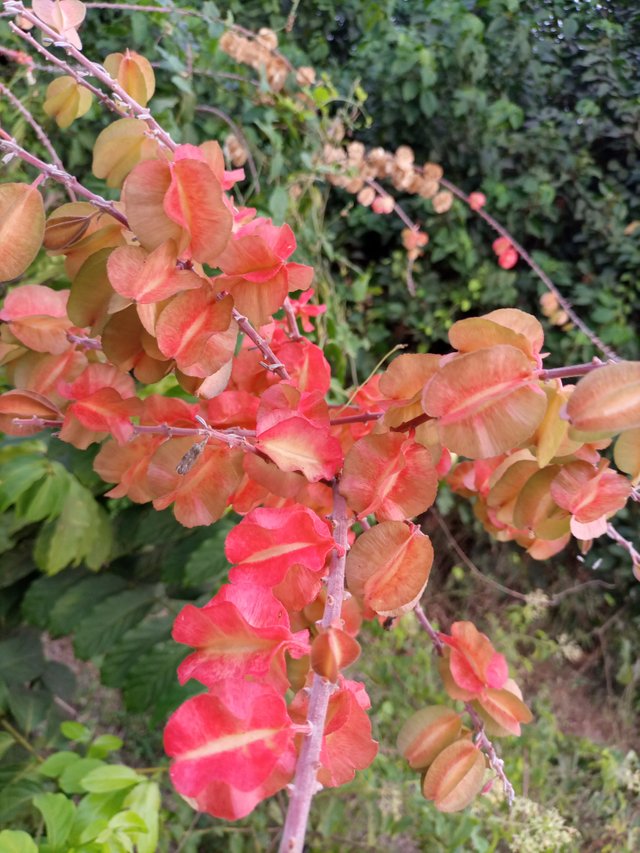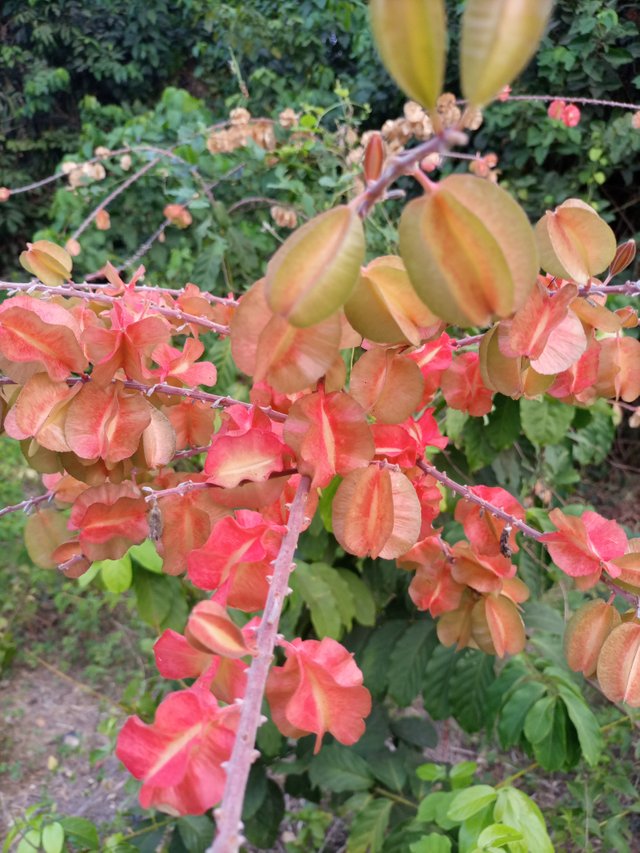 Hopefully you admire those above beautiful flower showed in the above, thank you so much for your time.
Regards,