Building Success on Steemit: Commitment, Perseverance and Patience!
Something noteworthy — at least on the scale of my personal log of life events — happened yesterday: I realized that in the 4 ½ years I have been part of this community, I have now made the second highest number of posts of any of the dozens of blogs I have kept since 1998: 1415 posts!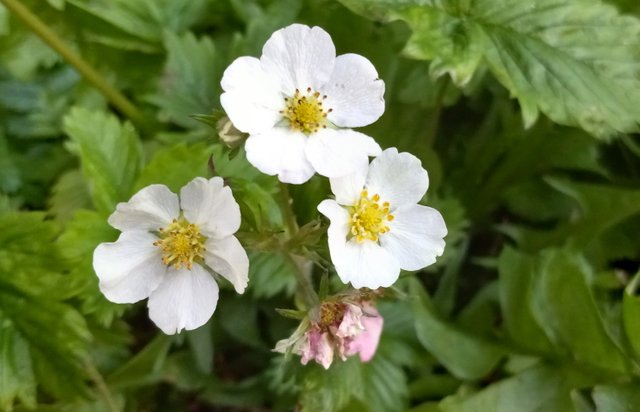 The only blog/journal with more posts is my private and personal "notes to myself" blog that I have been adding to since 2002… since it has more than 8,000 posts (and counting), it's doubtful it'll ever be surpassed. But let us remember that that one is not for "public consumption."
To be honest, I am usually not the greatest at maintaining blogs over the long run.
Most of my blogging adventures have been focused on "niche topics," and I will end up exploring something for a while, and then basically develop new interests… after which it grinds to a halt. Or an almost halt.
To be fair, though… there have also been plenty of times where I was doing really well with a blog and then the hosting service decided to shut down. Diary-X, WrittenByMe, Xanga, LiveJournal, Squidoo, Gather, Helium…
So why THIS particular success?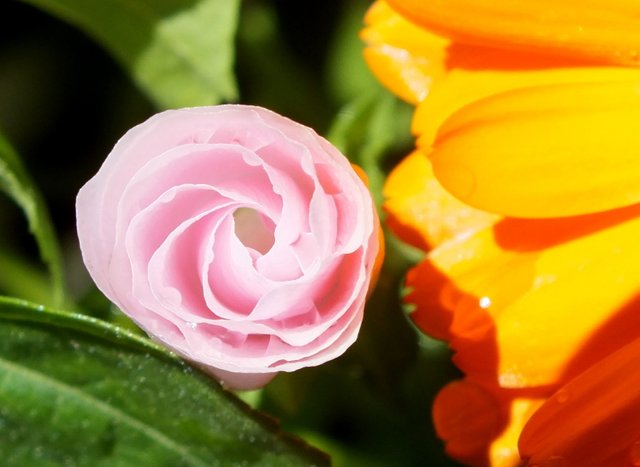 Commitment
One of the people I started following early on in my Steemit experience was @stephenkendal and he was always talking about "the long run."
After reading a good bit of his content 4-5 years ago, I made a pact with myself that I would "give it five years." That was a commitment I made to myself.
I was definitely skeptical because so many other content venues that had offered rewards had folded up their tents and gone away in much less than five years.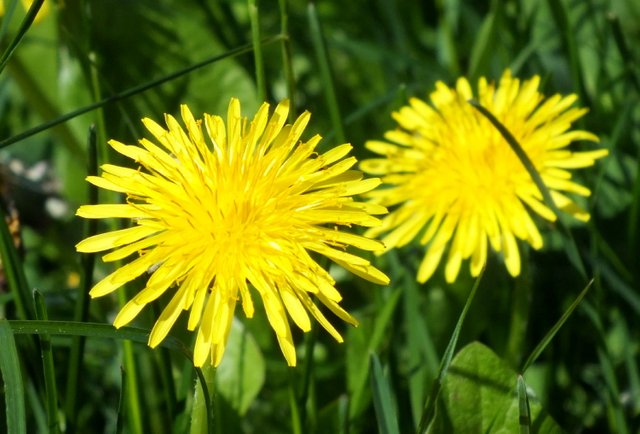 I'm staying true to that commitment; by January 2022 it will have been five years. And I'm glad I did make that commitment, because there have certainly been plenty of bumps in the road (from posts that earned $0.00 to Steem dropping to under 7 cents, at one point) that might have caused a person to quit in disgust.
And no, I'm not going to quite just because five years is up! That was only in case "it just wasn't happening."
Lesson learned: You HAVE to give what you get involved in a fair chance!" Setting a goal and then sticking to it... even if things aren't going as well as you had hoped... may turn out to stand you in very good stead!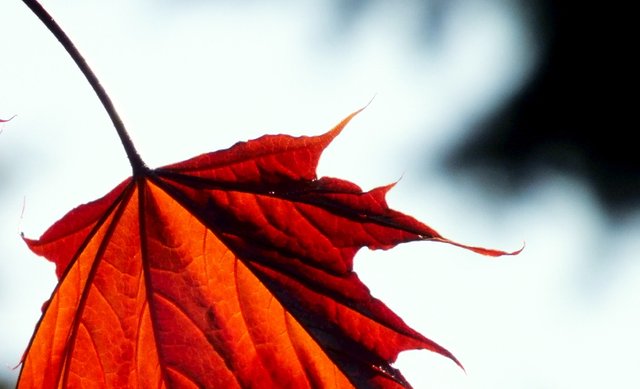 Perseverance
From my perspective, commitment is a decision; perseverance is an action you take.
Once you have made a commitment to something, the next step to success is showing up. And doesn't mean just showing up when you feel like it or only showing up "when things are good."
In retrospect, some of my best base building here happened while Steem was at 7-8 cents. You, at that point, even a post with a $10.00 reward might end up with the author's share being 60-70 Steem. That was very little at the time but 70 Steem when the token rose to $5 and more was a small fortune!
Lesson learned: You have to be willing and ready to show up, regardless of whether the forecast is brilliant or awful! In the end, you'll be glad you did!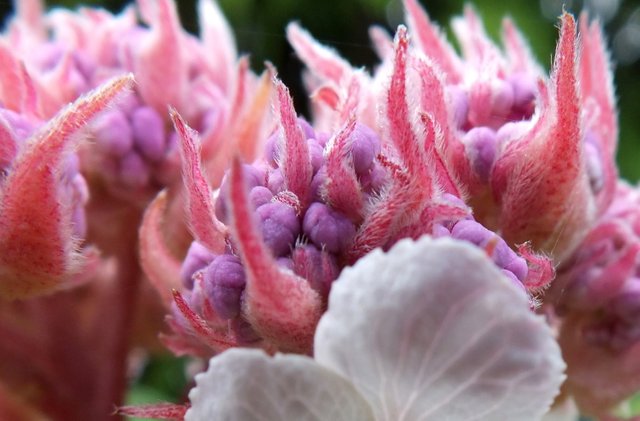 Patience
Patience is a difficult attribute for many people to handle and manage.
Patience is also not something people are generally used to in the cryptosphere where people are so often focused on "When Moon?" and which coin will go 5x next week. Patience flies in the face of the whole "instant riches" image that seems to follow cryptocurrency... sadly.
But if you sincerely want to build something — a following, a body of work, a base for online content — you have to have patience!
Patience is also about being ready to stick to your own plan. It's very tempting to look at the people who are earning big bucks and have big followings and feel discouraged because you can't seem to get going.
Heck, I sometimes look at some of "those posts" that are are earning $300+ in rewards and wonder what I am doing wrong. But it's not going to stop me!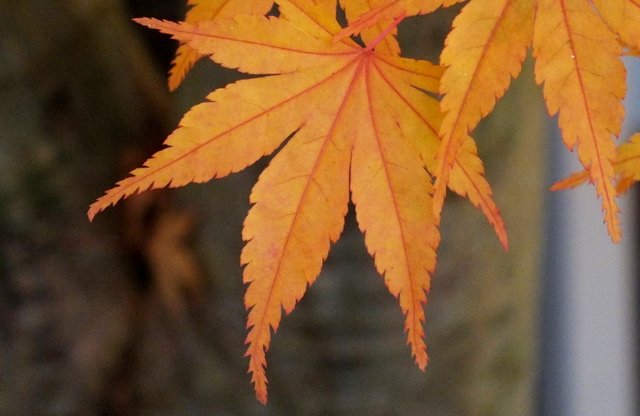 In addition, remember that those "$300 earners" may have already put in several years of work… and you only have a couple of months! To use a simple example, you don't just buy a set of golf clubs this week and expect to go on the PGA Pro Tour six months later. It's not how this community works, and it's not how life works!
So be patient, and be willing to learn and adjust your "formula" if things aren't working so well.
In the end, this community is a very big "stage," and there's room for a lot of people to shine!
Thanks for reading, and have a great remainder of your week!
How about YOU? What do you think it takes to succeed on Steemit? And what is your "definition" of success? Do you have a long term objective here? Leave a comment — share your experiences — be part of the conversation!
(All text and images by the author, unless otherwise credited. This is ORIGINAL CONTENT, created expressly for this platform — NOT A CROSSPOST!!!)
Created at 20210602 23:08 PDT
x187