"Stolen Experiences:" The Trap of Doing Things Other People's Way!
I spent the majority of my earlier part of life doing things other people's way.
Of course, that can be a pretty common thing when you're a child — many parents expect their children to behave their way, and no deviation from that will be tolerated. However, once we reach adulthood, we have the freedom to break loose from those "emotional chains"... right?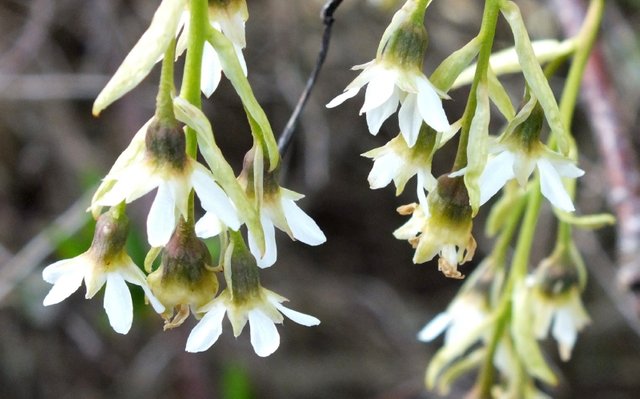 But it's not always as straightforward as it looks.
Certainly, I was raised by a mother who expected — demanded — that everything be done according to here sense of reality. I really had no say unless "my say" happened to almost perfectly overlap with my mother's.
However, then I got married to someone who was very particular about having the world turn out her way. She wasn't exactly demanding, like my mother, but she was manipulative and used various forms of "emotional blackmail" to get things her way.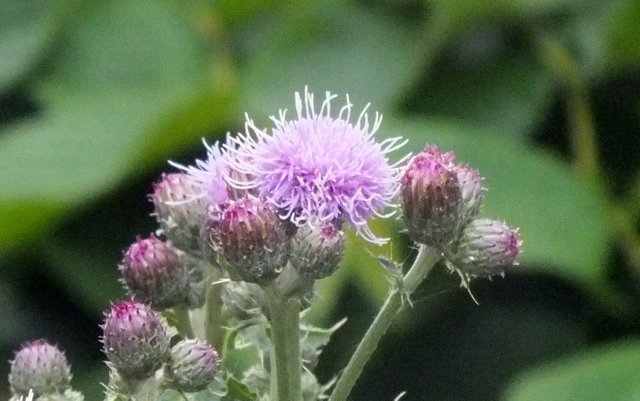 Lest this sounds like there was malicious intent at play, there wasn't. The behavior mostly had its roots in insecurity.
You've probably heard — or overheard — phrases like "if you REALLY loved me, you would ______!" That's basically a manipulation.
So, What's the Issue?
Aside from the manipulative behavior, what happens in situations like these is that a person seldom — or never — ends up actually having their OWN experiences. Their life essentially ends up being "filtered" through another person's reality.
And that's really not very good for your emotional well-being!
Much of the time, you're not really aware of what's happening, because you've been "trained" to think you are actually doing something because of love.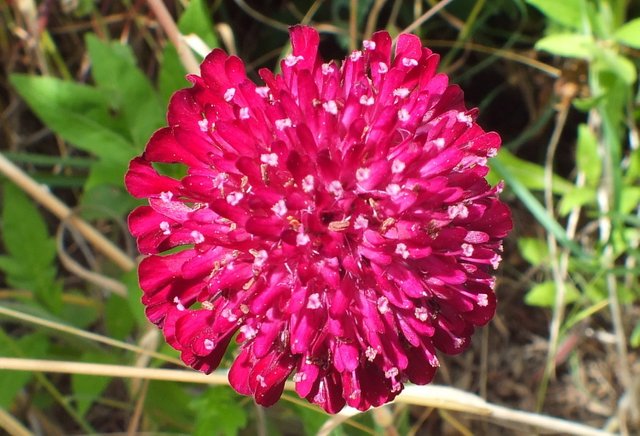 It took me until almost age 40 to fully understand how I had been part of some very unhealthy situations for most of my life until that point in time. And — in a sense — I came to see how my own experiences had more or less been "stolen!"
Be mindful! If something doesn't feel quite right... there's a good chance it isn't!
Thanks for reading, and have a great remainder of your week!
How about YOU? Have you ever felt like you were always doing things of life OTHER people's way, rather than your own? How did that happen? And how did you feel about it? Leave a comment — share your experiences — be part of the conversation!
(All text and images by the author, unless otherwise credited. This is ORIGINAL CONTENT, created expressly for this platform — NOT A CROSSPOST!!!)
Created at 20210608 00:52 PDT
x189