Kontes BARU 2021 dunia XPILAR | minggu XIV | Honeycomb mushrooms | fotografi masrofotografi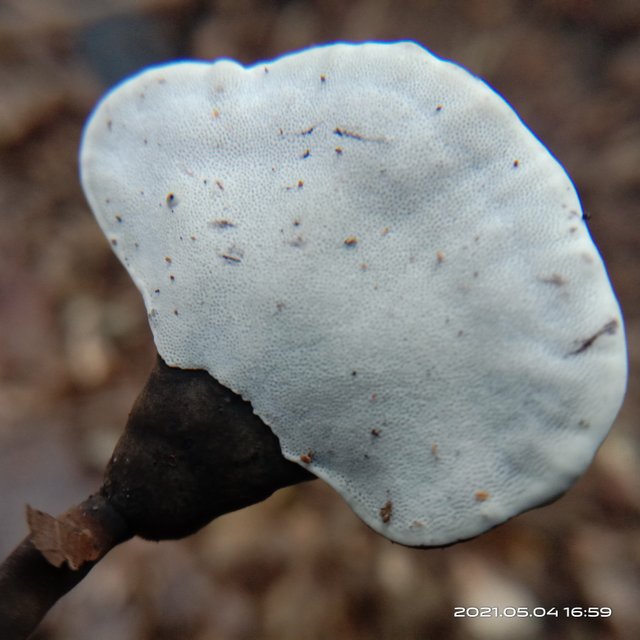 Macrophotography contest in the community
world of xpilar on Week XIV.
This contest was held by @sultan-aceh as a Moderator and supported by @xpilar as a community leader.
Hello,,,,, hello,,,,, hello......
Ini jamur,
bukan sembarang jamur.
Ini jamur
Bagaikan tiram.
Hati bingung.
Pikiran melamun.
Lihat si jamur di dalam hutan...
Di dalam hutan ku lihat jamur.
Bagaikan payung untuk sang raja
Hati tersentuh, Tidak lah bingung .
Aku kan langsung ambil kamera.
Ku ambil sudut, kiri dan kanan
Biar ku nyaman ku pakai lensa
Mata berkedip, mulut berbisik.
Iansung ku bidik dengan kamera.
Buah simalakama
Warna jamur tanpa nama
Mari kita lihat sama sama.