Art on The Blockchain! NFTs/CNFTs!
Good Morning Guys!
NFTs, NFTs! CNFTs! I've minted a few NFTs on the Cardano blockchain, I also managed to acquire some for my collection. I'm also making my own set of artworks to be produced as NFTs!
As of the moment, I call them Anim8bits btw, there are different series for my CNFT. The Series #0 is consist of 1/1 animated 8bit characters that transforms like these two: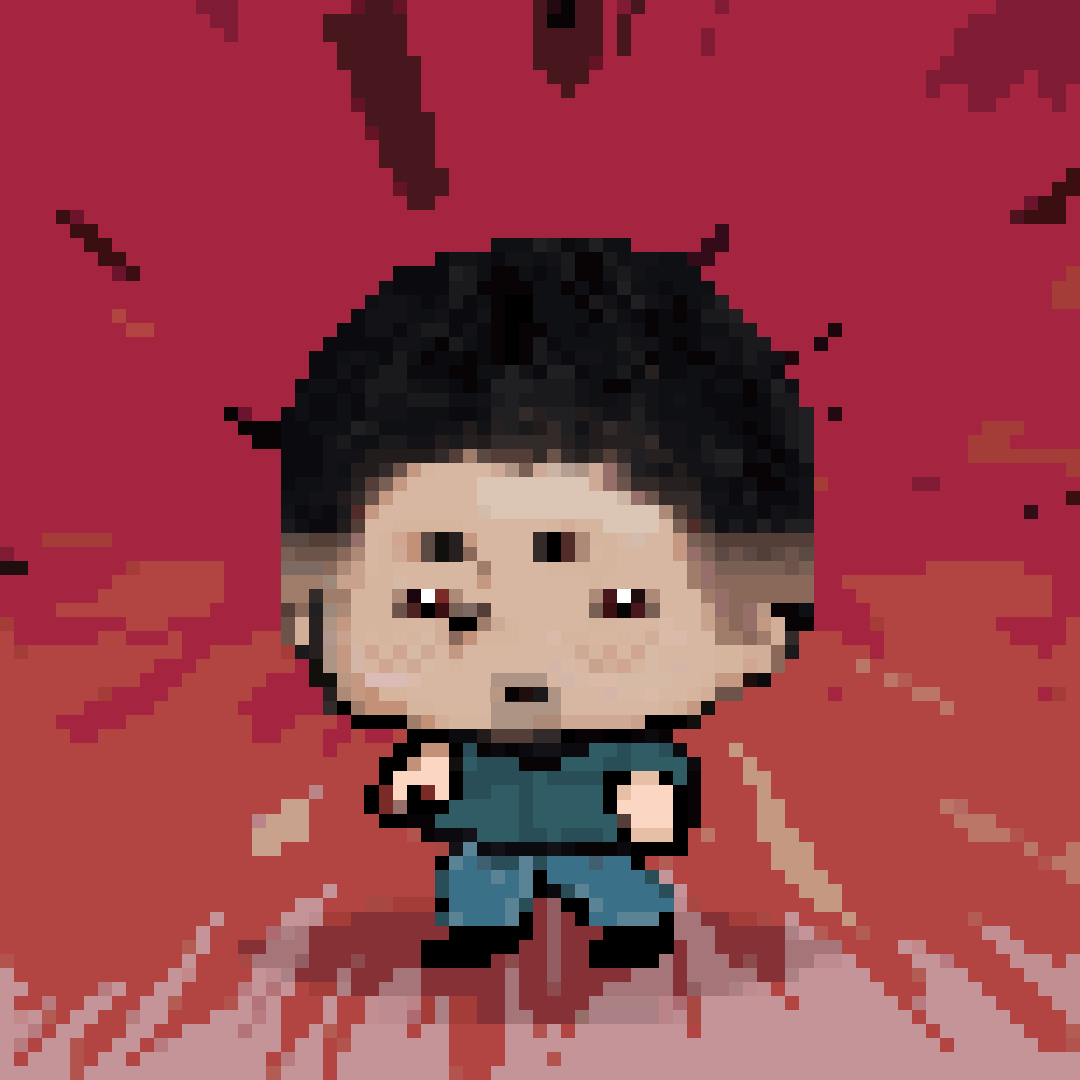 "Are you Openmindead?" and "The Evil Omnapig"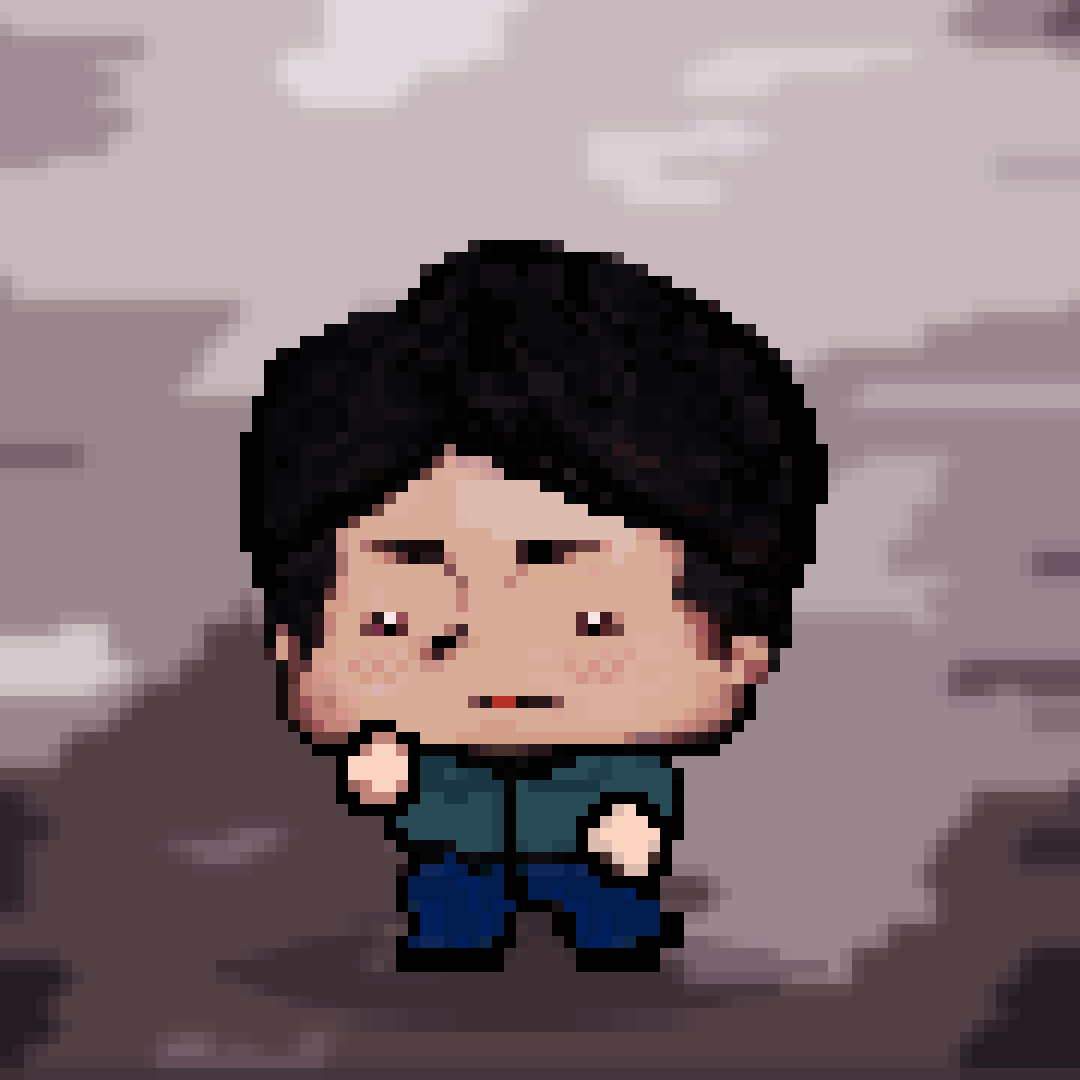 Both of those Series #0 CNFTs are for sale. The zombie-like one is up for 400 ADA and the pig one is for 500 ADA.
The set I'm creating is under Series #1. Which are also 1/1 but comes as a set with different variations, but everything will be unique. Here's a preview!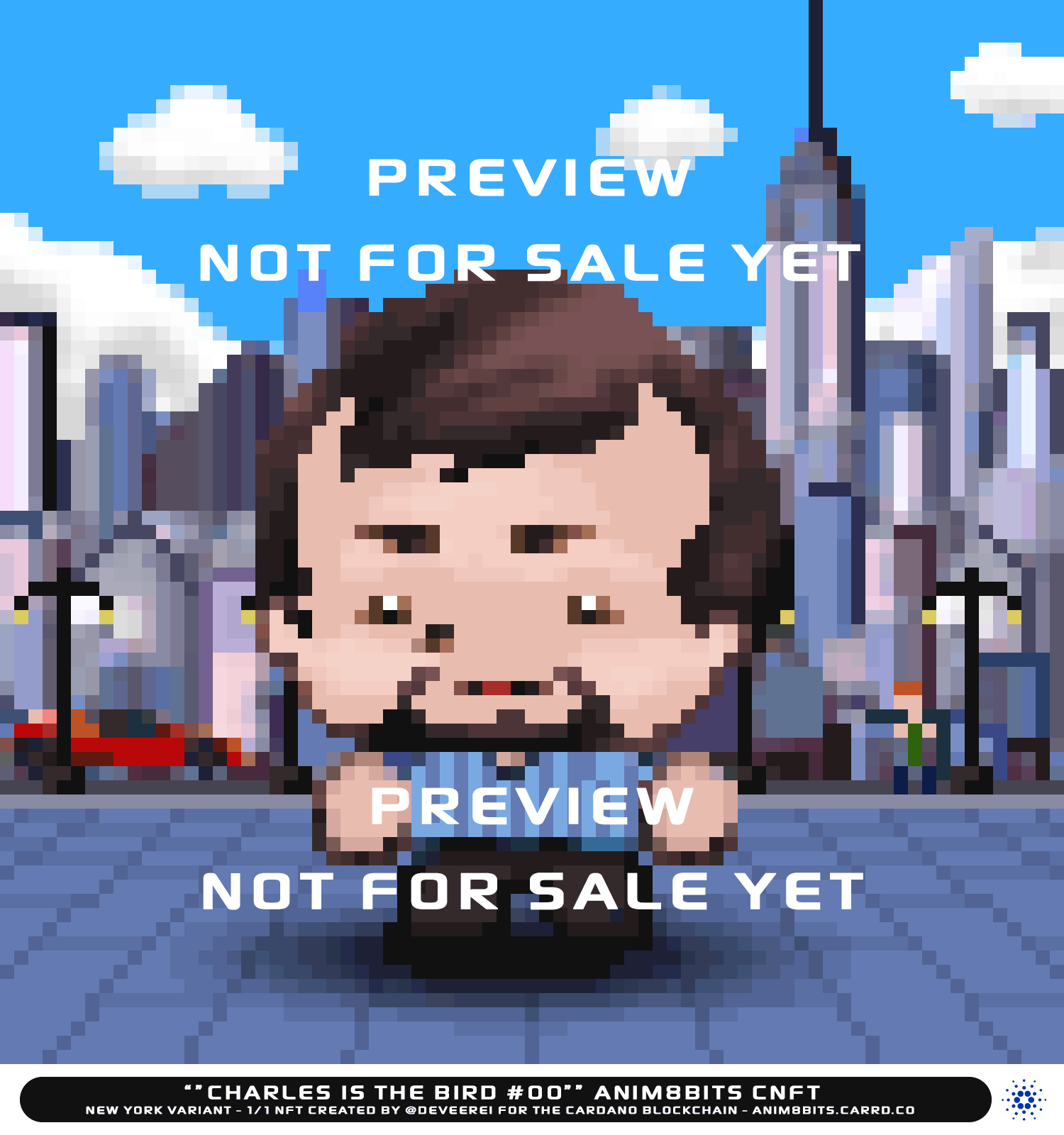 You can visit the website https://anim8bits.carrd.co/ to get more info about it. Thanks a lot!