CONTEST STEEMEXCLUSIVE |HAND MUSHROOM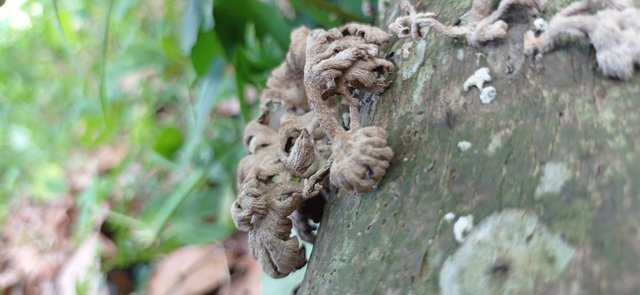 ---
HAND MUSHROOM
---
Hello friends, on this occasion I would like to share a photo with a mushroom as its object.
The mushrooms that I want to post this time are mushrooms that grow in Acehnese forests, these mushrooms are fertile bodies on dead and rotten tree trunks, coupled with the frequent rainy weather and minimal sunlight increasing the rate of growth and development.
This fungus is unique because it looks like a fungus that has withered and will die. It can be seen from the color that has faded and is slightly blackened, but you shouldn't mistake it as the saying goes "don't judge a book by its cover" This mushroom despite its appearance is still growing and can even increase its numbers.
This mushroom has a slightly creepy appearance that grows in groups and has leaves that are similar to fingers, especially coupled with the large numbers that add to its unique impression.
for more details and treat curiosity, you can see it directly in the photo I uploaded below:
---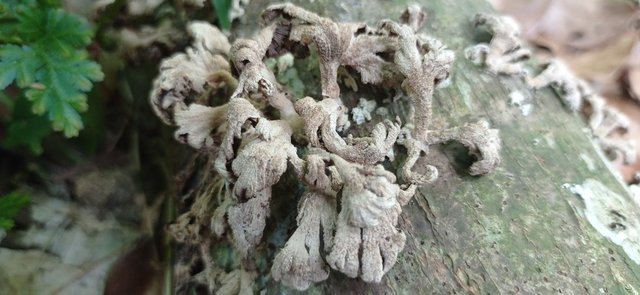 Mushroom
---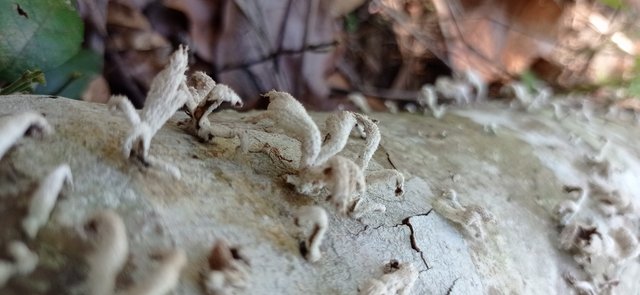 Mushroom
---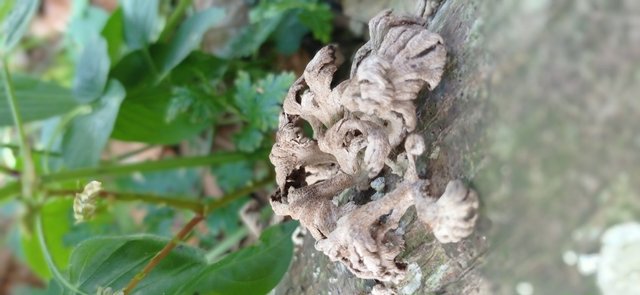 Mushroom
---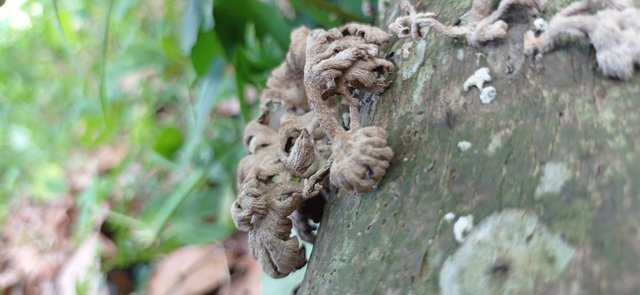 Mushroom
---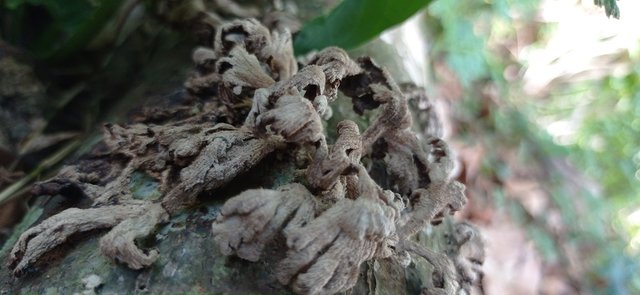 Mushroom
---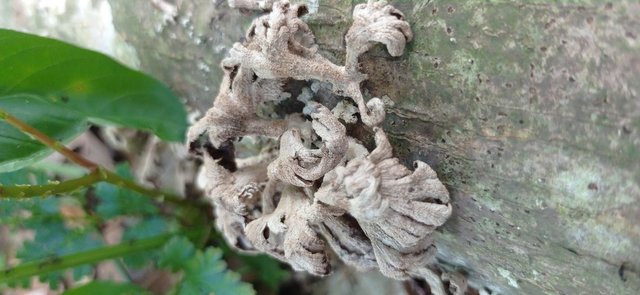 Mushroom
---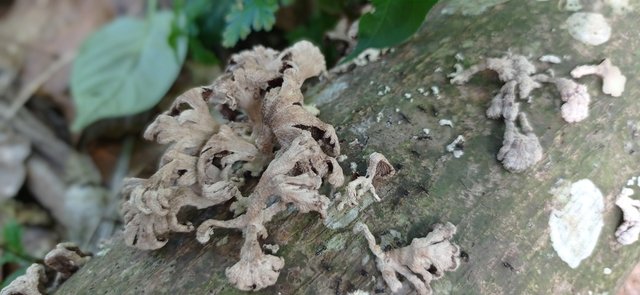 Mushroom
---

---
INFO
---
| Photography Macro | Mushroom |
| --- | --- |
| Photographer | @diary-macro |
| Camera used | Handphone |
| Location Photo | Aceh Forest |
---