The World of XPILAR - LANDSCAPE/SEASCAPE PHOTOGRAPHY AND ART CONTEST WEEK #052 - Icecubes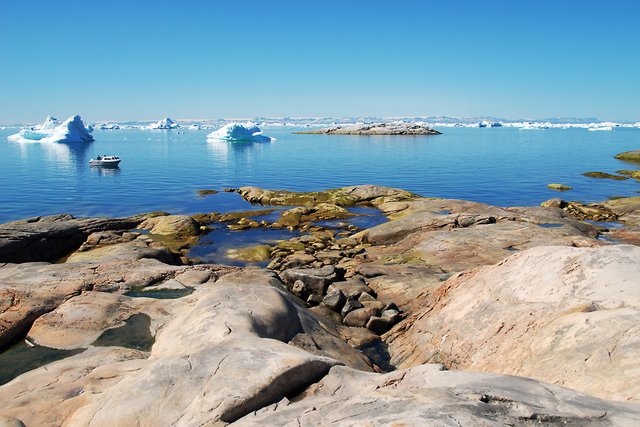 The photo was taken in Ilulissat, the 3rd largest town in Greenland. The mane means «icebergs» in the Inuit language. A suitable name for a town surrounded by icebergs and massive glaciers. This is also where the Kangia Icefjord is located. Kangia was added to UNESCO's World Heritage list in 2004.
Please do follow if you want to keep up with my next photo shoot. Any upvotes or resteems are hugely appreciated!
Latest photo shoot, check out :
MONOMAD - A sacred place in the Himalayas (2 photos)
U.J
Kristiansand, Norway
All the photoes are mine, Ulla Jensen (flickr, Instagram and facebook)
Read about us? // Main page!
Latest content: Travel, Art, Article, Poetry