The Tecoma stans flowering plant: Bright yellow bell-shaped flowers [ ENG-ESP ]
"The Tecoma stans flowering plant".
"La planta floreciente Tecoma stans".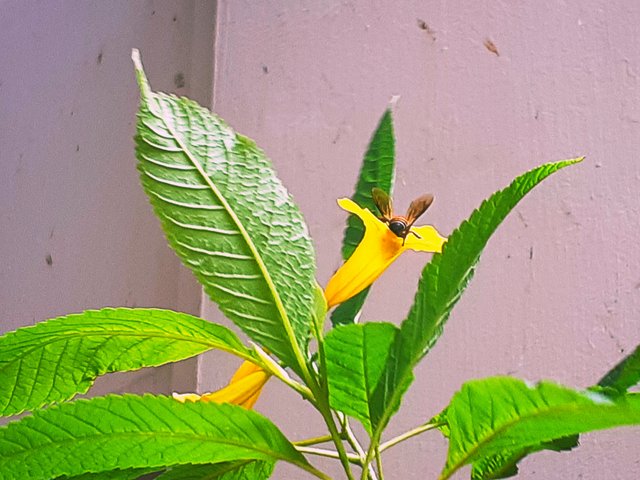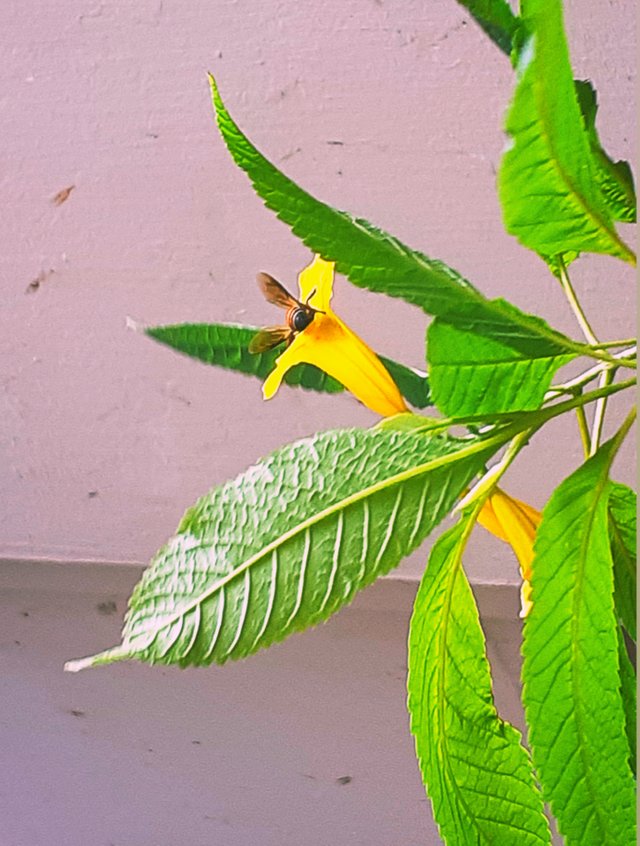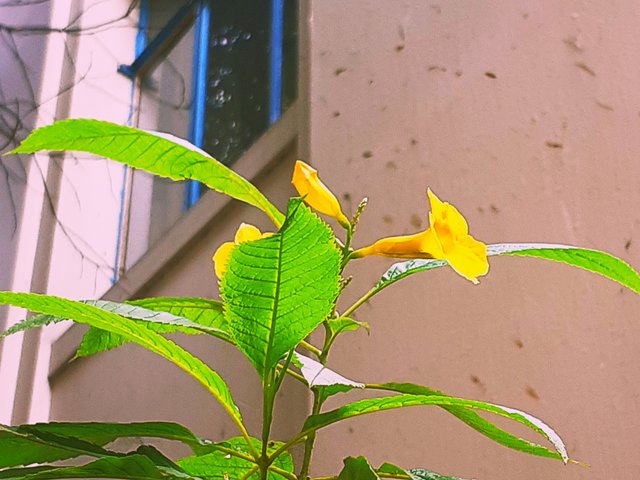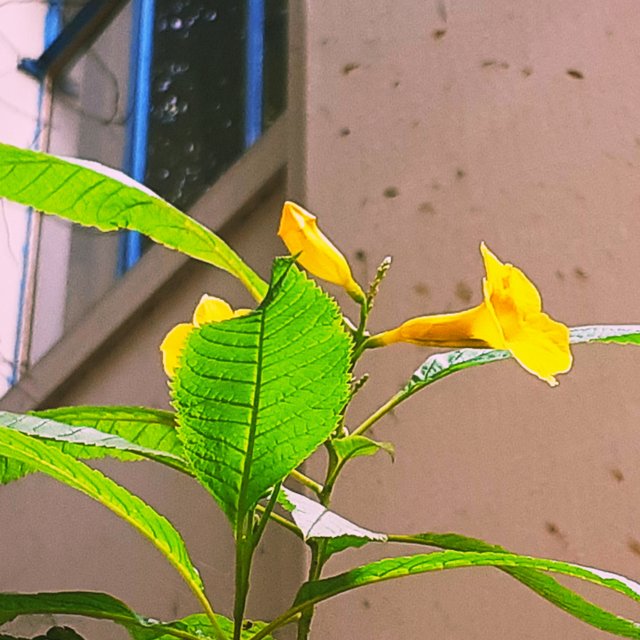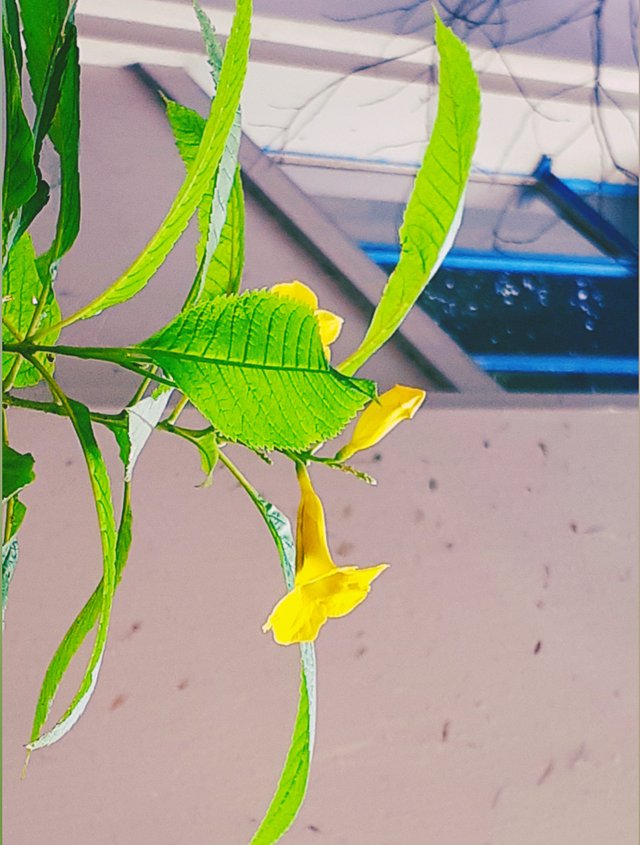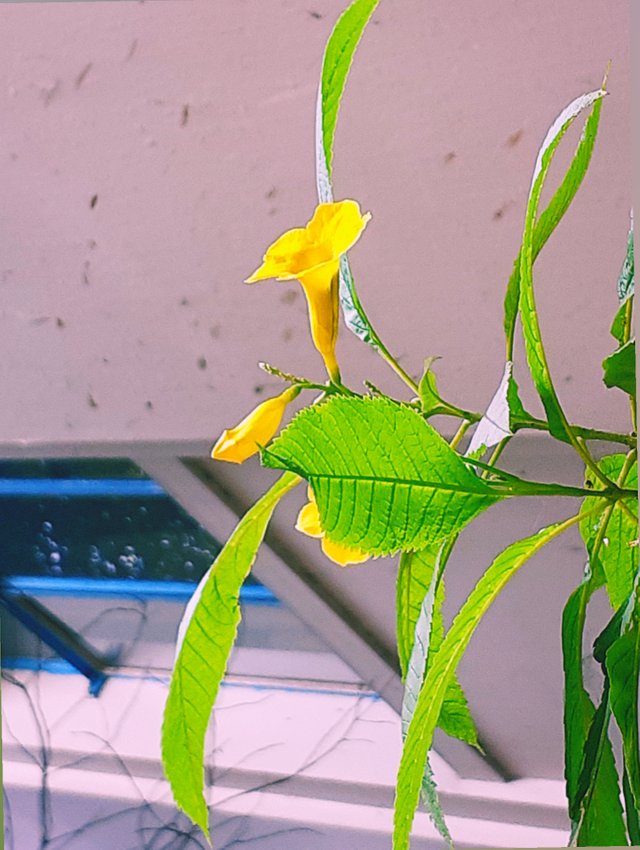 **Galaxy M20**
The Tecoma stans flowering plant//La planta floreciente Tecoma stans
22.09.2020
It is a flowering plant. This plant is commonly called Tecoma stans which is a scientific name. However, this flowering plant also has some common names such as Yellow bells, yellow elder, yellowbells and many more.
Es una planta con flores. Esta planta se llama comúnmente Tecoma stans, que es un nombre científico. Sin embargo, esta planta con flores también tiene algunos nombres comunes como Campanas amarillas, Anciano amarillo, Campanillas amarillas y muchos más.
Although it has many common names, yellow elder is one of the most common names. This flowering plant is a plant belonging to the family Bignoniaceae. The leaves of this plant are evergreen and the flowers are bell-shaped.
Aunque tiene muchos nombres comunes, el anciano amarillo es uno de los nombres más comunes. Esta planta con flores es una planta perteneciente a la familia Bignoniaceae. Las hojas de esta planta son de hoja perenne y las flores tienen forma de campana.
These bell-shaped yellow flowers cluster in clusters at the apex of tree branches and are densely packed. The flowers of this plant have a kind of attractive beauty. This plant can be planted anywhere in the house, school, roadside and its flowers fill those places with beauty.
Estas flores amarillas en forma de campana se agrupan en racimos en el ápice de las ramas de los árboles y están densamente empaquetadas. Las flores de esta planta tienen una especie de atractiva belleza. Esta planta se puede plantar en cualquier lugar de la casa, escuela, borde de la carretera y sus flores llenan de belleza esos lugares.
Also these plants can be planted in tubs on the roof of the house without much space required. These flowering plants grow very fast and their bright yellow flowers are attracted by bees or other insects.
Además, estas plantas se pueden plantar en tinas en el techo de la casa sin requerir mucho espacio. Estas plantas con flores crecen muy rápido y sus flores de color amarillo brillante son atraídas por abejas u otros insectos.
These bright yellow bell-shaped flowers have grown in my backyard and I was very happy to see them. These flowers add to the beauty of my home. This morning I captured these bright yellow bell-shaped flowers on my phone camera.
Estas flores de color amarillo brillante en forma de campana han crecido en mi patio trasero y estaba muy feliz de verlas. Estas flores se suman a la belleza de mi hogar. Esta mañana capturé estas flores de color amarillo brillante en forma de campana en la cámara de mi teléfono.
**THANKS**