TRAILS
Dear Steemians,
in Italy the situation due to Covid precipitates. And how is it going in your countries? How are you?
There is still the option of being outdoors, avoiding crowded places for your own safety.
Today I took the opportunity to take a very long walk along old and narrow paths, of enchanting beauty.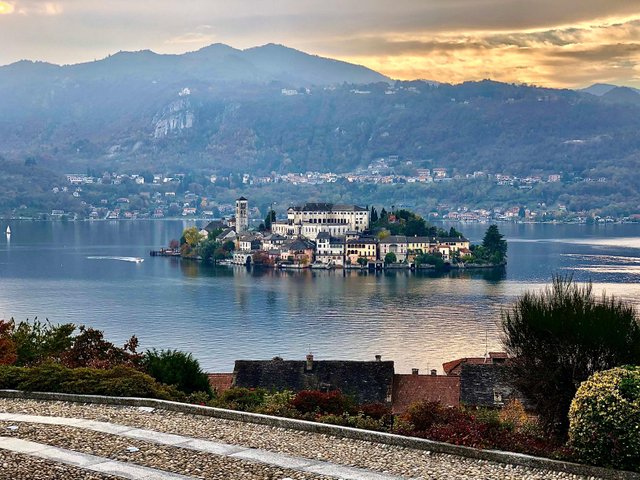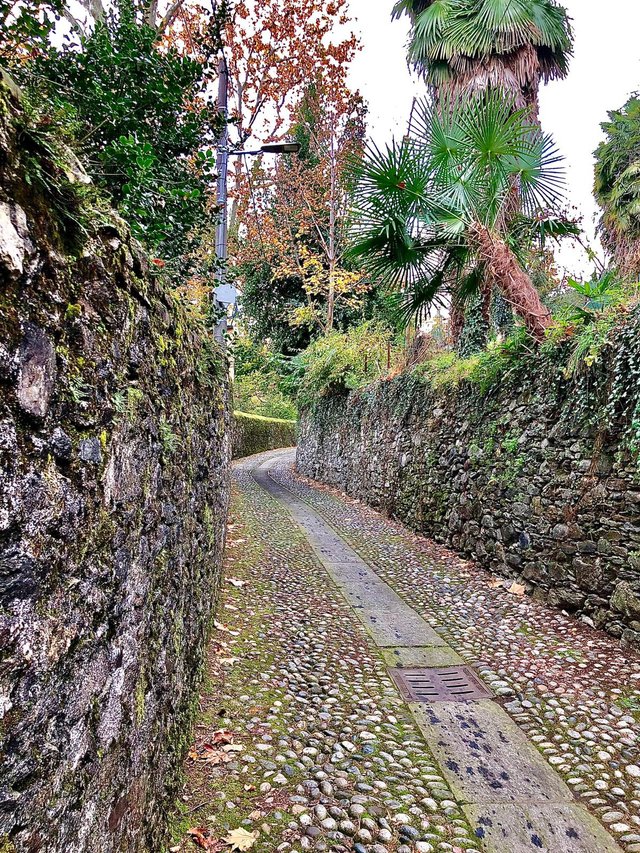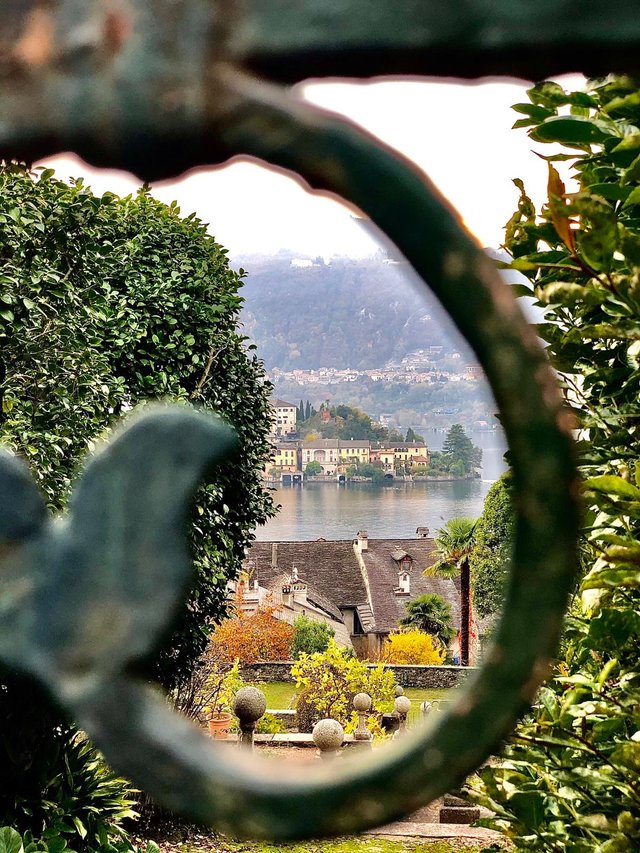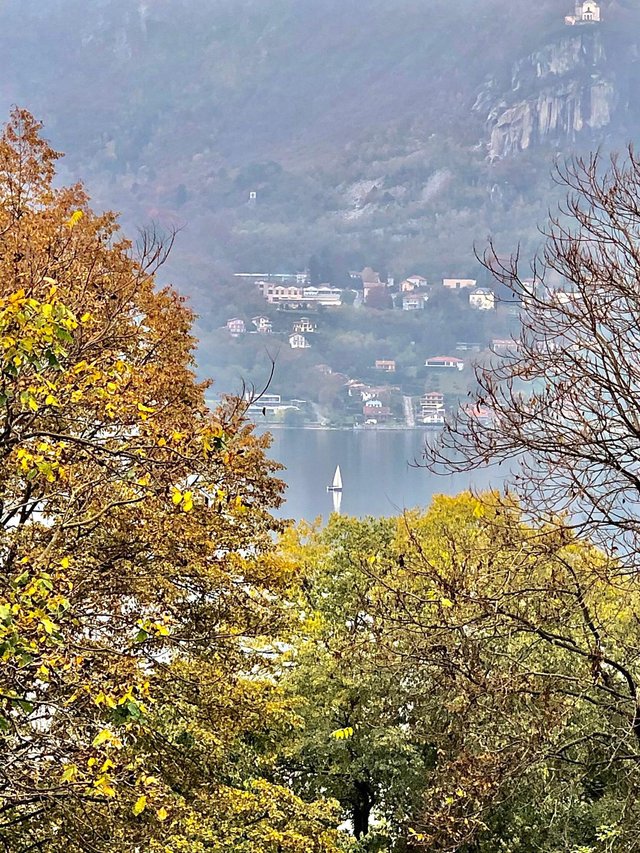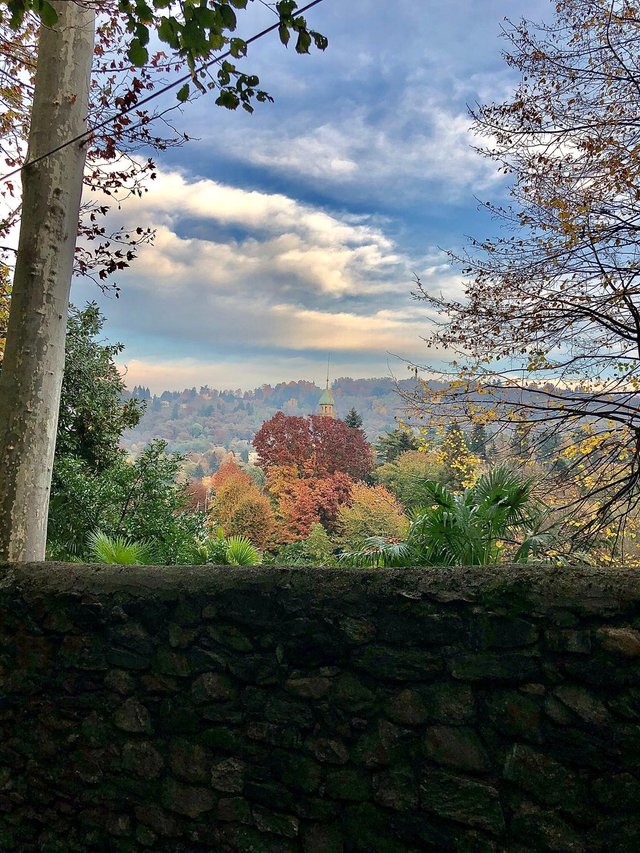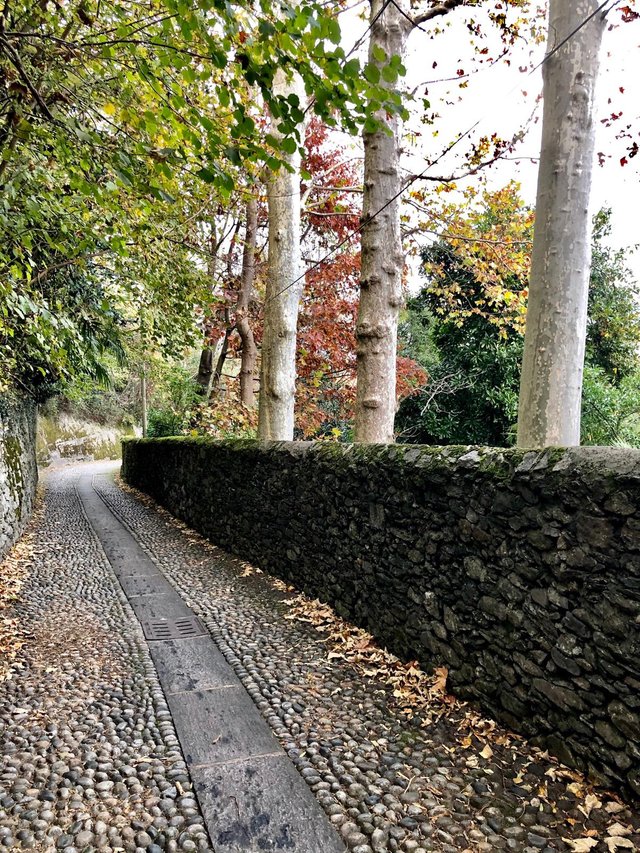 Although I had been many times on Lake Orta, in Piedmont, I had never taken these paths. I walked up and down for a couple of hours, doing about 6 kilometers.
I want to delight you with these images of nature in autumn.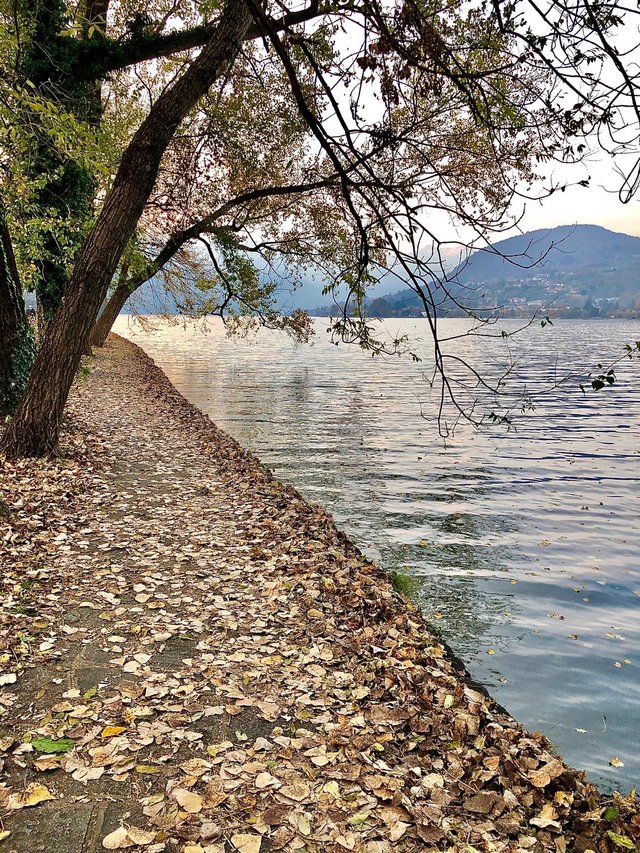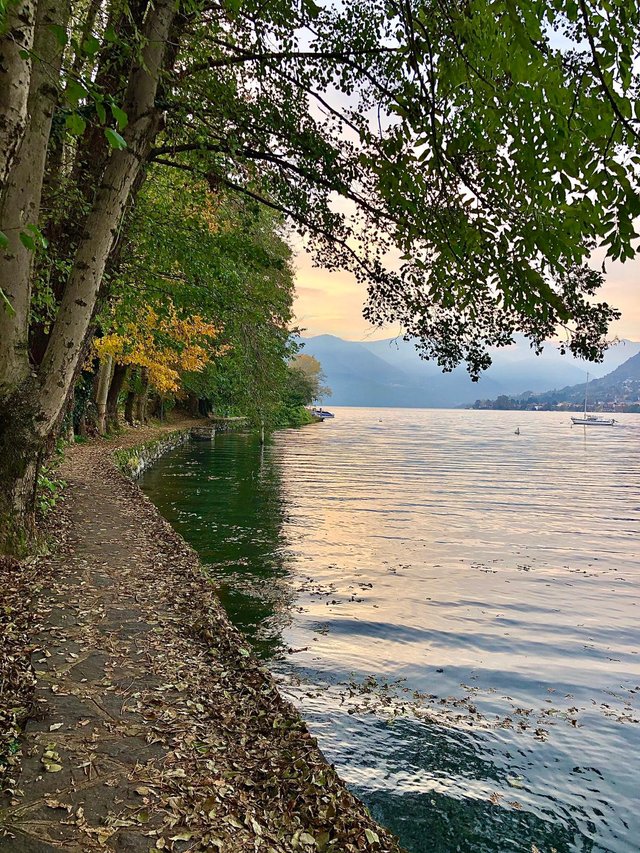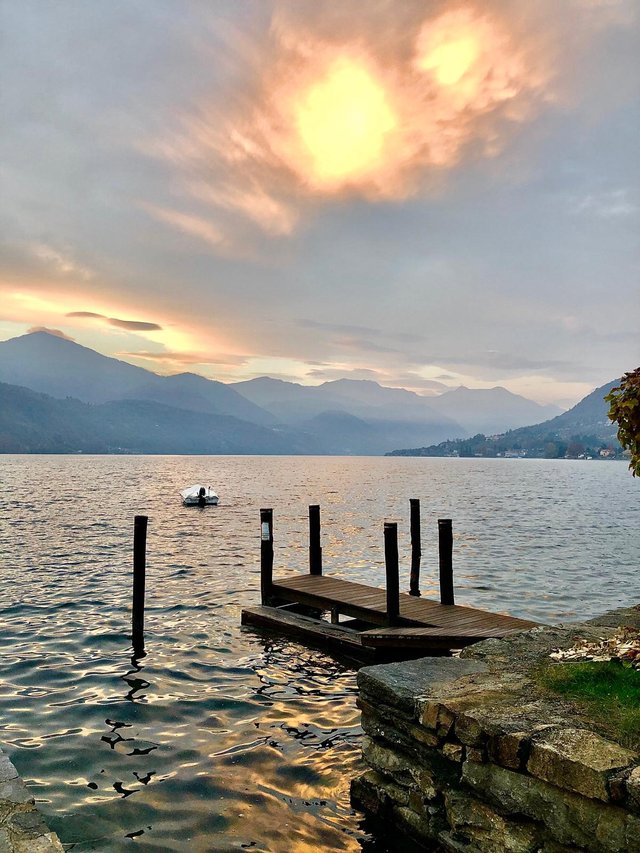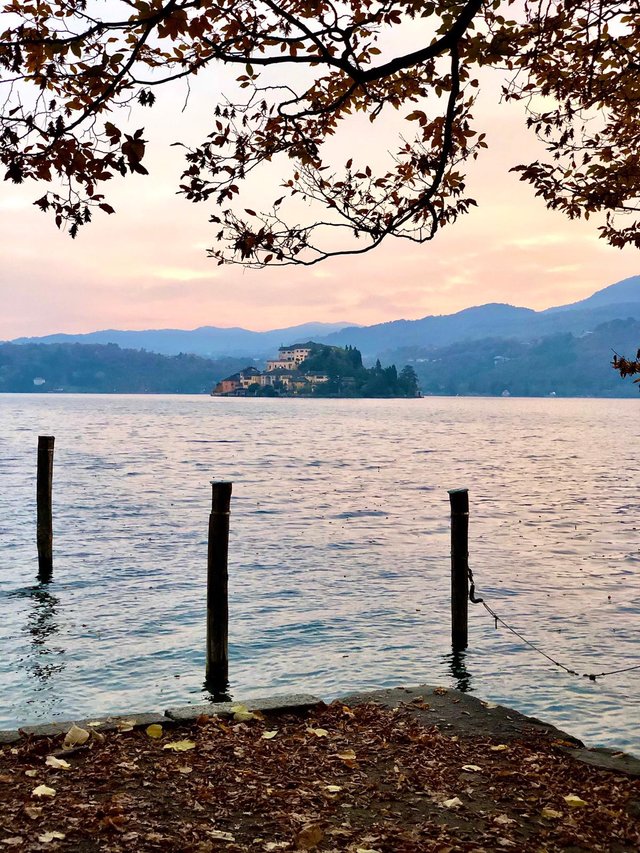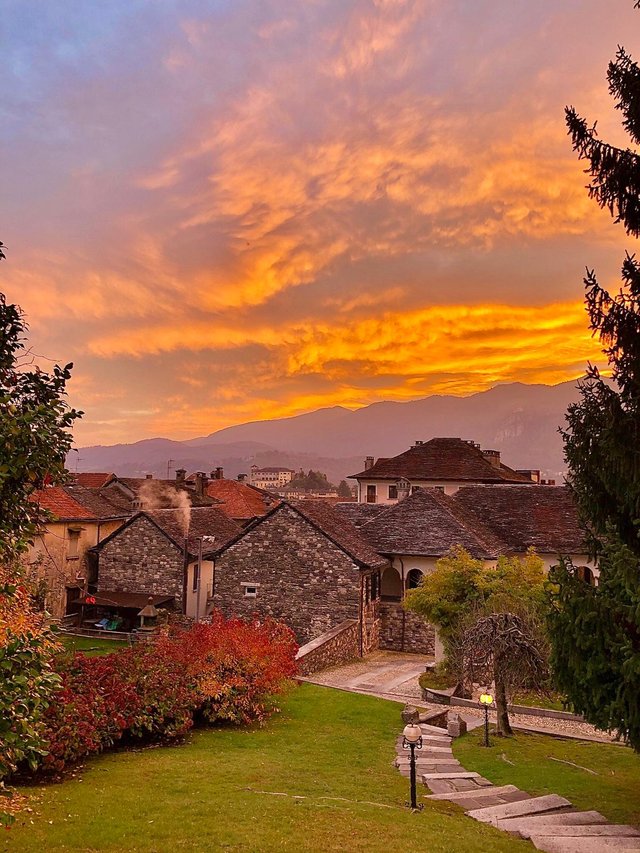 And it was immediately evening ...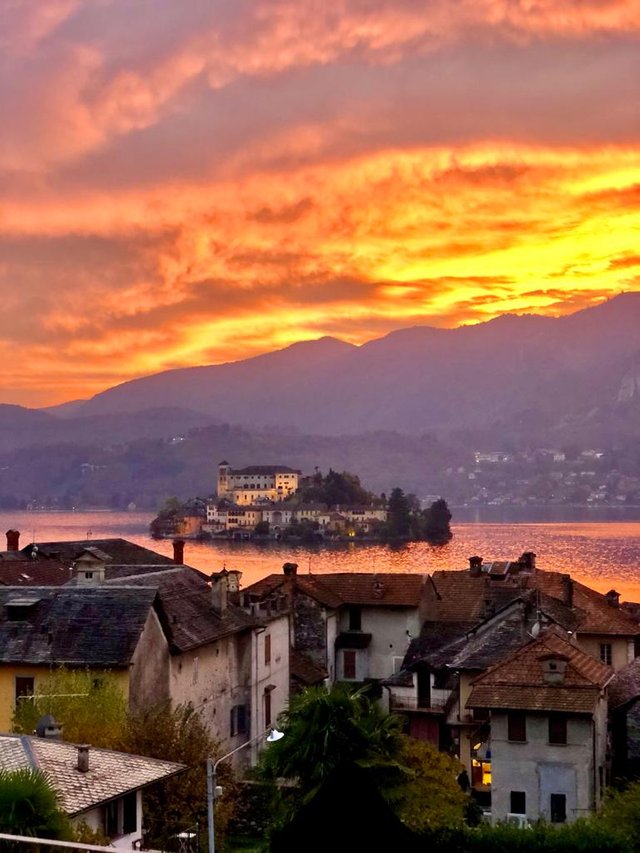 ...that these images made your day better


Image of my property. If you find this post interesting, follow me :) Thank you very much for your attention from @dudithedoctor