We landed on that Island – competition 82
Crystal clear water, the green of its vegetation, those stones as beautiful as they are angular, like the walls to climb. The blue sky, the crystal clear water.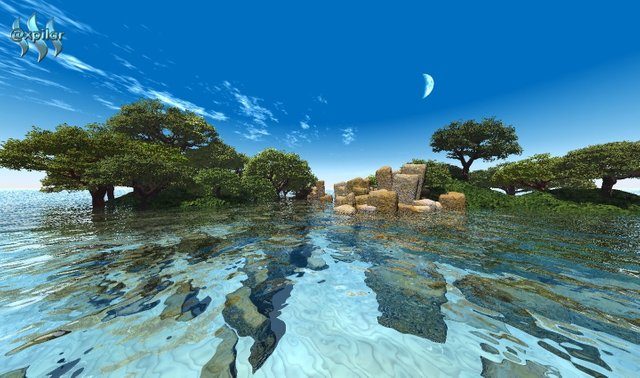 Digital art made by @xpilar
We arrived from the sea, on that enchanted island.
Landed on its banks, it seemed to be in the center of the world.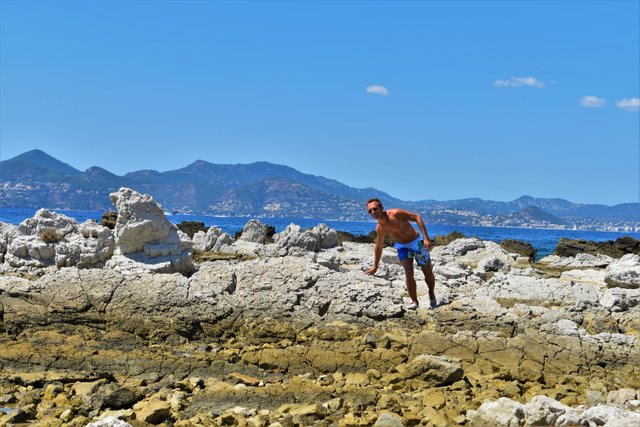 Just as the island was splendid seen from the sea, the sea was splendid seen from the island.
And here's the proof ...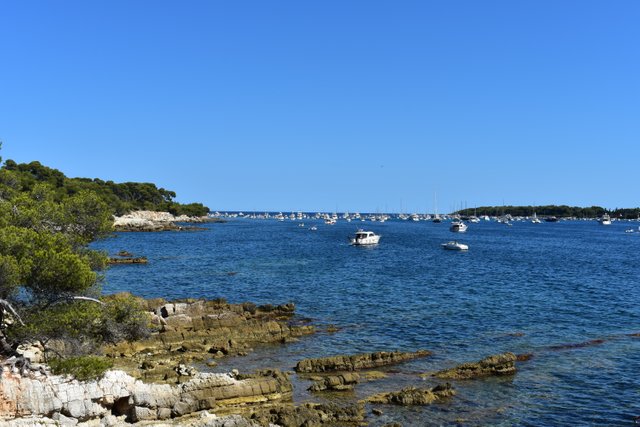 @xpilar have you been on this island to get inspired by your new splendid creation? It's incredible!!!
The island pictured is located off Cannes in France, is part of the Lerino Islands "Le Iles de Lerins". Thank you for bringing this important place to my mind, for many reasons. And I hope to be back soon, maybe not this summer because of the lockdown, but I'll be back!!!
The image is made of own imagination and thoughts (competition 82) "we are testing our new community WORLD OF XPILAR"
To partecipate to this competition:
https://steemit.com/hive-185836/@xpilar/the-image-is-made-of-own-imagination-and-thoughts-competition-82-we-are-testing-our-new-community-world-of-xpilar


Image 2 and 3 of my property. If you find this post interesting, follow me :) Thank you very much for your attention from @dudithedoctor