Vista fotografica desde el avión saliendo de Cancún (mexico). Photographic view from the plane leaving Cancun (Mexico).
Recuerdo de un viaje que realice a Cancún México en el año 2013 cuando Venezuela era otra y alcanzaba el dinero y pude tomar varias fotos desde el avión . Hoy en día Venezuela es otra y el dinero que se percibe de salario no alcanza ni para comer .
Estas imágenes fueron tomadas desde el avión cuando salía en el vuelo de Cancún México a Panamá .
I remember a trip I made to Cancun Mexico in 2013 when Venezuela was another and had enough money and I was able to take several photos from the plane. Today Venezuela is another and the money received from wages is not even enough to eat.
These images were taken from the plane when he was leaving on the flight from Cancun Mexico to Panama.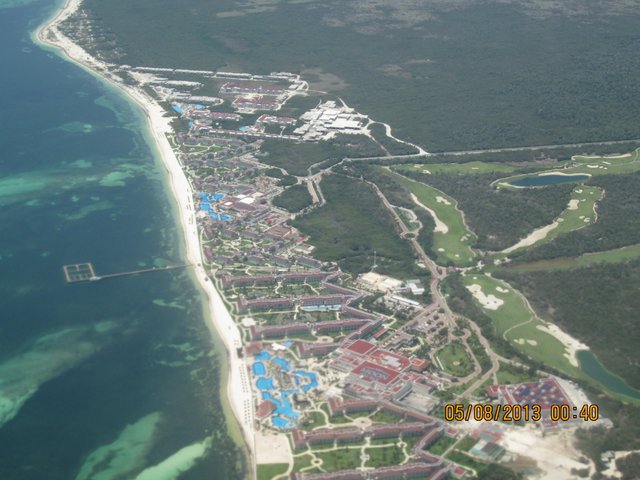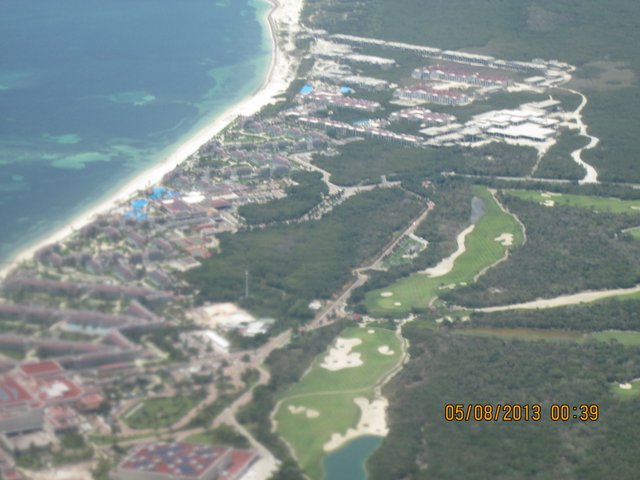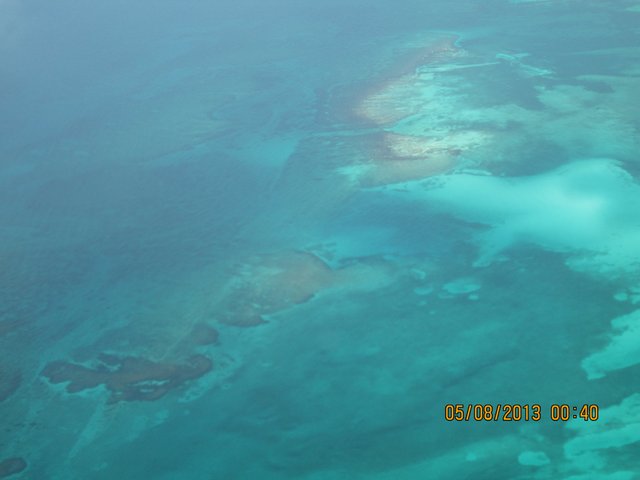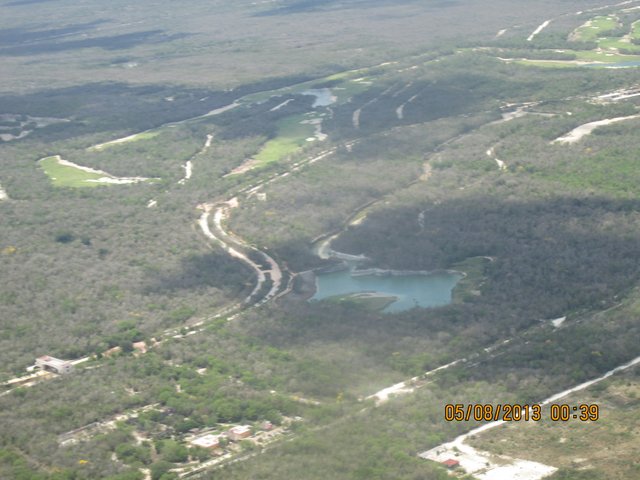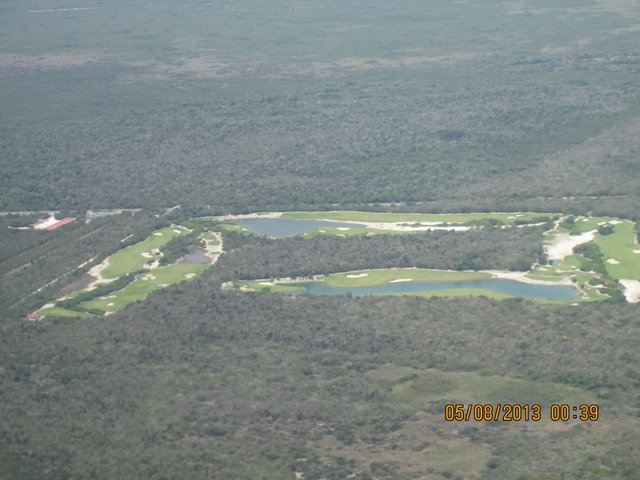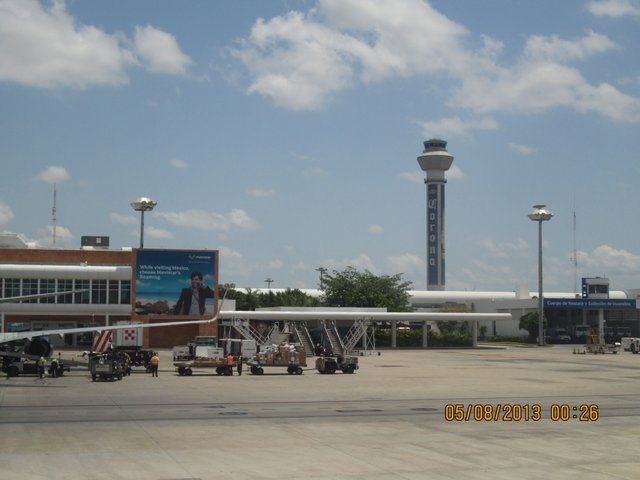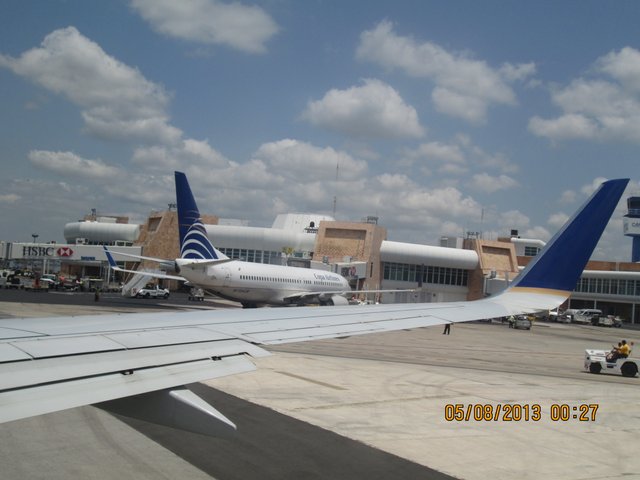 Todas estas imágenes son de mi autoría tomadas con mi cámara canon.
All these images are my own, taken with my canon camera.