Embroidery sewn according to the scheme created on the basis of my drawing✨
Embroidery sewn according to the scheme created on the basis of my drawing✨
My drawing and the process of drawing it in a GIF just can't add it here. I can not)
I drew in the Paint Tool SAI program.
And also, by the way, a dragon based on a swan would be beautiful)
Sewing a swan turned out beautiful) Do you like embroidered pictures?
Well, I paint. And for me it seems easier to draw. Although, to each his own. If someone knows how to do something, it will be easier for him to do it exactly as he can.
I am drawing in the first version of the program.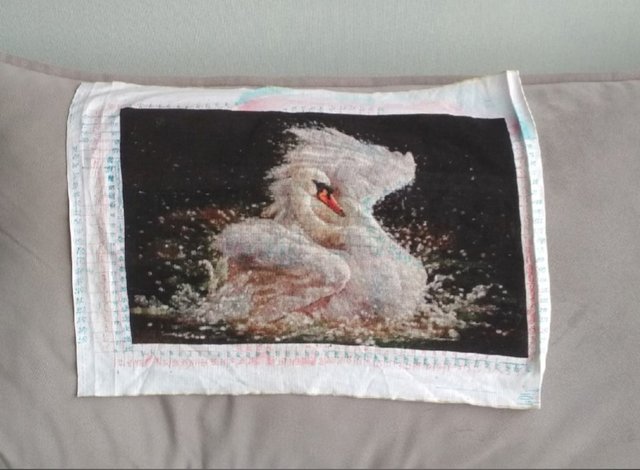 My art