Large-scale close-up
For a long time there was nothing with close-ups, and in the meantime, work with them continues. The reportage about the old railway was simply too voluminous, and it stole almost two weeks of time.
Close-ups can be interpreted in different ways. They can start practically at macro and end at large scales.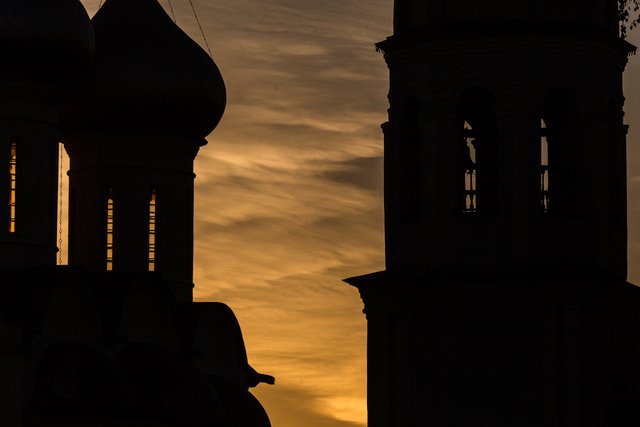 A fragment can be called a close-up in architecture.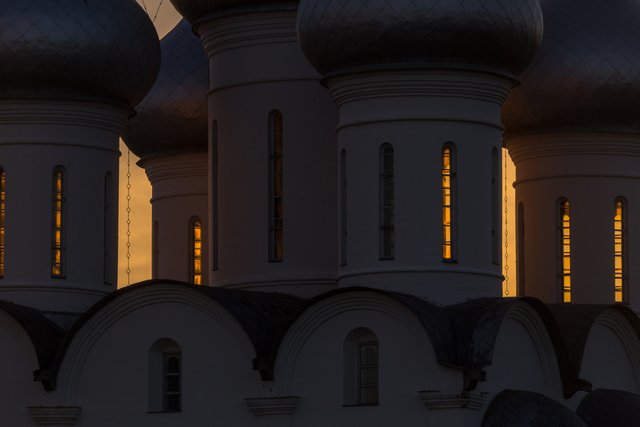 These are all close-ups!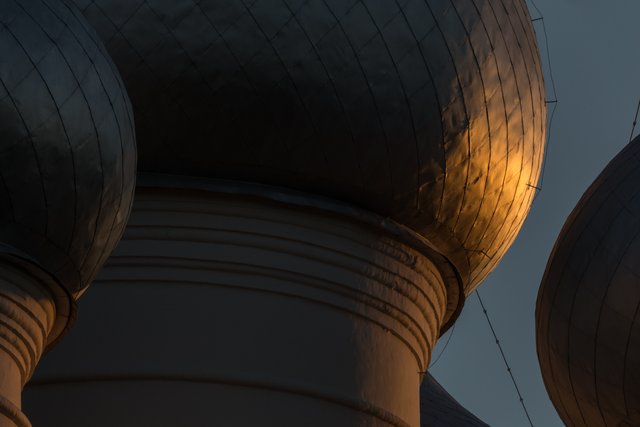 Details, fragments ... they should look like a complete composition and be an independent frame, independent of a series of others.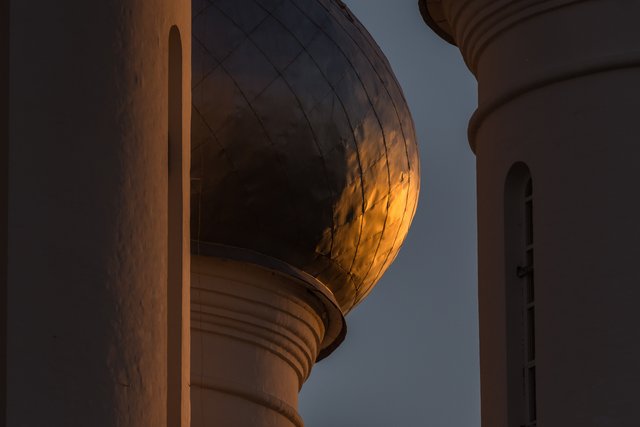 Among professional photographers, it is believed that a series is a weakness, an inability to make a shot independently. But we live in a modern world and trends are changing, so the series is no longer considered bad manners.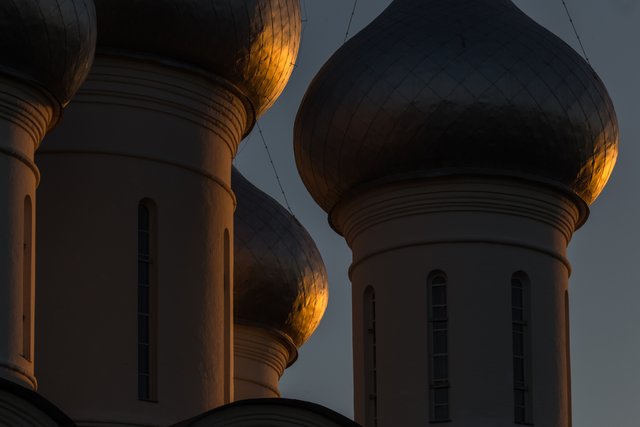 But you still need to try to make the frames independent.