You are viewing a single comment's thread from:
RE: IT'S AMAZING, WE ARE NOW 10000 SUBSCRIBERS IN THE WORLD OF XPILAR COMMUNITY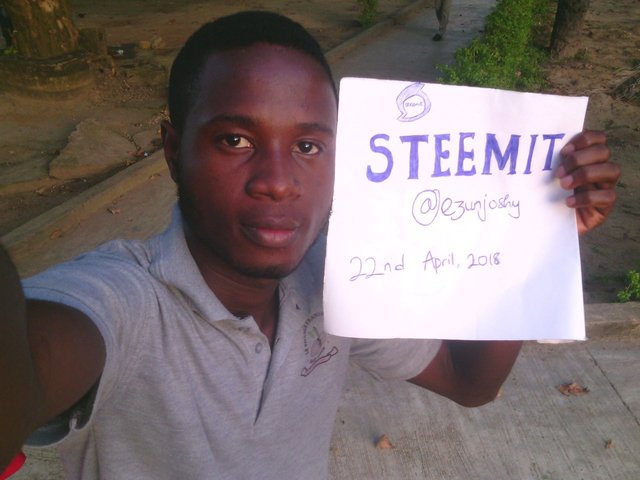 ---
I joined Steemit on the 22nd of April, 2018. I was introduced to the platform by my friend @tezzmax. Back then I wrote lots of poetry works most of which I shared on the platform.
I was in my first year when I joined, I study music at my University and as things progressed, loads of rehearsals, and concerts started kicking in. Some were gigs and some were practicals. I wasn't smart enough to use that to my advantage, share them on the platform back then..it was tragic.
As a result, I had to quit for a while only the while became longer and before you could yell 'Jack Robinson', a year was gone.
I'm first of all a Classical Pianist, a writer, a brother to six, an uncle of six..lol. And more recently a freelance traditional artist.
This platform as well as the community has helped me grow my talents with the competitions and magazines. Most times when I see the works of other bloggers, I feel challenged and try branching out, doing something out of my comfort zone and so far, it has paid off.
I started posting on the platform once again last July, precisely on the 20th. My first sketch was of an ape, 'A Cool Ape' and since then I've moved on to portraits, and a little bit of painting.
---
I'm from Nigeria, an economic pilar in Africa. Down here, only few people value artworks and it's so sad seeing how many talented artists are in my country. Besides that, my country has a very nice and welcoming people. And if at all you want to enjoy the warmth, love and scenery, I'd advise you don't come to the city..lol.