You are viewing a single comment's thread from:
RE: Photo of the week #17 | Submissions post
Hola a todos, felicidades a todos los ganadores y a los participantes.
Por aquí dejo mi entrada.
Él se llama "Damian", es el gato perdido de mi hija, un curioso, ocurrente y jugetón muchacho.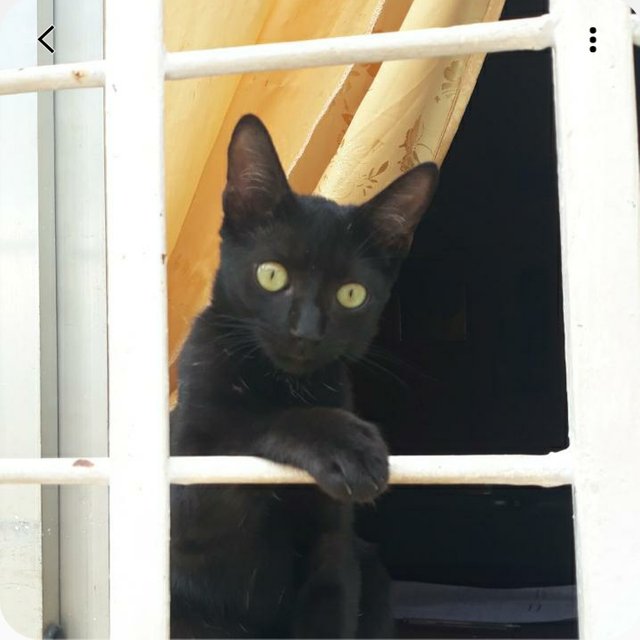 Saludos