The Wonderful World of Beautiful Butterflies Is Amazingly Mesmerizing

Hello Steemians, These are some of my interesting shots of the very vividly beautiful butterflies.

They are Mother Nature's one of the most wonderful creations and that surprises me all the time, when I look at them.

They are very bubbly in nature and pretty difficult to capture, as they hardly sit on one flower and keep flipping their large wings all the time and stay afloat in the air.

So, when they sit on a flower, its one pretty impressive moment and the shot/capture has to be absolutely perfect at one go and I always try my level best to get that awesome shot.

Here are some of the shots as captured by me using my smartphone, hope you like them.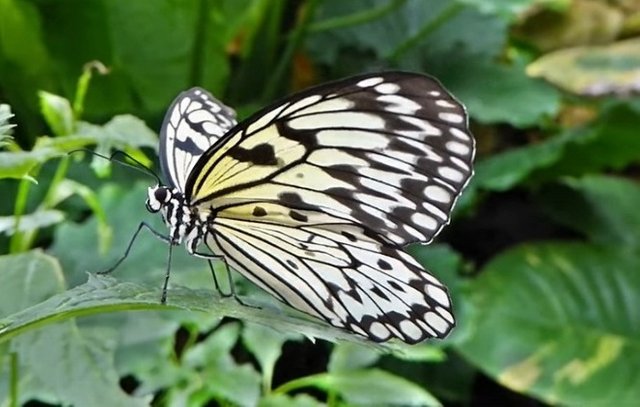 This one seems like in the attack mode, if you look at it carefully, seems like saying...Attack the photographer !!!.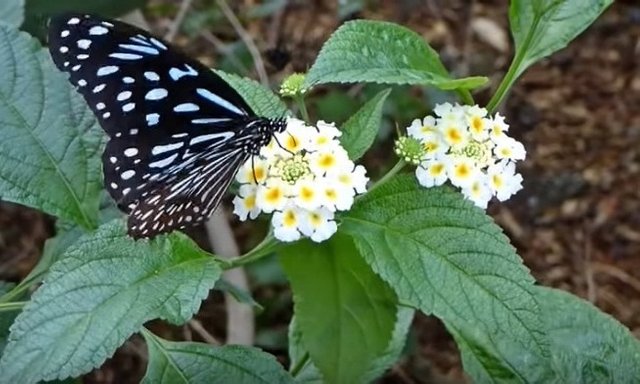 Busy enjoying the flower nectar.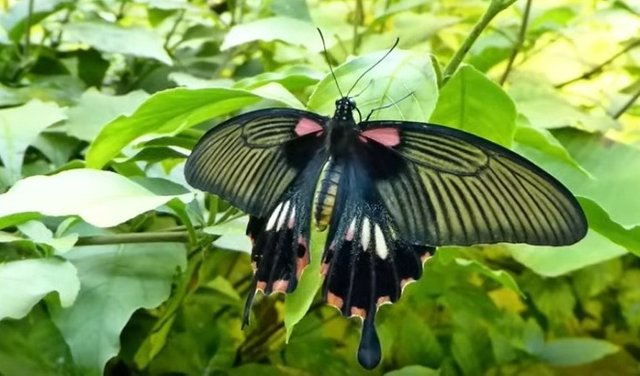 Deep thinking mode or having rest under the shade.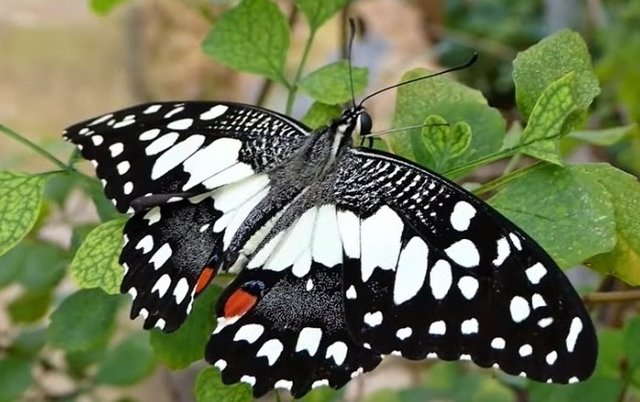 That's so so black n white, just like velvet.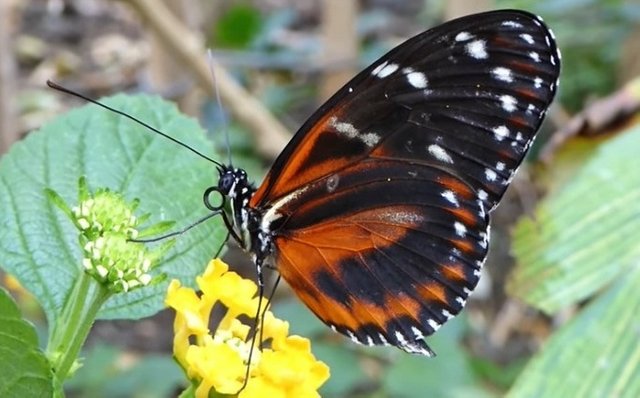 So dominant sitting posture, like the king butterfly.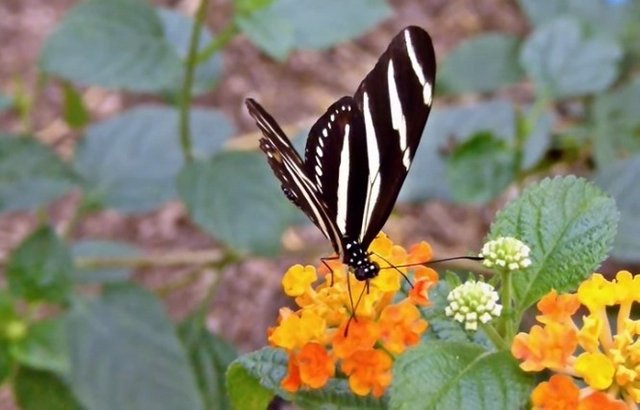 Very Very busy and seems to be in a hurry, going here n there.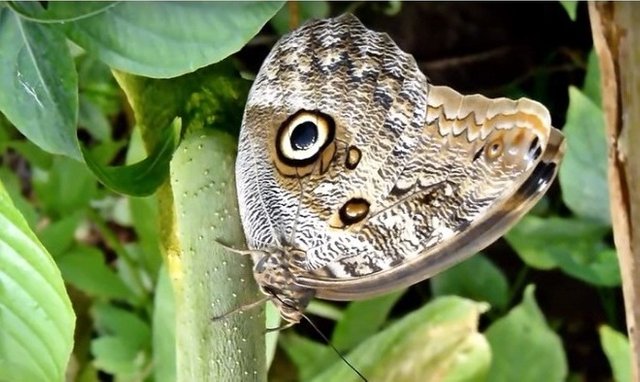 Hidden and hard to find as the color. Perhaps hiding or whatever. The wings are so artfully designed by Mother nature.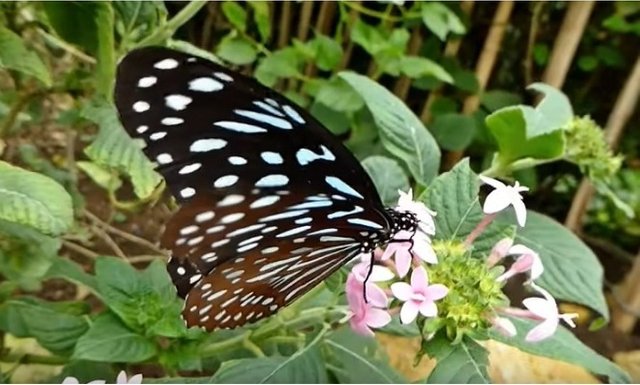 Most of them have base color black. This one was also pretty in a hurry.


cc:
@steemcurator1
@steemcurator2
@booming01
@booming02
@booming03
@booming04
Muchas gracias
bendiciones

| MacroPhotography | Beautiful Butterflies |
| --- | --- |
| Location Photo | Random Shots |
| Camera used | Smartphone |
| Photographer | @fotographi |



If you like my work, please help me buy a new Canon EOS 5D Mark IV DSLR Camera Body with Single Lens: EF 24-105mm f/4L IS II USM Lens