⚽ WOX FPL GW11 Update and Contest Winner 🏆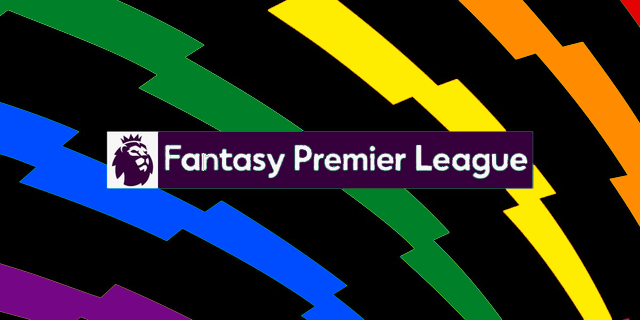 Before getting stuck in to Gameweek 11 (which feels like a long time ago), I need to make a correction to the Gameweek 10 results. I announced that @boboyanky was the Gameweek 10 winner with a score of 59 points when in fact, @kingworldline had top scored with 68 points.
@boboyanky - whilst I won't ask you to return the 15 Steem prize, if you are fortunate enough to win a future Gameweek, I won't be transferring another 15 Steem to you.
So congratulations @kingworldline 🏆


New Entrants Still Welcome
With 27 Gameweeks still to play and over 400 Steem still to be won, we're still accepting new entrants to the league. Details of how to join can be found in this post.

Gameweek 11 Round-Up
With it being so long ago, I've already mostly forgotten what happened! Manchester City's João Cancelo's on fire at the moment, following up his hat-trick of Champions League assists with 2 more at Old Trafford as Man City breezed through another lacklustre Man Utd performance. Man City managed to close the gap on Chelsea after Burnley's smash and grab performance at Stamford Bridge. Liverpool's failure to get anything away to West Ham didn't upset too many fantasy managers with Trent Alexander-Arnold getting himself a goal, assist and 3 point bonus.
This all means that Vincent Loh (Cool Moves) and Md Ashiq (SERGIO RAMOSO4) top scored with 68 points, neither of which have officially entered. Which means that @captain36 top scored again this week with 63 points, his team unsurprisingly containing all of the players I've mentioned above.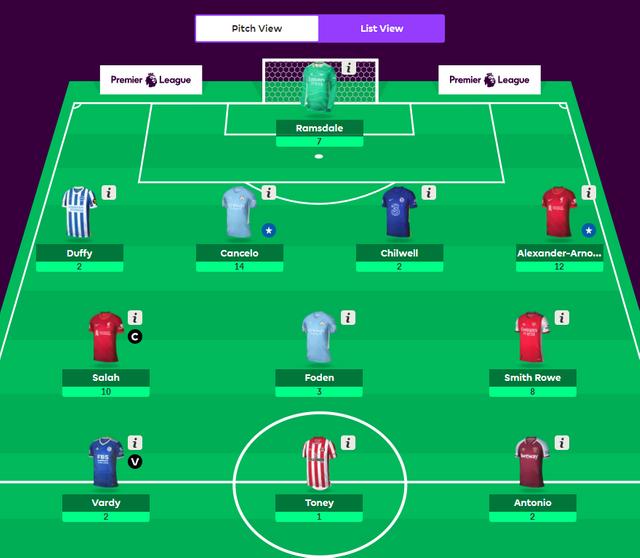 Congratulations @captain36 🏆


Overall Ranking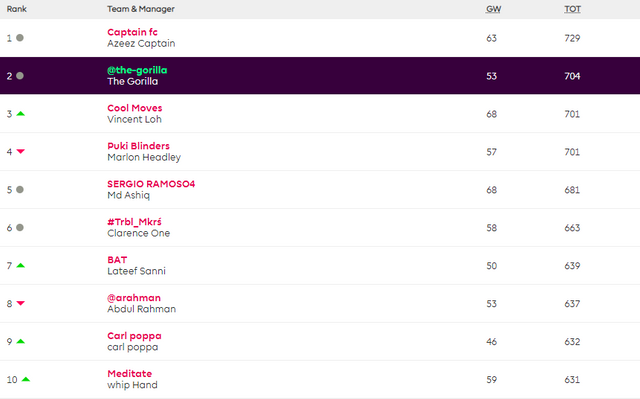 With @captain36 top scoring this week, there's no change at the top with @the-gorilla still in 2nd place, the gap increasing by another 10 points to 25. @reservedsingle completes the top 3 for prizes, having displaced @arahman.

Head-to-Head League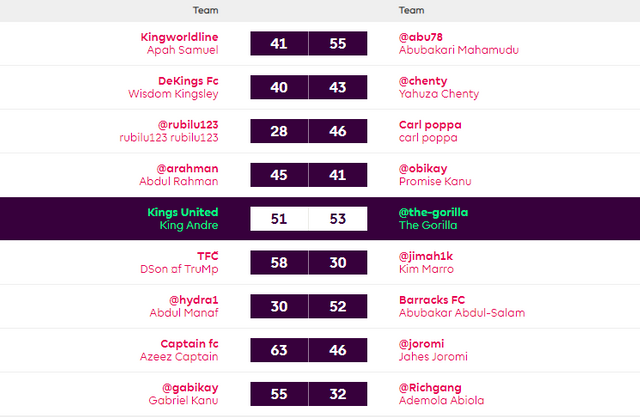 With the top 3 all winning, there's no change at the top with @captain36, @the-gorilla and @avagah maintaining the gap to 4th place at 6 points.


Please Share Your Thoughts
I'm always interested in reading your views about Fantasy Sports or Sport in general either in the comments or via your own post, remembering to post in World of Xpilar and using the tag #woxsports or #woxfantasysports.
This is a sub-profile of @the-gorilla