Digital Drawing: Scarlett Johansson - Ghost in the Shell
Hi everyone!
Today I present another digital drawing of Scarlett Johansson, this time in her portrayal of Motoko Kusanagi or known as 'the greatest' Mira Killian, in the movie called Ghost in the Shell, an exquisite performance by Ella, where she is the leader of the elite task force, Section 9, whose objective is to fight against cyberterrorism and technological crimes, not to mention in the moments of fighting, she in action is simply incredible.
I enjoy drawing Scarlett Johansson because she has very attractive and delicate drawing features, her face shows strength and substance of power.
I also liked working with the colors in the image and especially the lighting.
Presentation of Digital Drawing: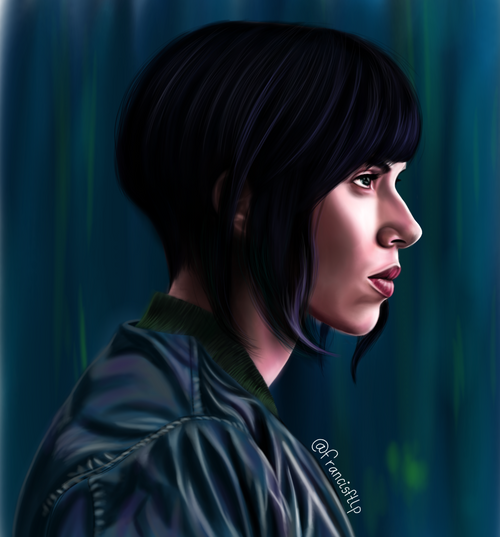 Reference image

Technical information:
I use the IbisPaint X application. I work with an Adroid 4.4 tablet Canaima.
Drawing Dimensions: 1536x1650pixels
Working hours according to app: 5:12 hours.
Process of drawing:
Finished Drawing: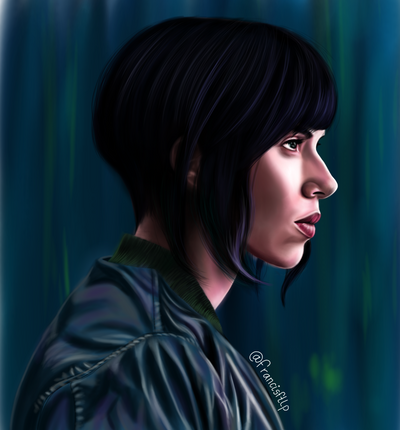 Here I leave the process in GIF animation: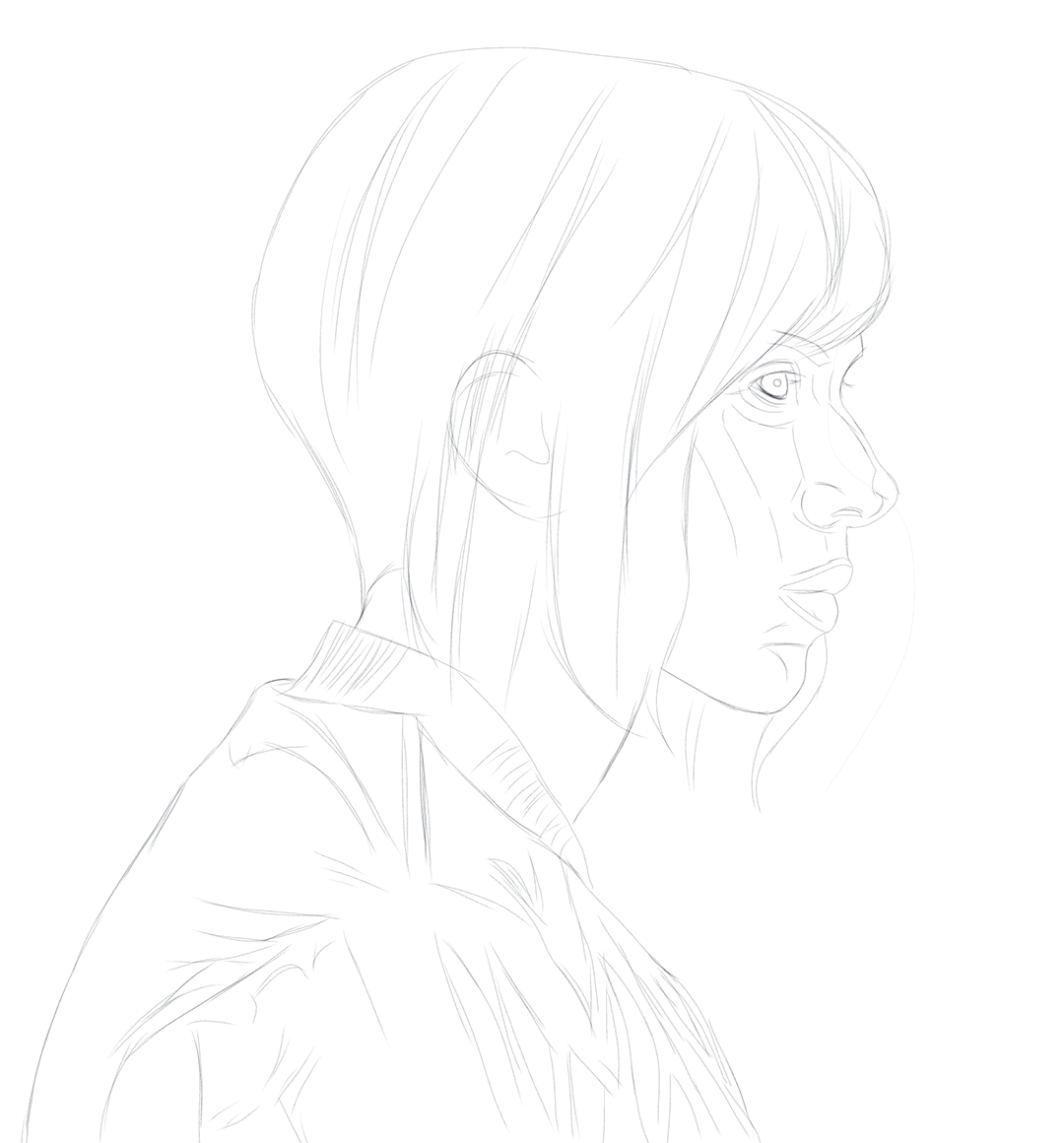 Copyright @francisftlp - All rights reserved.

If you like what I do, you can continue enjoying my work on the following Social Networks:
Instagram
Twitter
Facebook
Pinterest
I say goodbye not without first thanking you for being here and supporting my work. I sincerely hope that you liked the drawing.
Until next time!
Blessings!