You are viewing a single comment's thread from:
RE: Angelina Jolie Water Color and Ink Portrait with Process Photos!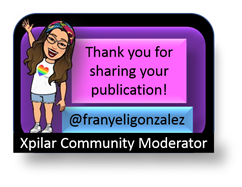 Amazing drawing, I love it! You're so right when you refer to her type of face, it's not the common woman's, but you look great in the painting. Thanks for sharing.