My Entry for NSFW Beauty of woman's body CONTEST WEEK #127
Below is my entry for this weeks beauty of woman's body contest and the process that went into creating it. Completed on A5 paper with charcoal.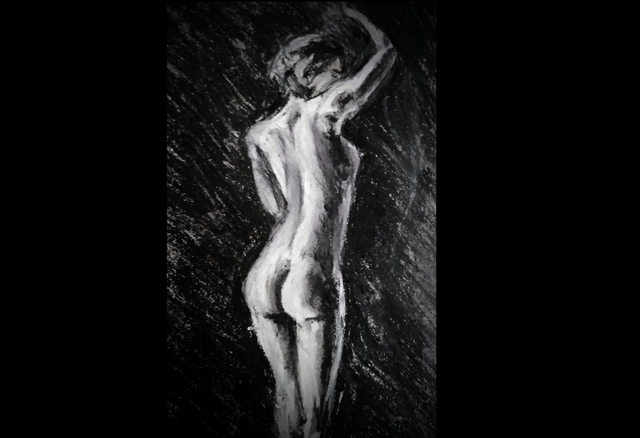 ---
Process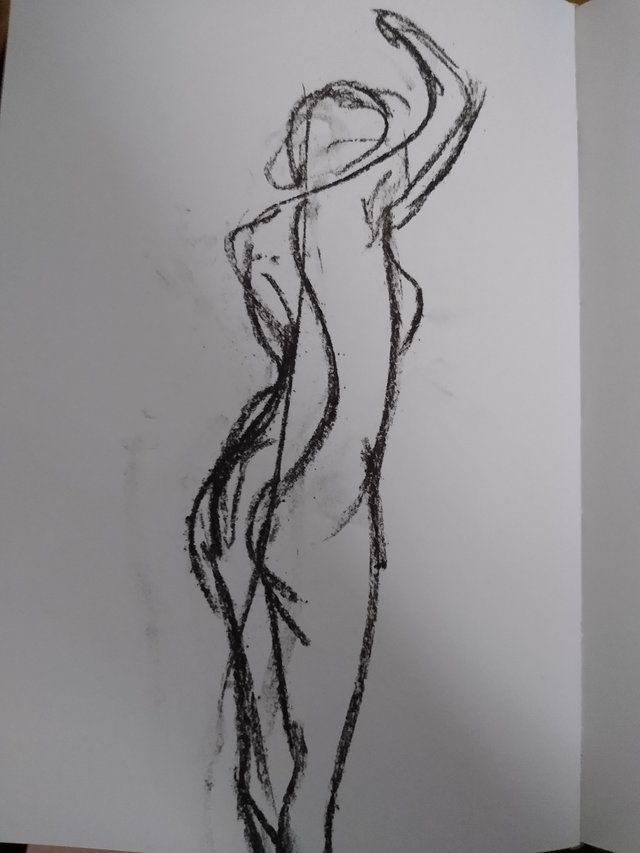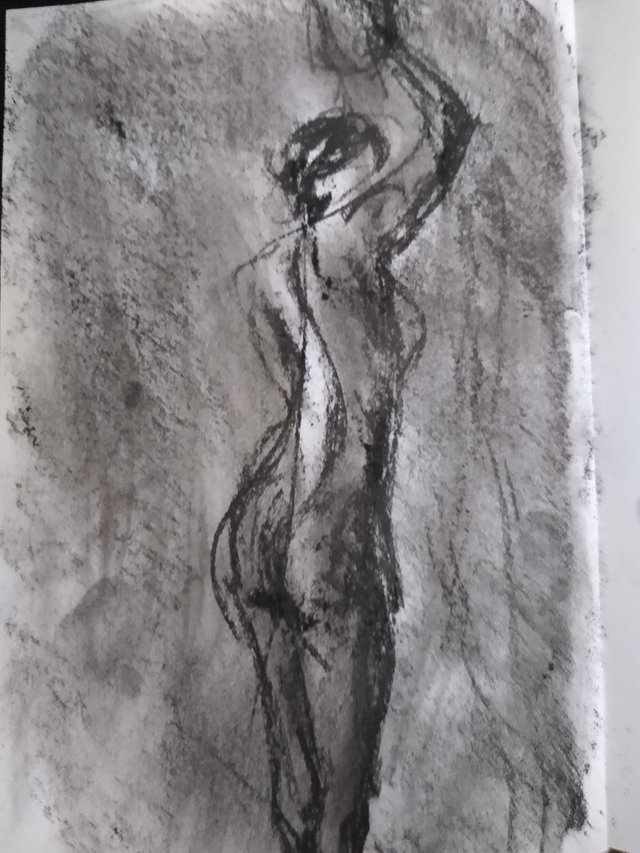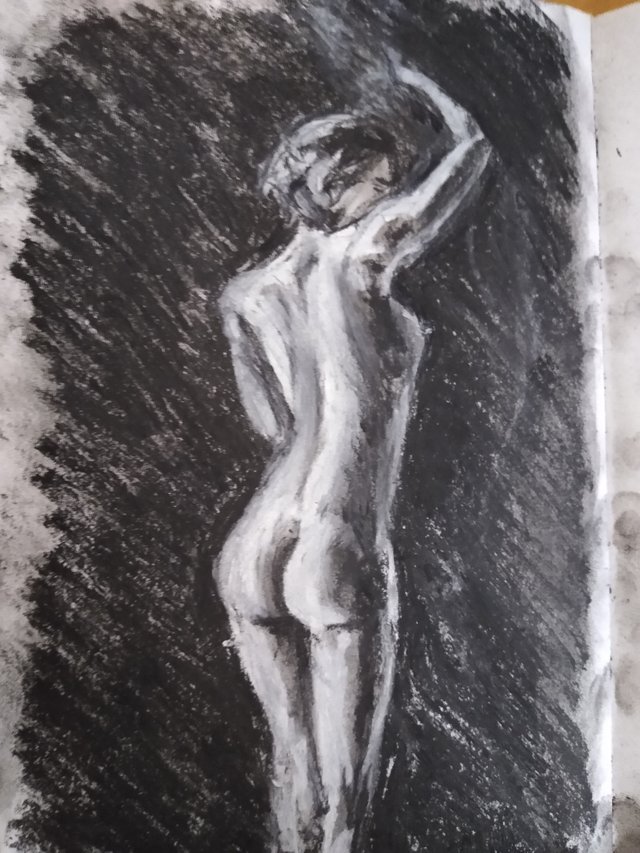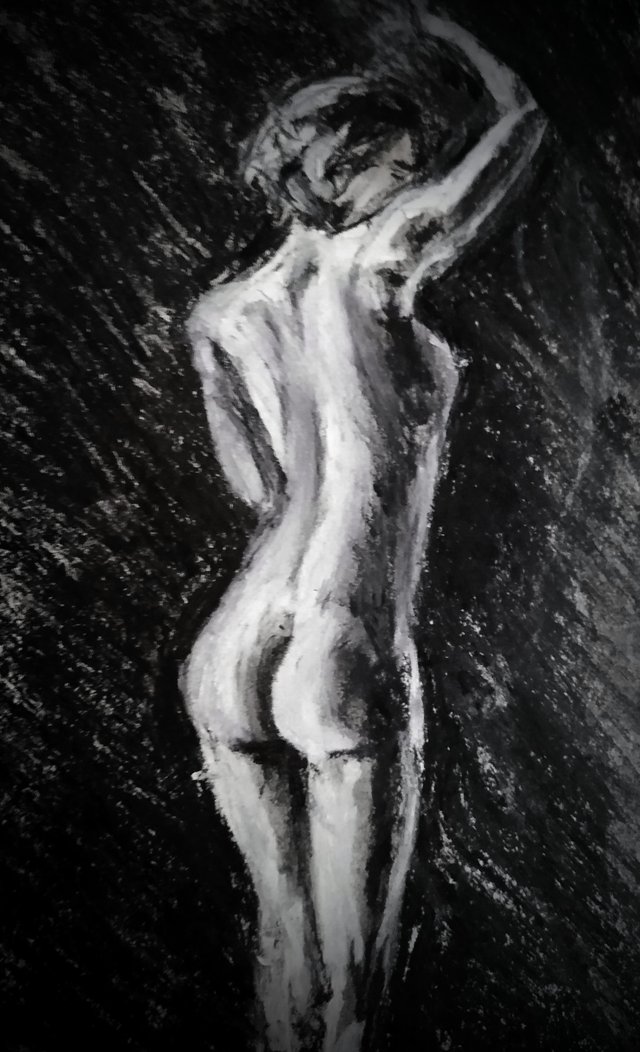 I aimed for a strong expressive chiaroscuro technique (strong contrast between dark and light).
Thanks for stopping by and for all your support! :)
Ian,