WINNER IV - WEEK VI - Macrophotography Contest World Of Xpilar Community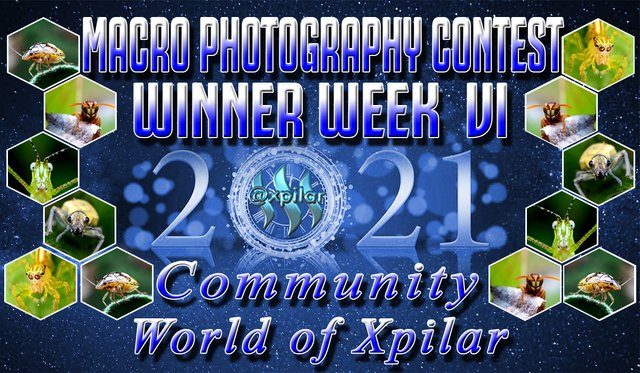 Source : @sultan-aceh
Hello guys ...
Starting from a hobby of photos, then I tried to take part in a contest organized by MOD World Of Xpilar Community, namely @ sultan-aceh
I won fourth place in the MACRO PHOTOGRAPHY CONTEST WEEK VI competition.
I thank you very much for the support.
Ini adalah postingan kemenangan saya dalam kontes MACROPHOTOGRAPHY CONTEST WEEK VI, berjudul:
This is my winning post in the MACROPHOTOGRAPHY CONTEST WEEK VI contest, titled:
EXCLUSIVE SUNDAY CONTEST VI - XILAR COMMUNITY WORLD.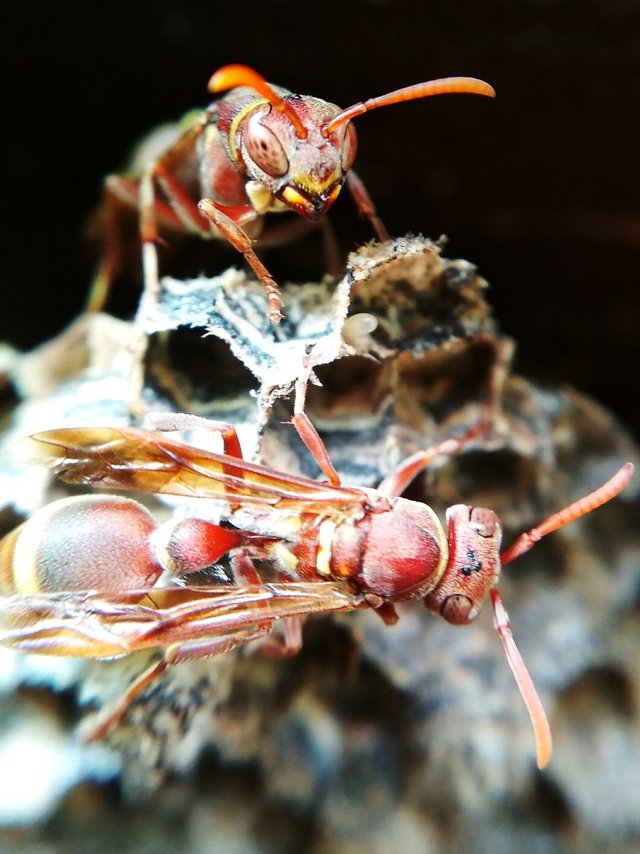 Lebah madu.
I am also very grateful to @xpilar as the leader of the World of Xpilar community, and also to @ sultan-aceh for organizing a macro contest.
For those who have not won a winner, please stay enthusiastic to participate in the next contest