BLACK AND WHITE PHOTOGRAPHY AND ART. Parque. Week #28
Es increible como las aplicaciones pueden darle una nueva estructura o una nueva apariencia a una imagen.
Acá dejo esta hermosa vista de un pequeño parque.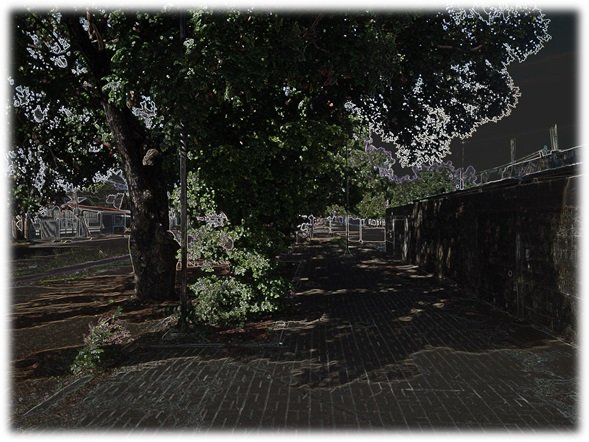 Una ilustración con bordes metálicos, que le da un toque extraordinario a su apariencia natural.
Es mi participación para el concurso de @axeman: Aquí su Link

Soy miembro de la comunidad Knitrias-Project
Esto ha sido todo por el momento.
Si tienen alguna recomendación, por favor pueden dejarla a través de un comentario