TWENTY-FOURTH WRITING AND PAINTING CONTEST!!/WORLD OF XPILAR @jobreyes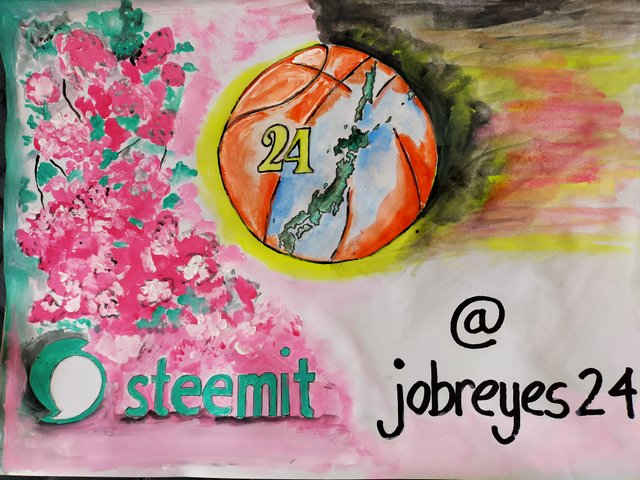 Good day everyone and World of Xpilar Community. I'm @jobreyes24. Thank you for having this exciting contest. I'm a newcomer, and I'm excited to join different contests. I want to grow here in steemit and hoping to improve my potential.
This time , I'm going to introduce to you my life through painting. Since I was 13 years old, I love basketball and my idol is Kobe Bryant. He inspired me and so the world. He was a great athlete, a superb example, and so a great artist.
I gave my best in basketball, try to copy Kobe Bryant. But sometimes our dream is very far from reality.
Even though I can't be Kobe, I continue playing basketball. Basketball is part of my life until now. It helps me to remain healthy physically, and mentally.
I'm working in Japan since 2019. My contract is 2 years but it was extended because of coronavirus. As luck would have it, I still plays basketball in Japan. I'm playing basketball on Sunday and Tuesday.
Basketball is my world till now, And that's my painting is all about.

My Drawing Tools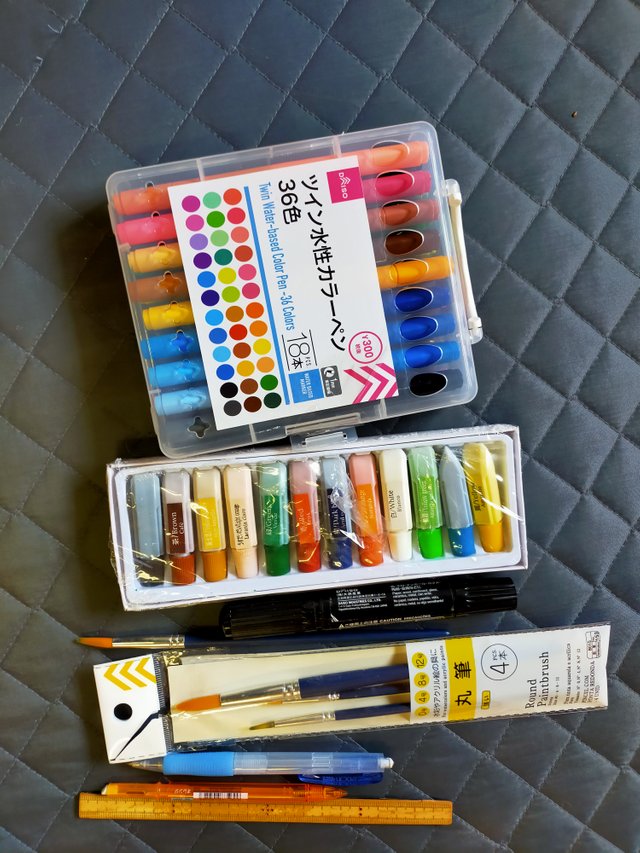 Step by step process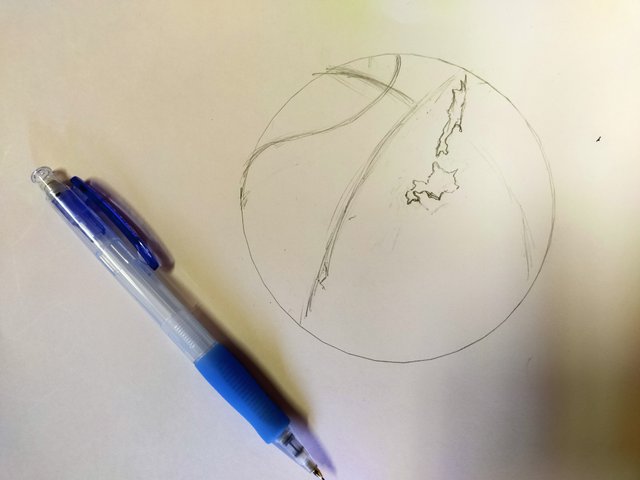 I first draw a ball and map of Japan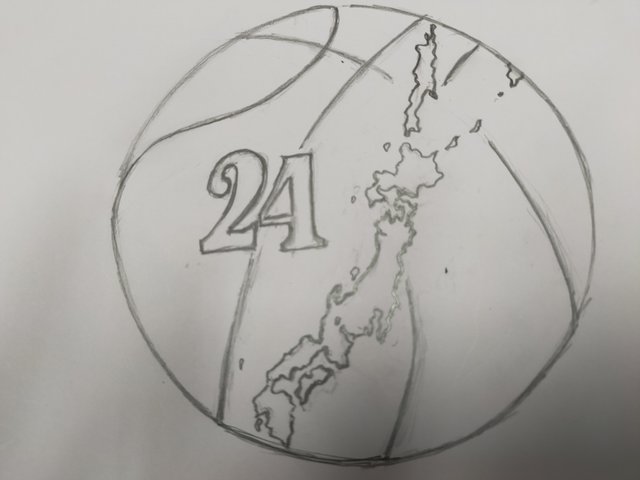 I completed my drawing by putting #24 at the center which represents Kobe Bryant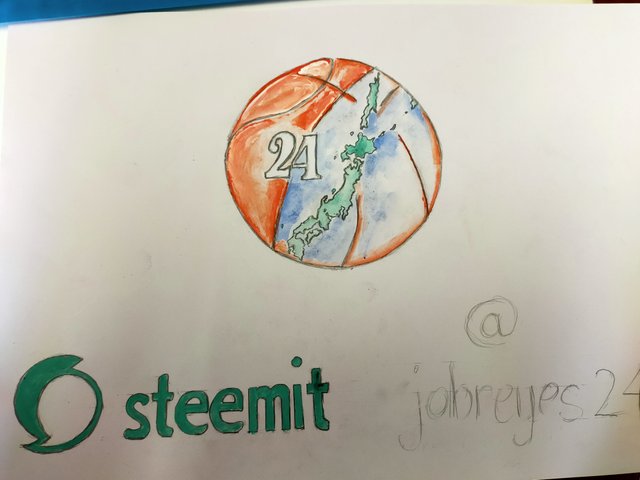 I started coloring with my watercolor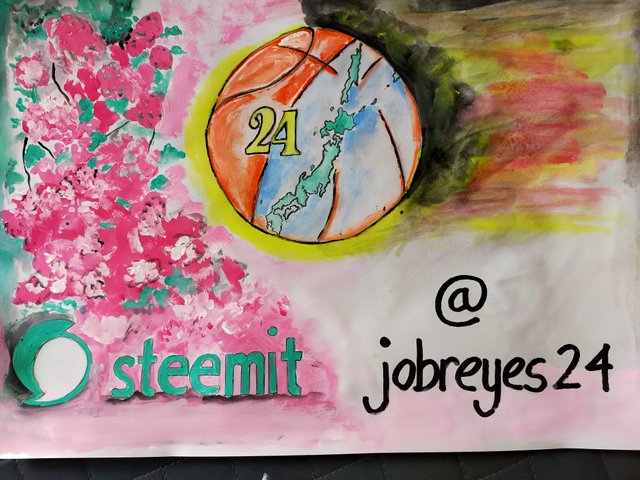 I finished my painting with a cherry blossoms to represents this season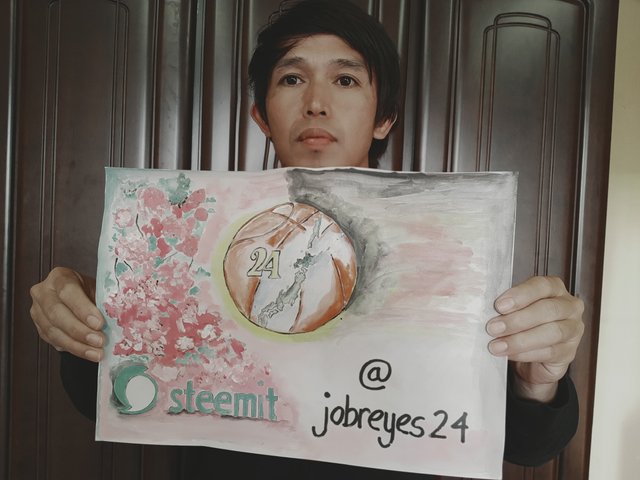 Grateful to @xpilar and World Of Xpilar Community for this opportunity that I can show my work of hands. Hopefully you love it.