The World of XPILAR - PORTRAIT PHOTOGRAPHY AND ART CONTEST WEEK #043 - Winnie-the-Pooh
Hello Steemians, good day to all of you. I hope all is doing great today. I humbly share it to you my drawing and I hope you like it.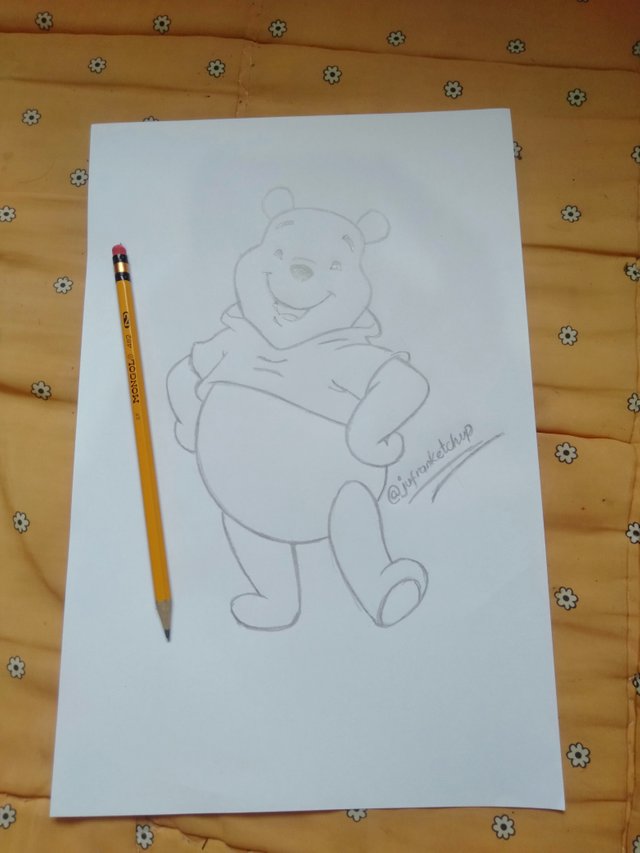 This is my favourite cartoon character when I was a child because winnie the pooh is cuddly, loveable and quiet teddy bear and the main protagonist. He is also a thoughtful, friendly and sometimes insightful character who is always willing to help his friends and try his best.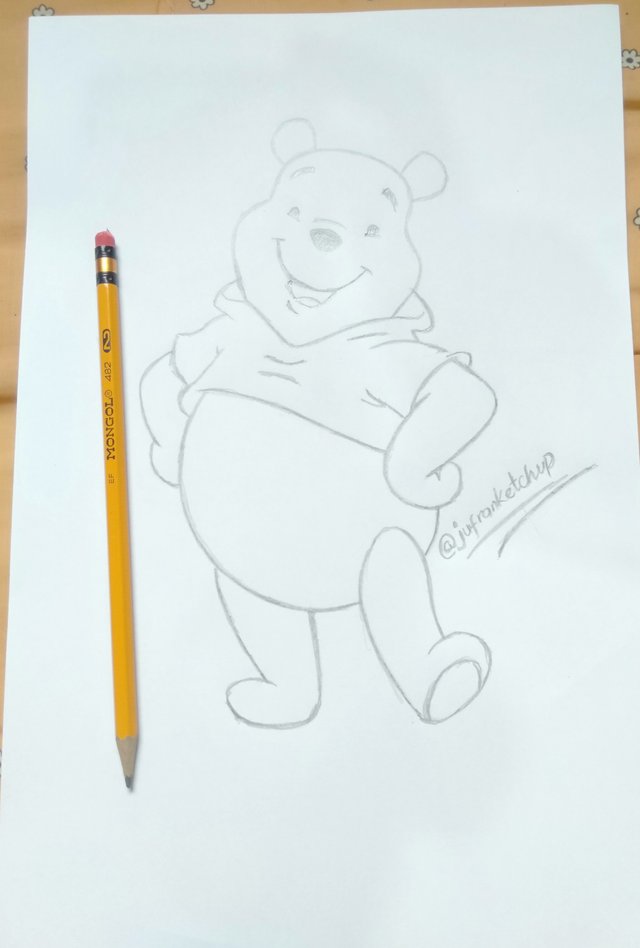 And the materials that I used is very simple and affordable for the poor like me.
MATERIALS
-Monggol Pencil #2
-Pencil's eraser
-Long short bond paper
I wish you'll like my kind of art Steemians... More power and Godbless us all!
Best Regard,