The Diary Game: 04/08/2020- First Day on my Dairy Post on Steemit
Hello Everyone,
I am really glad to hear and participate in #thedairygame. I got to know about THE DAIRY GAME from a friend @njaywan who recommended it to me and I am very excited he did.
Dear dairy,
Today, I began the day with a hot milo to get the day started.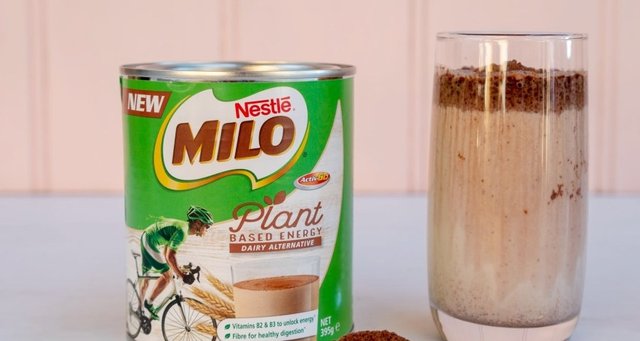 While consuming my hot milo, i was watching a new movie entitled BECKY.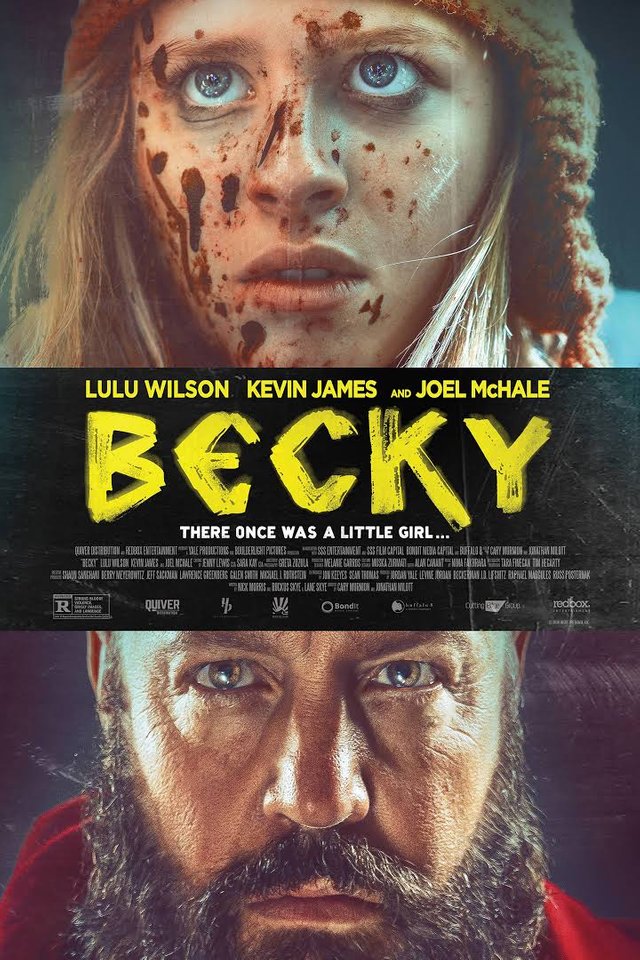 Spunky and rebellious Becky tries to reconnect with her father during a weekend getaway at a lakefront house. But the trip soon takes a turn for the worse when convicts on the run, led by the merciless Dominick, suddenly invade the home. While her family was held captive by some dangerous prison outbreaks. Her father was shot and killed. Becky, a 13 year girl manages to eliminate all her enemies. This movie is really amazing which i recommend for all.
After the movie, i came outside for some fresh air and took some pictures(nature). Here are some of the pictures.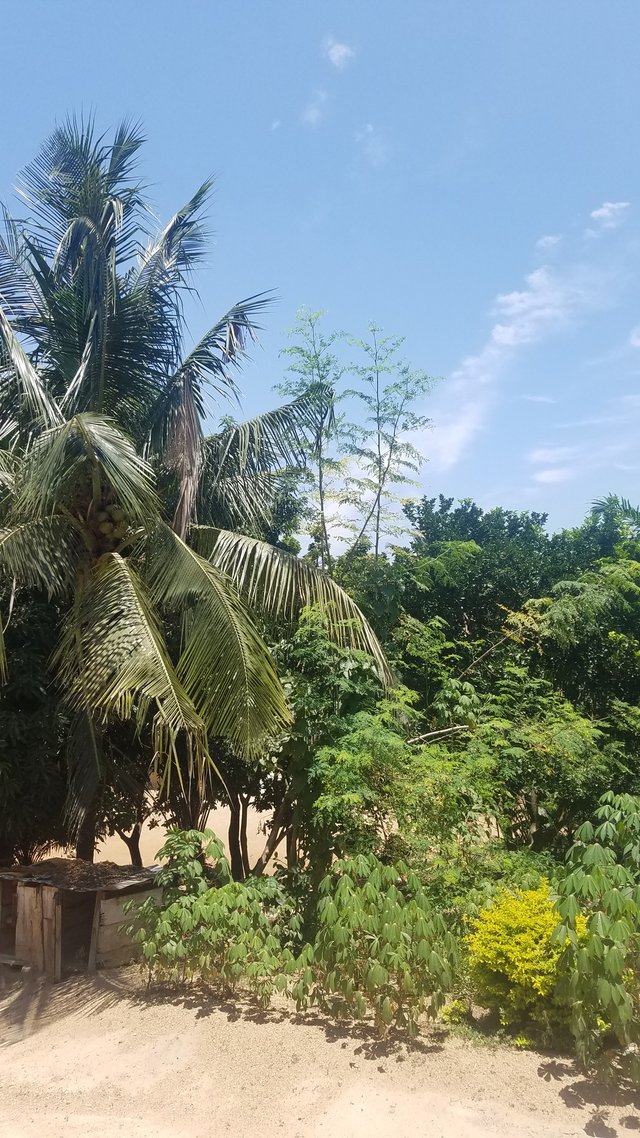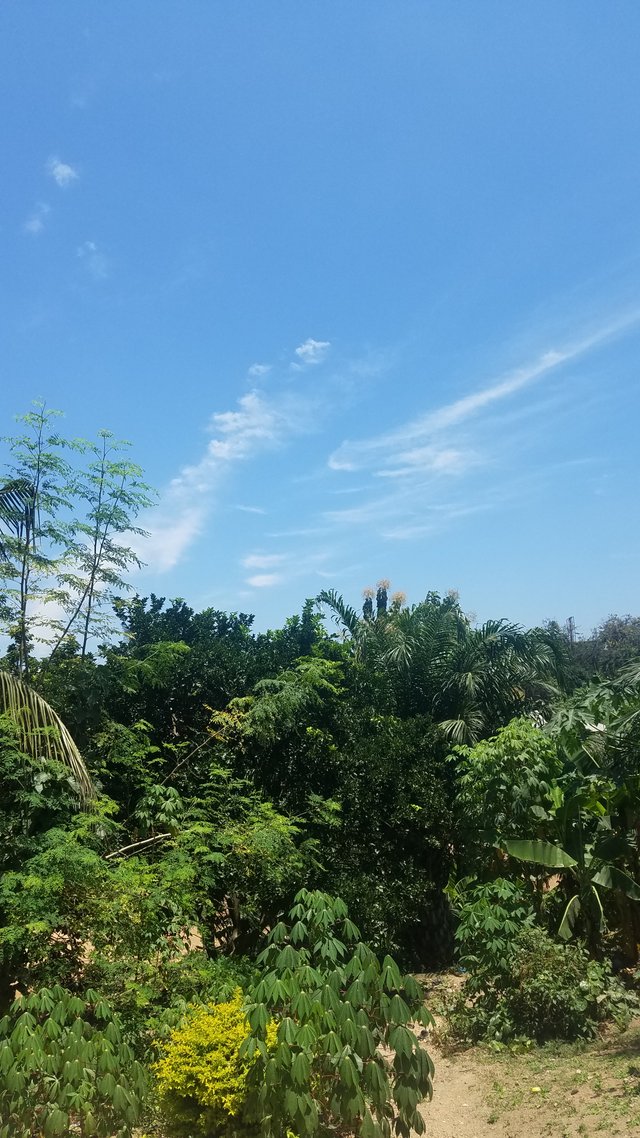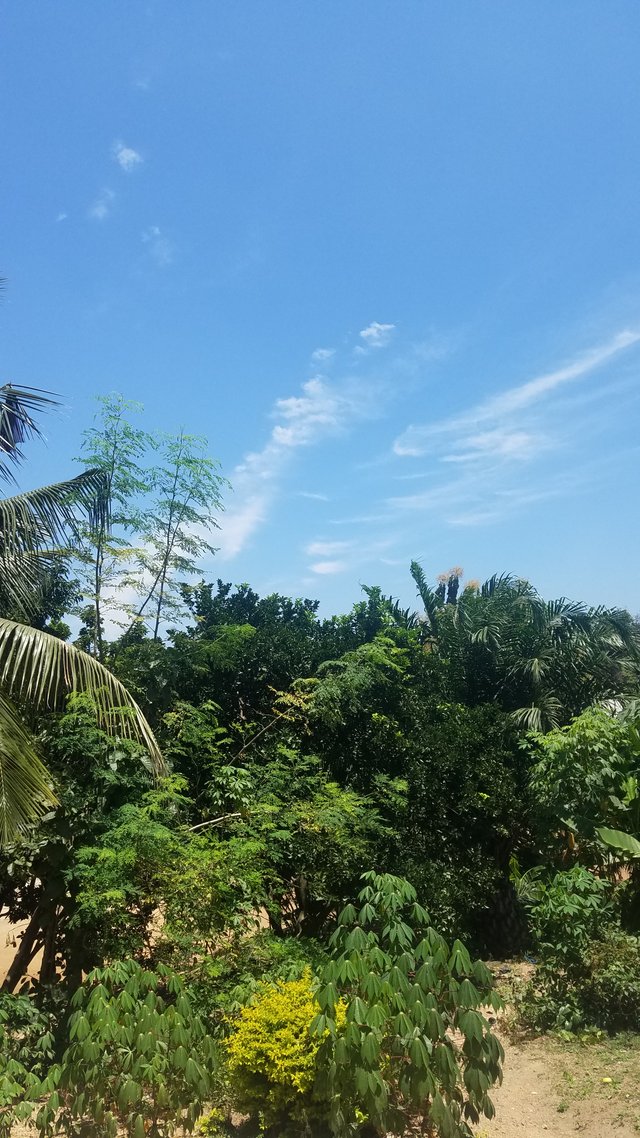 This is just a summary of my activities today and I am really glad and fulfilled. Thanks for your attention.
Special thanks to @steemitblog, @steemingcurators and @steemcurator01 for your support.
#thedairygame #steemghana-team #the1000daysofsteem #steemexclusive #steemingcurators #ghana #photography #Netflix