MANDALA ART - 'DURGA MAA'
Hello everyone !
I hope you and your loved ones are safe and sound.
I tried to make a drawing of Durga maa by mandala art. Mandala art is very beneficial for our body as it reduces stress, pain , ease depression , lower blood pressure. I made it using black and red gel pen and a white cartridge sheet. it took 3-4 days to draw it .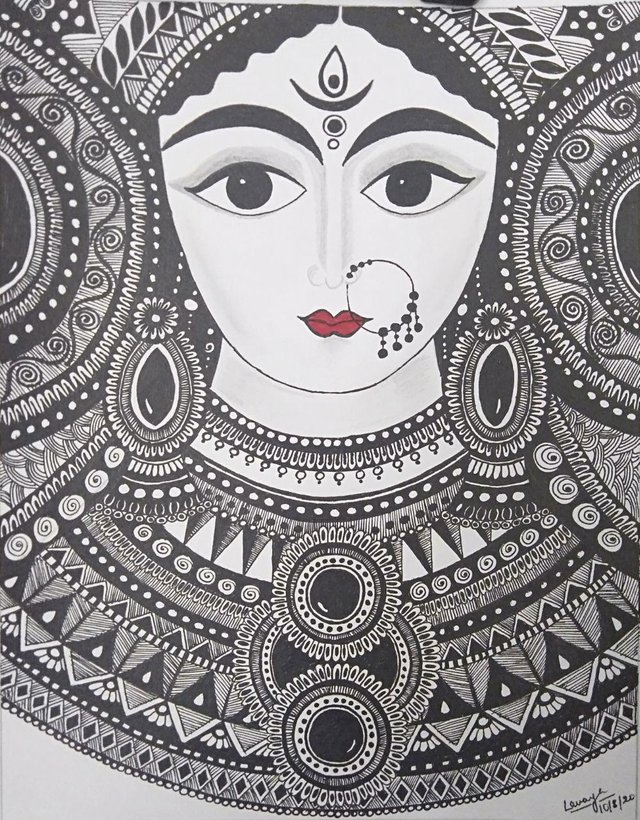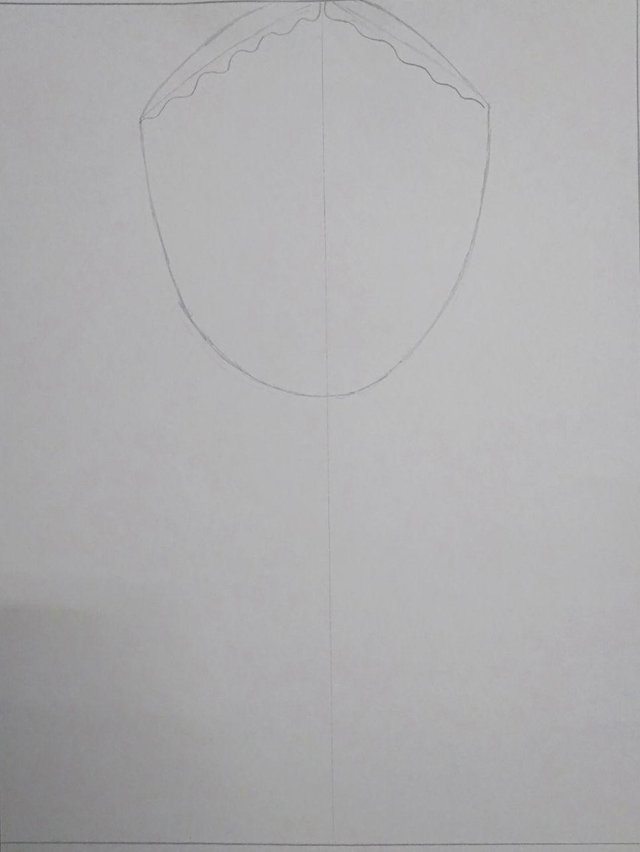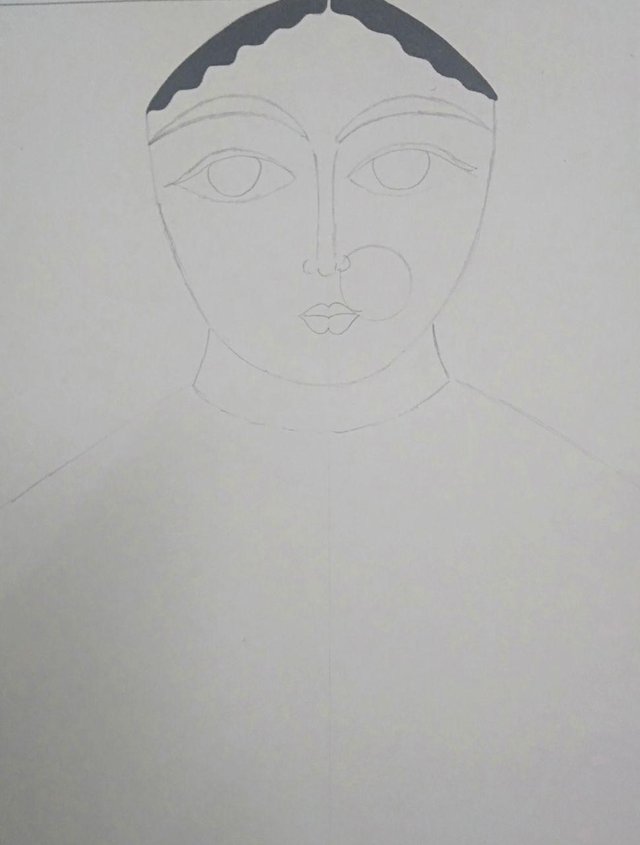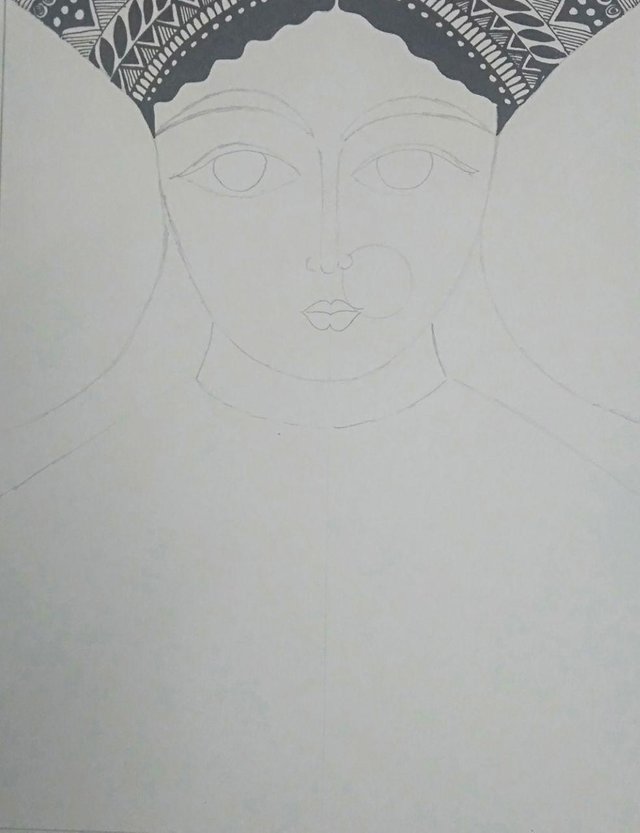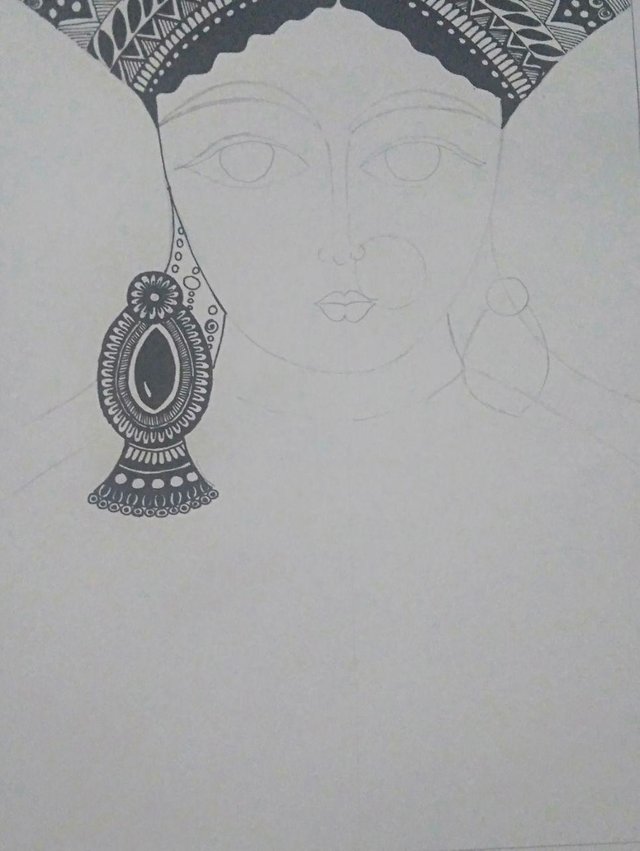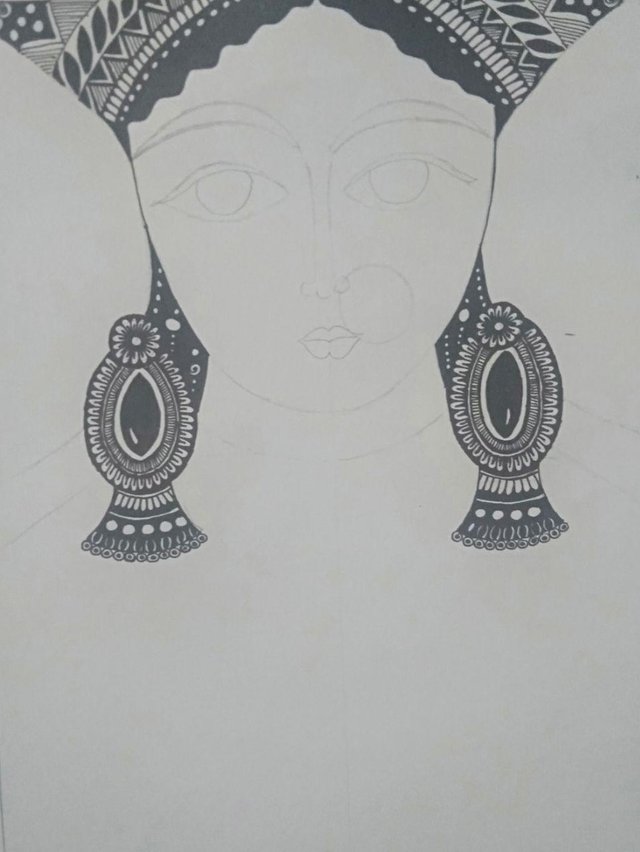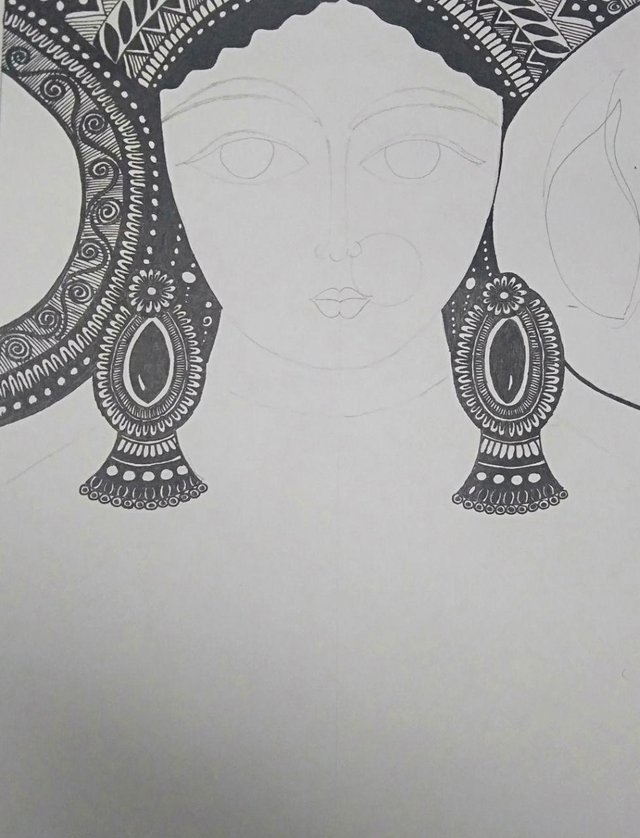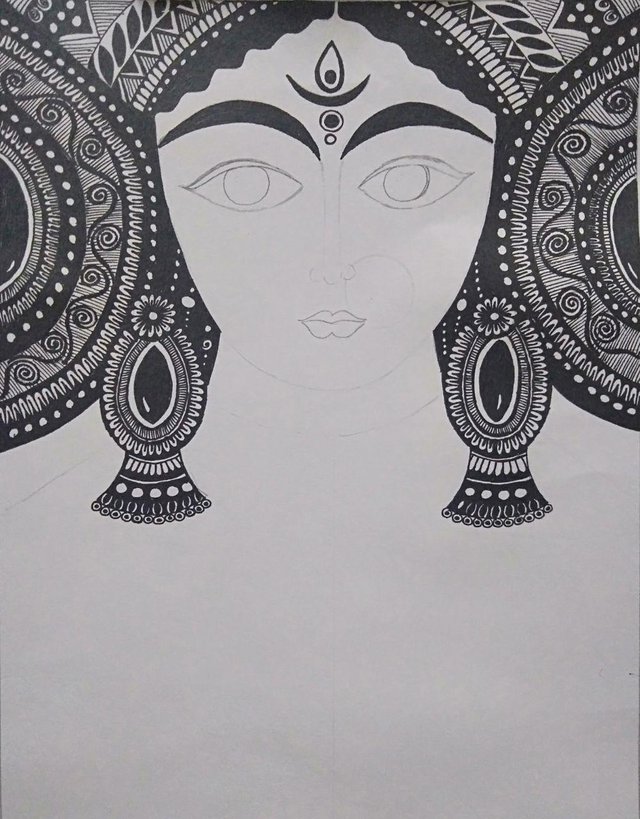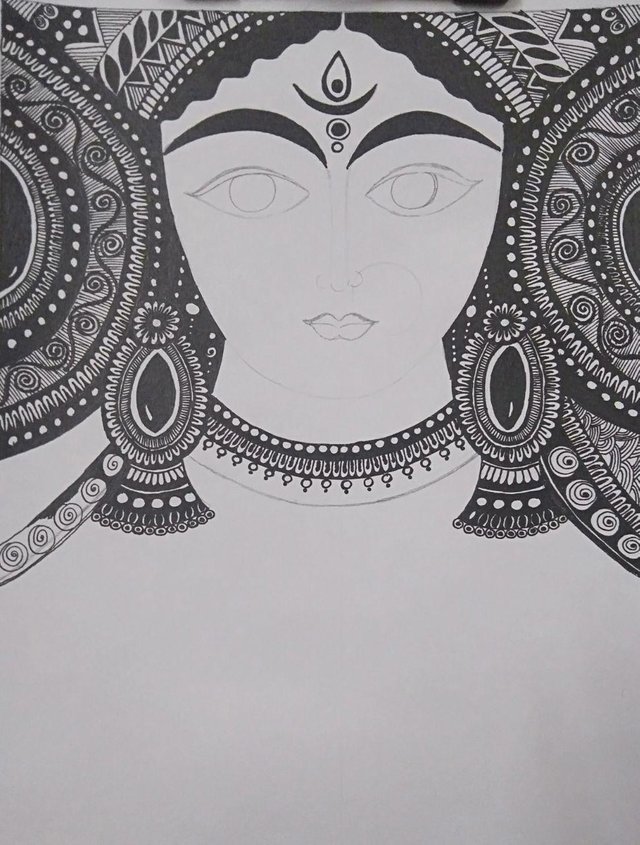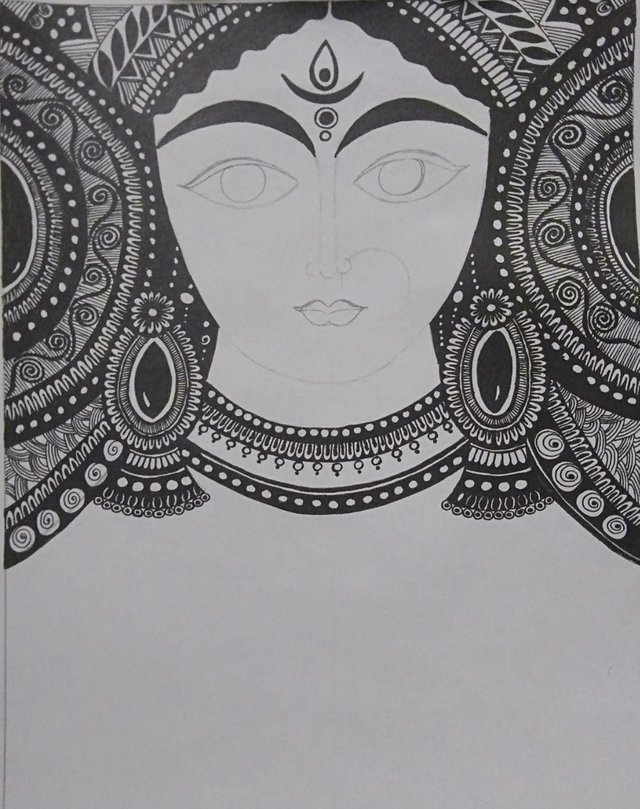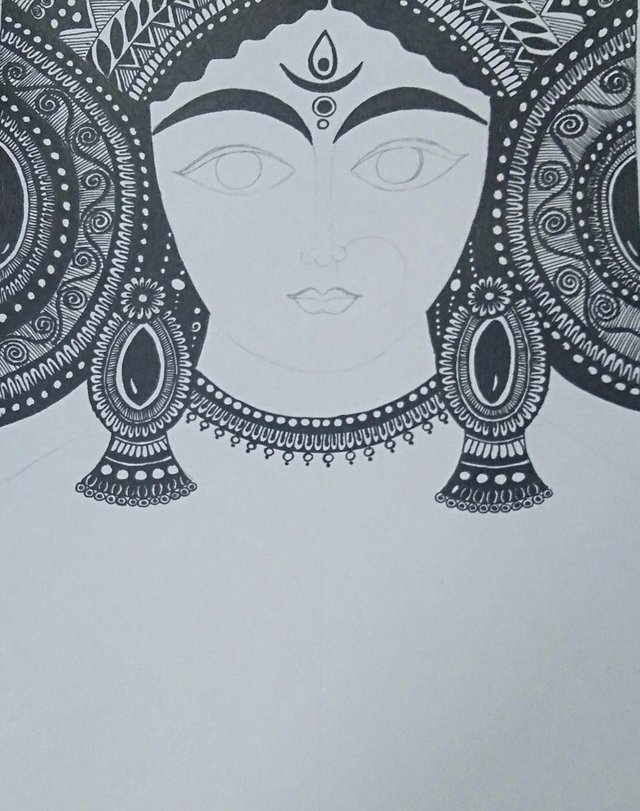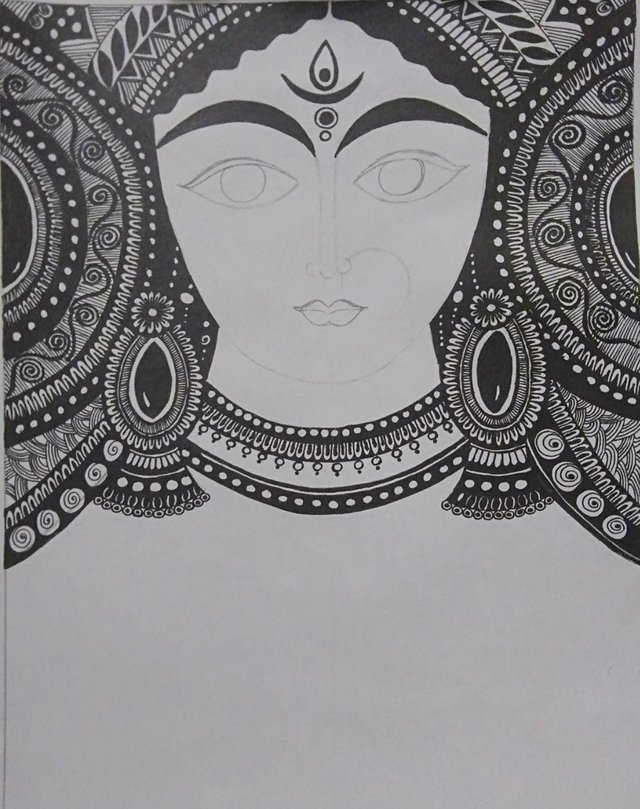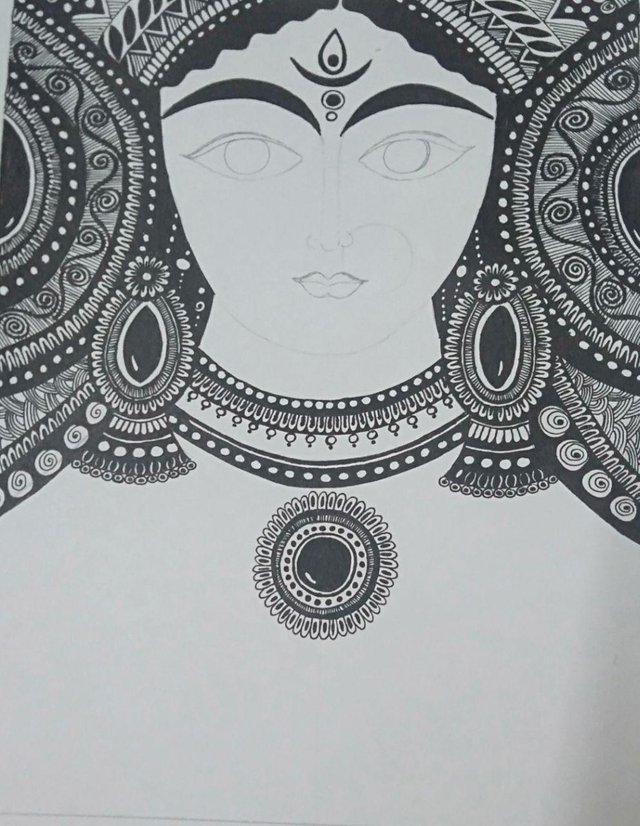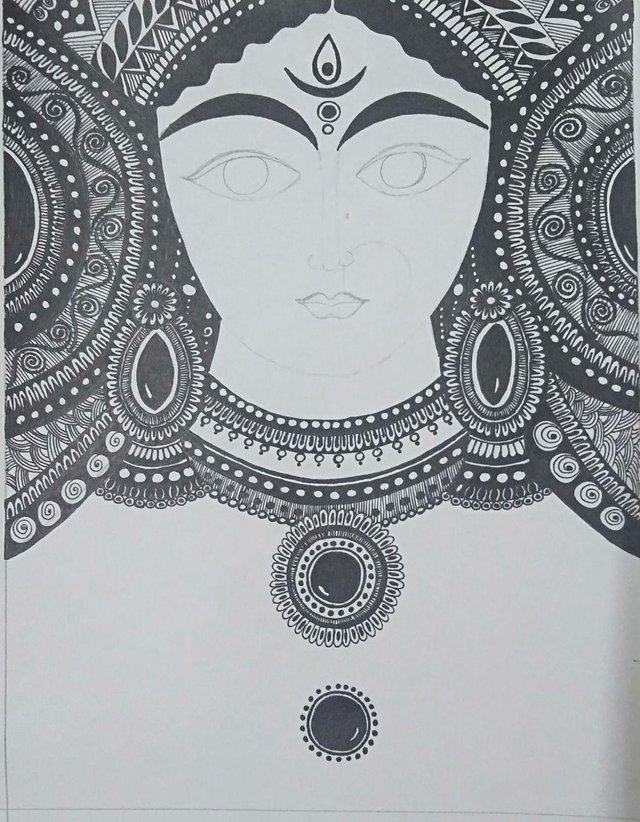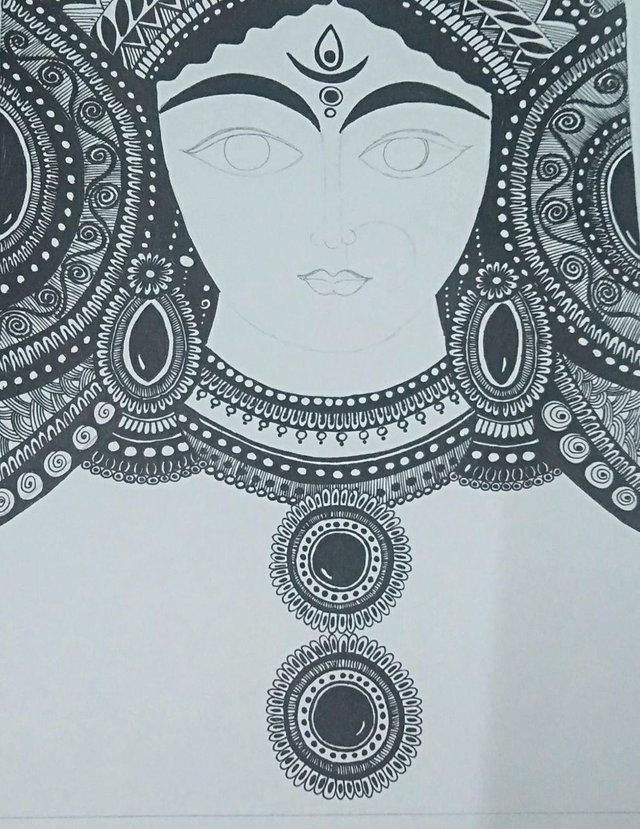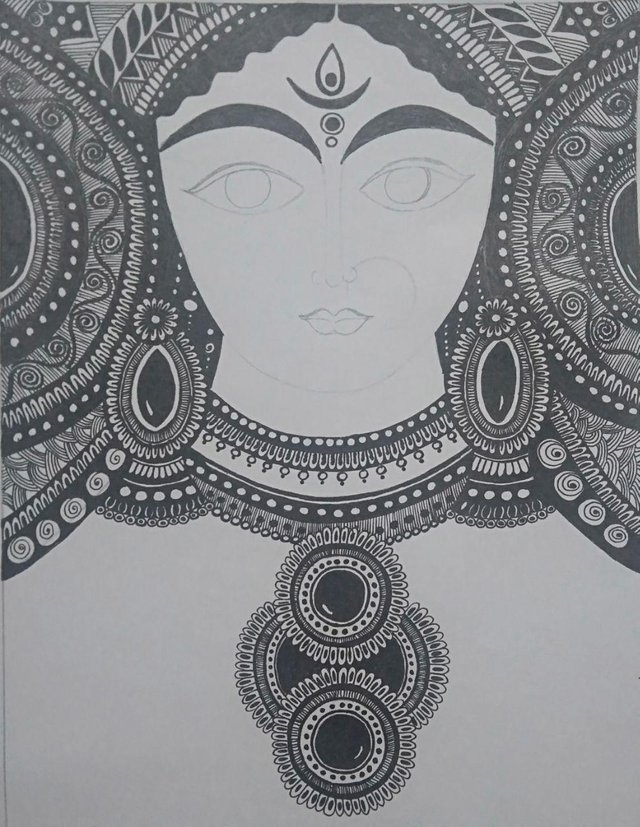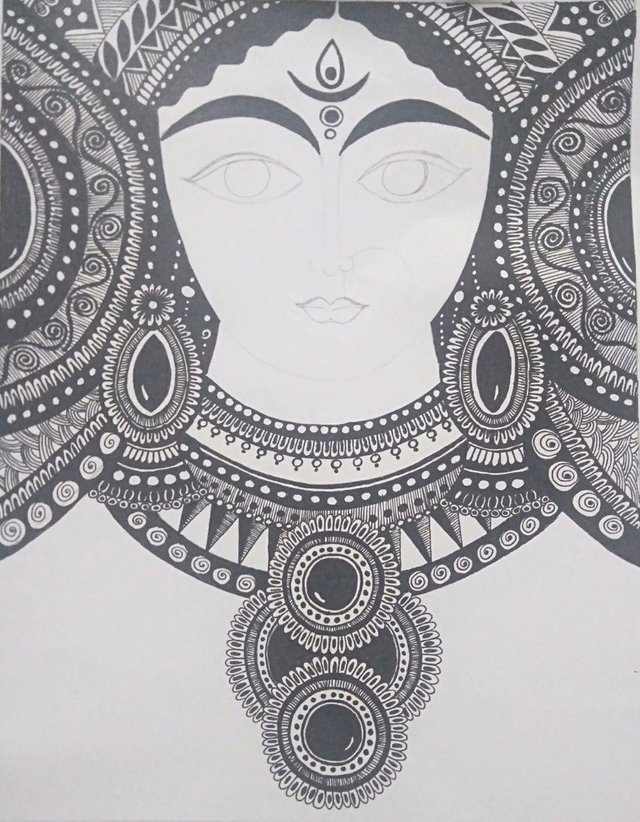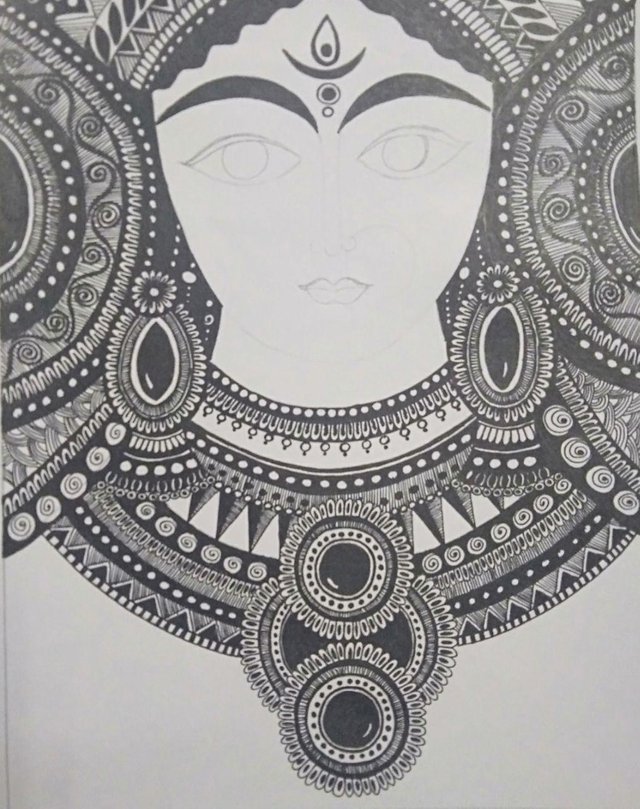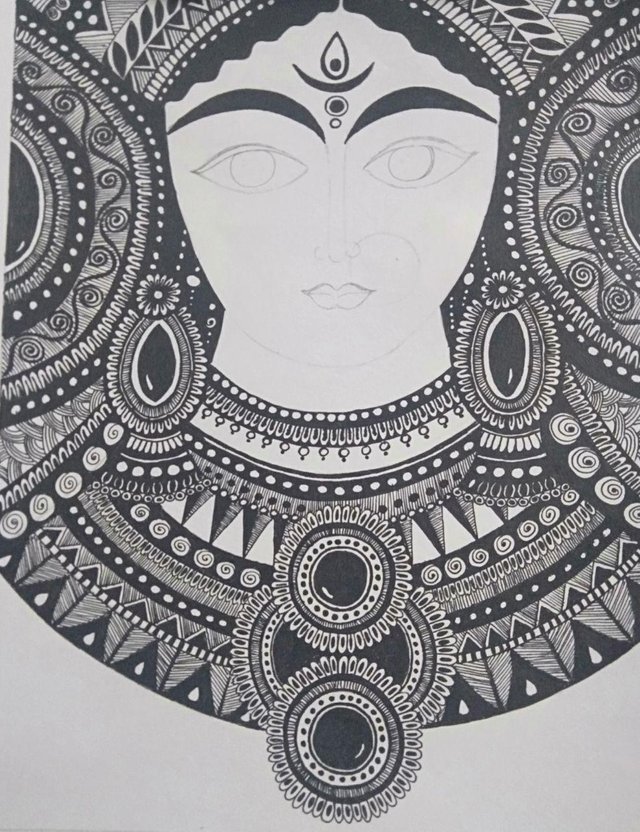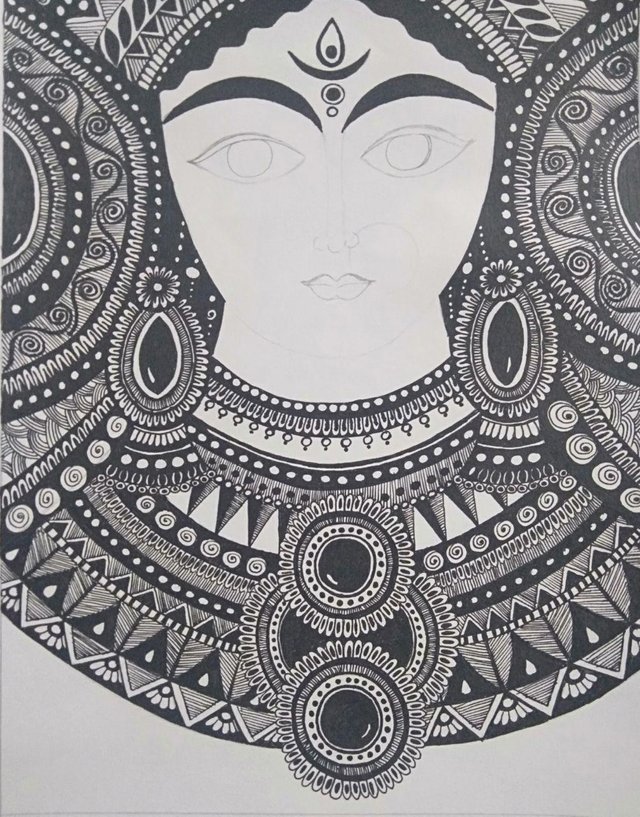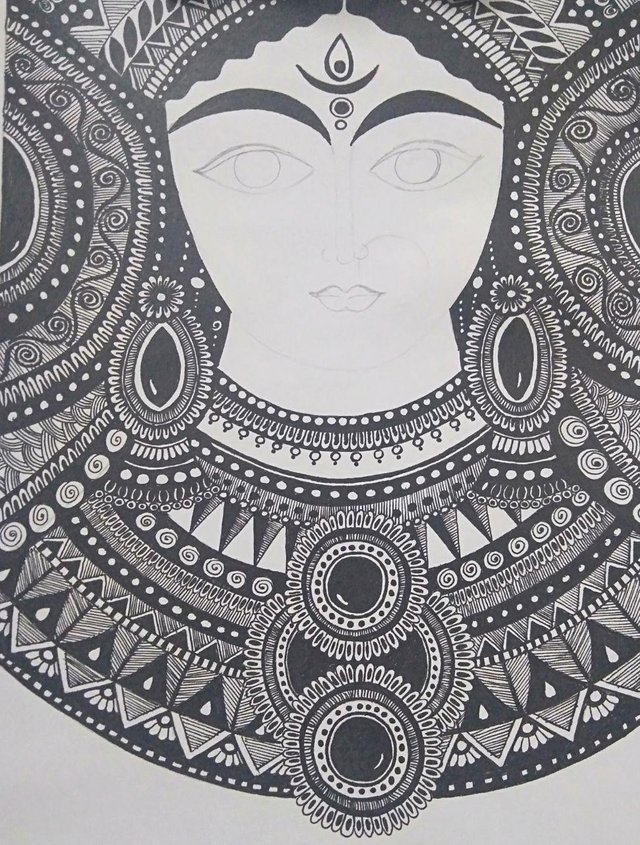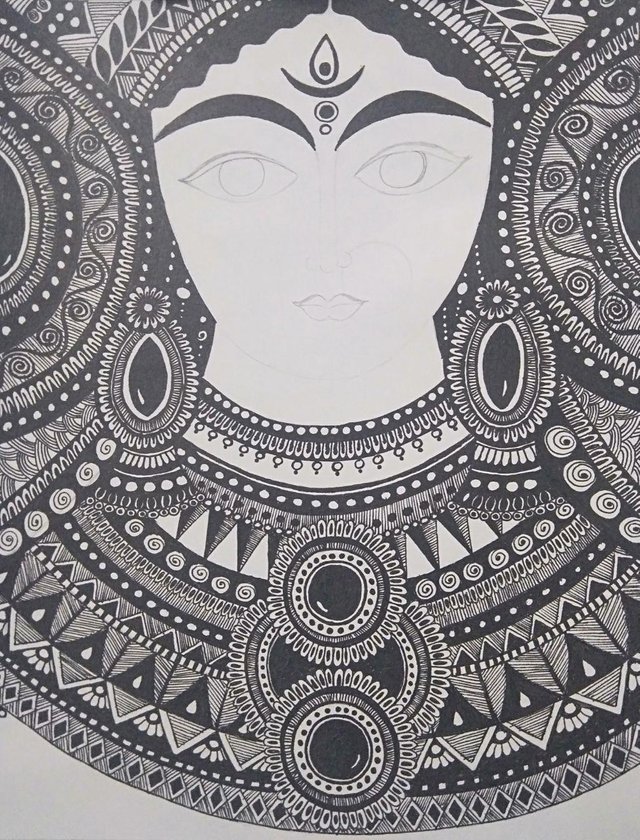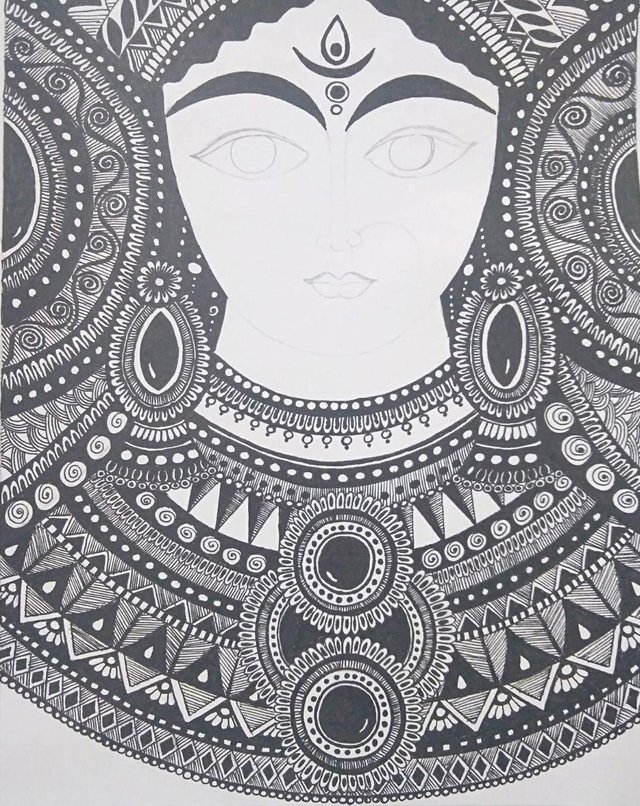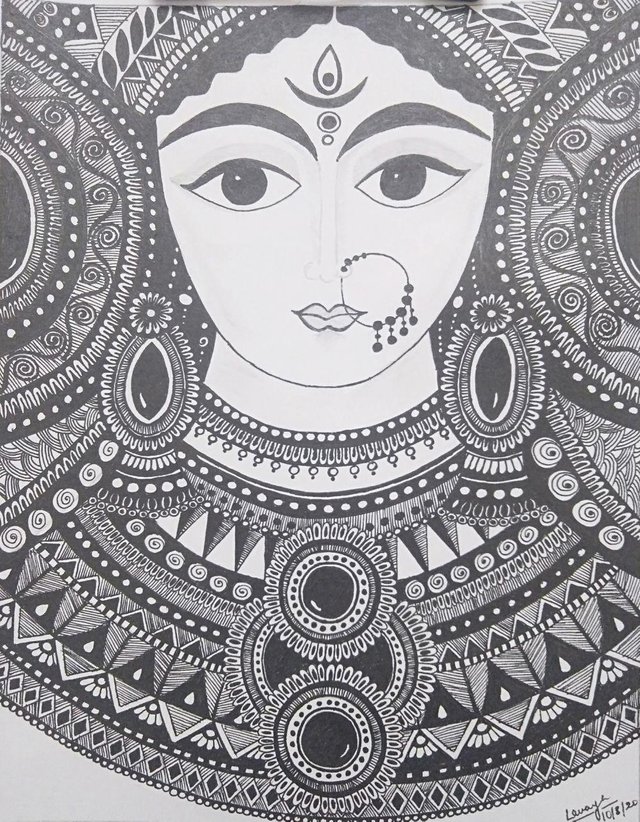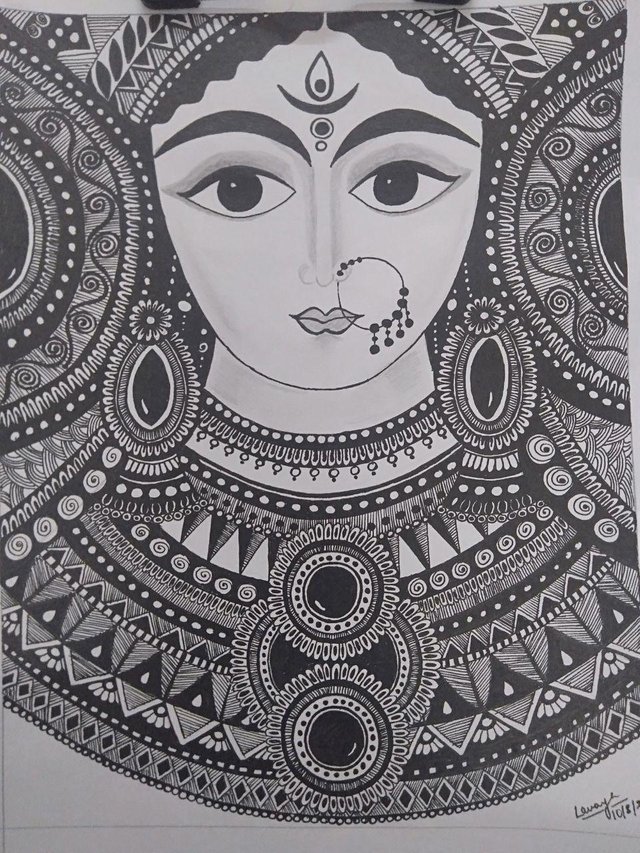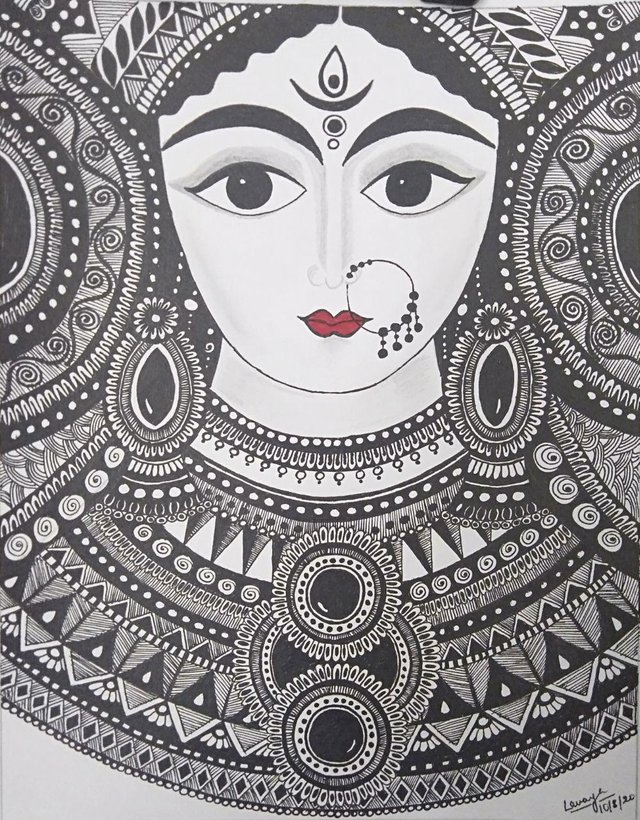 i hope you guys like it !😊