A Broken Freedom
Forgive me as I keep growing tired of breathing,
Revere me for using my strength when I was bleeding,
The path ahead is unpredictable and cryptic,
Like the broken wings of a bird, useless and pathetic.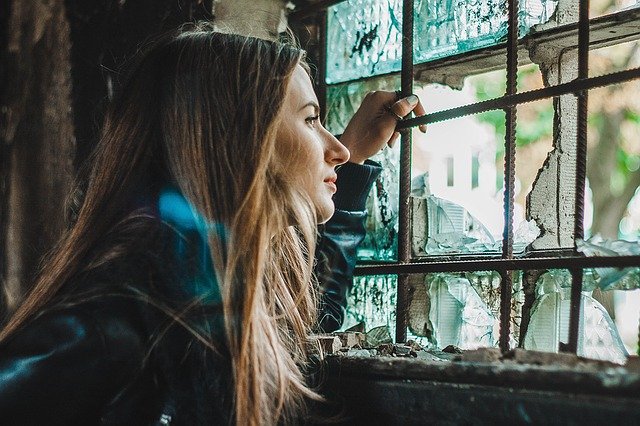 Source
Forgive me this life of uninhibited love,
An overindulgence of unexpressed freedom,
Although I still fear of being abandoned and forgotten,
It is impossible to neglect the sorrow I've gotten all these years,
But under the vast sky, we shall defend our rights from the shears.
Many times I've faced cold shoulders and ridicule,
Never have I gave up my heart's hopes and desires,
Break through this dark prison, a fight to conspire,
Across the boundless sea, let our mind sleep in peace,
An endless cease of the dream that we shall rise for independence.