BROKEN
They say once something is broken it loses it's worth,
But I believe this is the beginning to a rebirth.
A few cracks don't define who you are,
Your past mistakes don't lower any bars.
These scars are remnants of your war,
It's proof of the strength lying dormant in your core.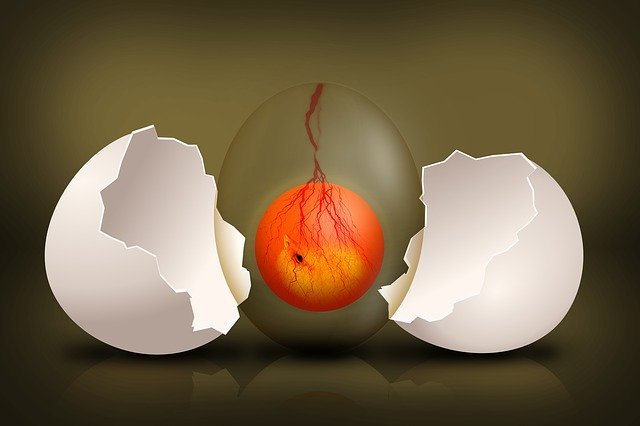 Source
Even the brightest stars have to break one day,
But when they do, a super-nova makes way,
A beautiful explosion of life is displayed,
That allows the foundation of new stars to be laid.
Just like that star, never be afraid to shine bright,
For even if you're broken, your scattered pieces will continue to spread light.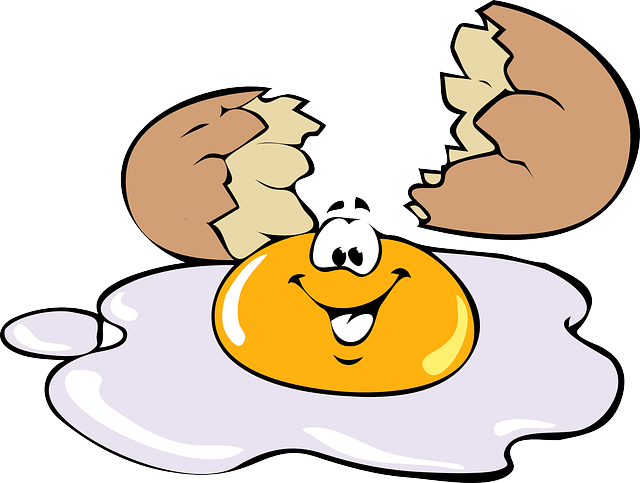 Source
The sea water never stops fighting the shore,
When the tide rises it leaps to explore,
All the land that it can devour,
Before the night time can reduce it's power.
It knows it can not possibly win,
For when the moon shines it will drag the water back in.
But still it never seems to give up hope,
The very next day, sets out again to widen it's scope.
Similarly life has moments that might bring you down,
But just like the water, always bravely stand your ground.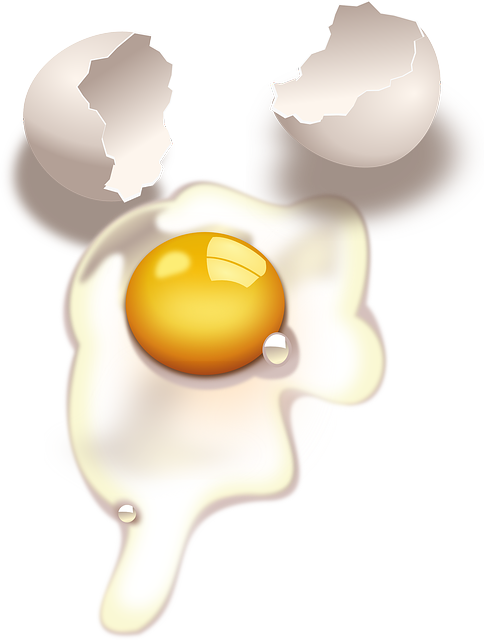 Source
We are the only obstacles to our success,
Our minds have become a home to demons that's perpetually oppress.
Self-doubt is a ghost we all know too well,
That lingers in the shadows, making our lives a living hell.
Instead of being proud of what talents we posses,
We focus on what all we lack, increasing our stress.
We're so adamant on wanting to impress,
We do not even realize how our originality starts to regress.
Diamond and coal, both from carbon are made,
Yet one holds a fortune while the other is termed as low grade.
Extreme pressure, and huge amounts of heat,
Are what eventually led to the coal's defeat.
So remember when life knocks you out of place,
There is even a beauty in falling from grace.
Thus, a kind soul can never truly stay broken,
What resides inside of you can never be stolen.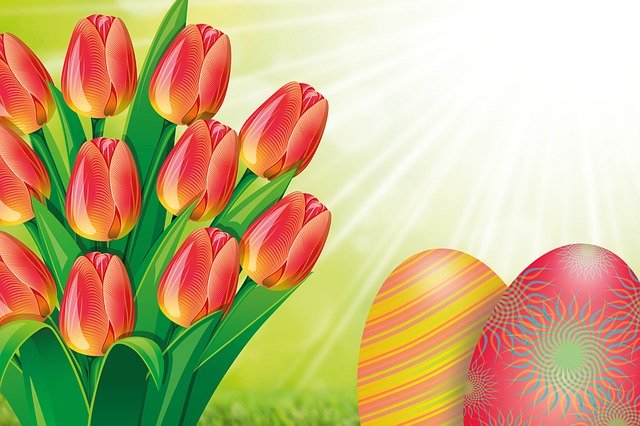 Source
We're all broken in our own ways,
We're all messes, but that doesn't define our worth; we're beautiful imperfections at our best.