NORMAL
Normal, the dictionary's definition;
Conforming to a standard or expectation.
Normal, the society's definition;
Fitting yourself in a box via suppression.
Who decides these boxes, who forms these standards?
Narrow minded bigots pushing everyone backwards.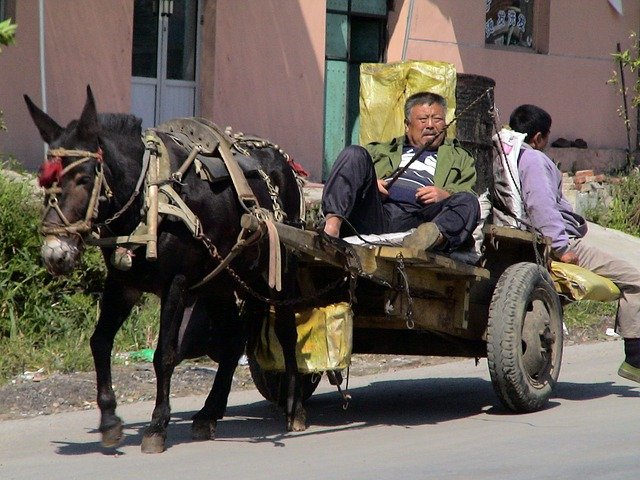 Source
Confining individuals to act in a certain way;
Actions prescribed for each gender, none is allowed to sway.
These predetermined rules are called Gender Roles;
The life of all people they tend to control;
They curtail our actions, likes and desires;
Suppressing creativity and individuality that would lateron inspire,
All future generations to come,
Leaving their cognition barren and numb.
These norms act like prisons for all;
Suffocating us, until we're left with no other choice but to fall.
The phrase "that's not normal ",
Is passed around in every conversation informal;
It fuels people's insecurities and self hate;
Turning their will to live into an intellectual debate.
From mental illnesses to physical disabilities,
Anything dissimilar is considered a frailty;
From gender dysphoria to sexual orientation,
Anything different is termed as a mistake in God's creation.
What we tend to forget is that these are all still people;
Their differences are what place them higher on the steeple.
Their originality is what makes them exceptional;
It eventually leads them to greatness, that's unconditional.
Their wounds and scars show their strength;
The wars they've fought regardless of their dissent.
Such people challenge our perception of the world;
They're the ones through which great revolutions are hurled.
I know at the start these differences seem to be a burden;
But believe me, later on they'll be the reason behind your success, of that I'm certain.
Individuality is a beauty in and of itself;
And no one has the right to steal it from anyone else.
We're all different, we're all flawed; but in the end, that's what makes us human right?
Celebrate it!